FEATURED
Continuing to service clients remotely during stage 4 restrictions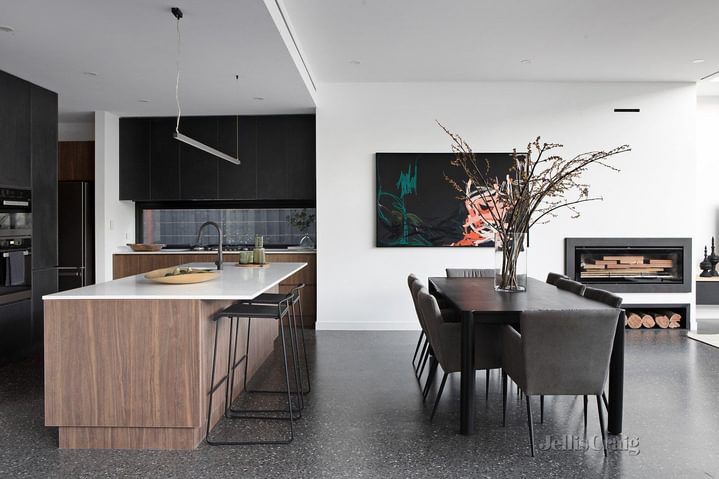 Following the announcement of Stage 4 restrictions across Metropolitan Melbourne we wanted to provide you with information on what this means for real estate and how we will navigate through this period.
Stage 4
During stage 4 restrictions we are unable to conduct any onsite work, which means that our office premises will be closed and we cannot visit properties or conduct buyer inspections, including by private appointment (with the exception of final inspections for sales and settlements that are already underway).
Despite the restrictions, our team is well prepared to facilitate property sales in a contactless manner and we are working remotely and available on our regular contact details.
Note: If you are in regional Victoria you may be under different restrictions, please contact your local Jellis Craig office to discuss what restrictions apply to your area.
Continuing to Sell
Using technology such as virtual tours, 3D floorplans, online auctions, and digital contracts, enables us to assist our clients to buy, sell and lease property right throughout this period. If you have recently attended one of our properties and are interested in the purchasing, we urge you to contact the listing agent to discuss your options and to get an update on the listing status, as this may have recently changed.
Settling
For our recent buyers and sellers, we are able to facilitate the settlement of your property and ensure that you can move into your new home during the lockdown period. The Victorian Government has made exemptions to the current restrictions to ensure that properties can still be settled including on-site final inspections, handing over keys, removalists, etc. If you have any questions about your settlement, please speak with your agent.
Selling
We have adapted how we do business and we are still receiving a lot of buyer enquiry which is evidence to indicate that the market is still very much active. Despite the restrictions, we anticipate demand to remain constant throughout this period resulting in a high level of buyer activity once we emerge from these restrictions.
Virtual Consultations
For anyone considering selling their home, we can offer an opinion of value and advice on the sales process via a Virtual Consultation at any time. You can find out more about what this involves here.
Our agents are also able to help guide you through the process of listing your property and preparing your home for sale so that you are ready to hit the market at a time that is right for you.
More Information
You can find further information on what this means for specifically for buyer, sellers, landlord and tenants in more detail via our FAQs below:
We thank you for your understanding as we navigate through this period together.
At Jellis Craig we are here to support you and provide guidance through these times. If we can assist you with any of your property needs, please do not hesitate to get in touch.