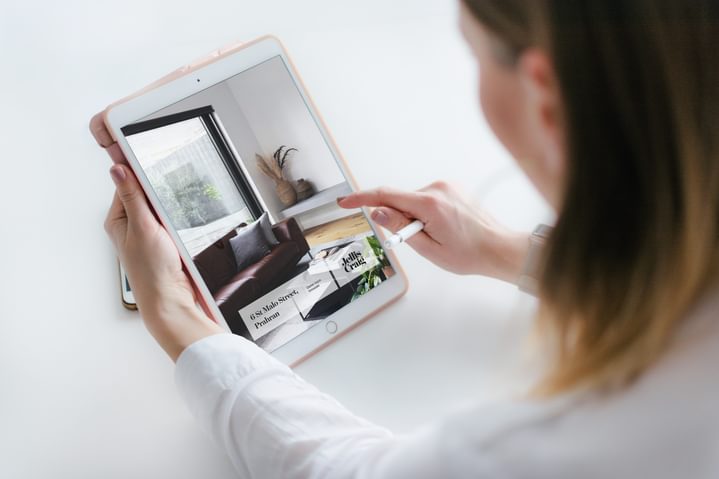 If you are considering selling your property in the current market, our team of highly experienced agents are here to provide you with an up to date estimate of market value, despite the current Government restrictions.
With an in-depth understanding of the market and factors that influence property prices, our local area experts can answer any questions you may have about the value of your home, the right sale method for you and provide you with a tailored marketing strategy.
We can offer you an opinion of value without needing to physically visit your home with a virtual consultation via FaceTime, Zoom or another virtual platform.

Once we have virtually viewed the property, we can provide you with access to your estimate of value and sale proposal via our digital presentation platform, SalesPreso. As first movers in the industry, we have been using SalesPreso for over three years and can easily walk you through the proposal online or over the phone and answer any questions you may have along the way.
Our agents are very well prepared and have adapted well to selling property throughout this period. We are committed to continuing to provide an exceptional level of service, delivering the best possible result for each and every client.
We welcome you to contact us to discuss how we can appraise and successfully sell your property during this period or you canbook your virtual consultation here.