Jellis Craig First
JELLIS CRAIG FIRST

Experience an exclusive approach with Jellis Craig First

Jellis Craig First is a unique off-market sales strategy that utilises Jellis Craig marketing platforms to maximise the exposure of your property to buyers with minimal investment.
Using this strategy we will leverage our extensive database, high-traffic website, and weekly open-home attendees to efficiently sell your home without the need for a traditional marketing campaign.
Through our extensive network, chances are we have already met your buyer and can successfully sell your property with Jellis Craig First.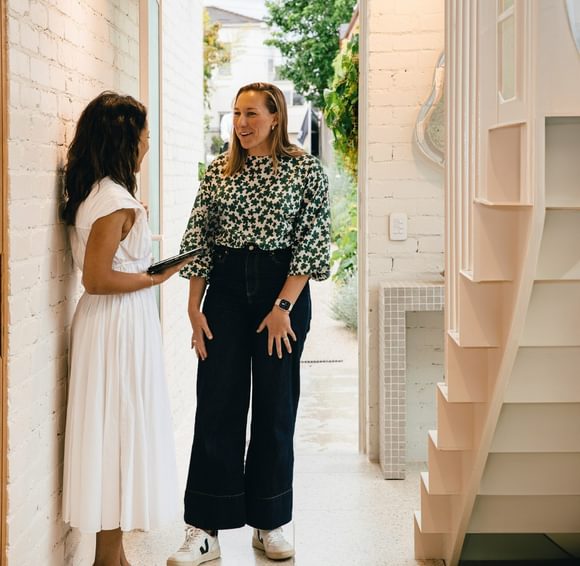 How it works
Through Jellis Craig First, you will be able to exclusively present your property to our highly qualified buyer database and utilise the extensive Jellis Craig network to sell your property, resulting in fewer days on market, and a more efficient sales experience.
1.6M Client Database

We leverage our database of 1.6 million client contacts, promoting your property effectively through our buyer matching process.

250,000+ Visitors

Your home will be visible to more than 250,000 monthly unique website visitors who are looking for property.

5,600+ Buyers

Through our network, Jellis Craig agents meet 5,600+ buyers at open homes each week. Each buyer receives email communications about matching Jellis Craig First properties.

400+ Agents

Unique to Jellis Craig, the buyer referral program means that our 400+ agents across our footprint will have the opportunity to sell your property.
Find out more
Choosing to sell your home with Jellis Craig First allows you to exclusively present your home to highly qualified buyers using the extensive Jellis Craig network.
If you are thinking of selling your property, contact us for a property appraisal.