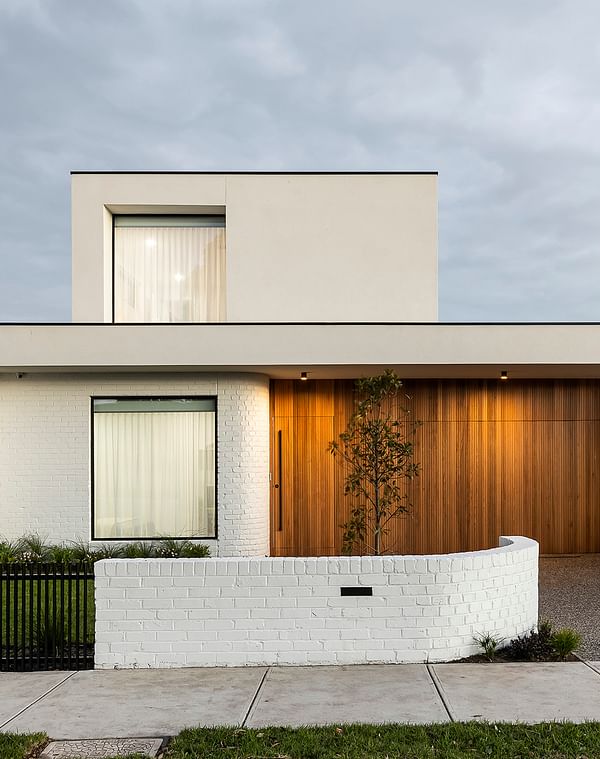 Discover your dream home today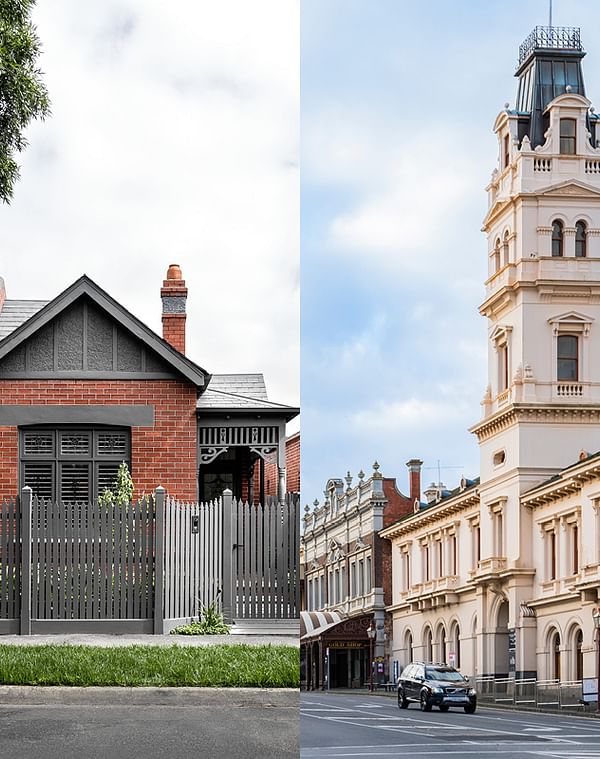 Know your postcode
Discover how your suburb compares with local property data made easy in our Jellis Craig Suburb Reports. Find out about sales data, market trends, rental yields and much more from over 300 suburbs across the Jellis Craig footprint.
FAQs
Buying a property can be daunting if you are not sure what to expect. Our guide to some of the most commonly asked questions will help you prepare for this exciting experience.
At Jellis Craig, our experts are always available to answer any other questions you may have to ensure your buying experience is seamless, easy and enjoyable. We look forward to helping you secure your next property.