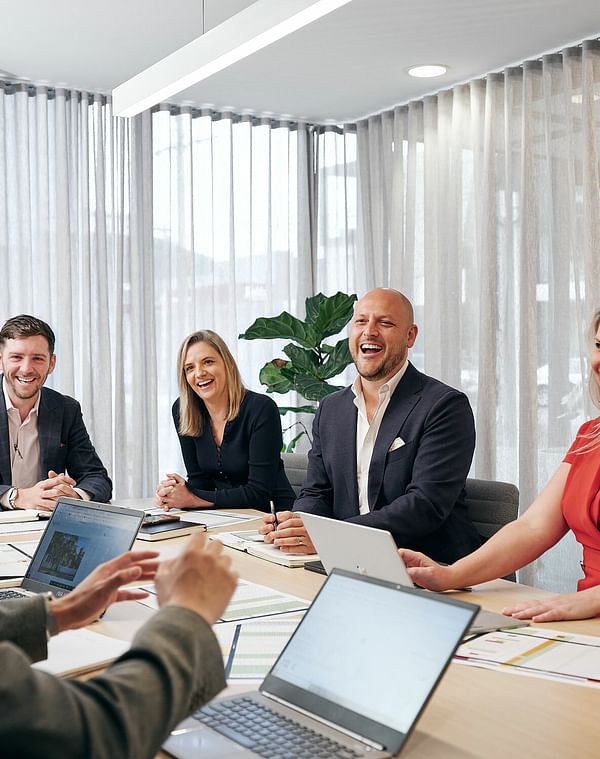 Life at Jellis Craig
A place to grow and call your own
We build careers, not just jobs
At Jellis Craig, we focus on what's important to you and your future. We'll listen to your ideas and champion your creativity. You'll get to collaborate with some real game changers in the industry. And you'll always have the space and the support you need to succeed in an exciting and rewarding career.
See what life is like at Jellis Craig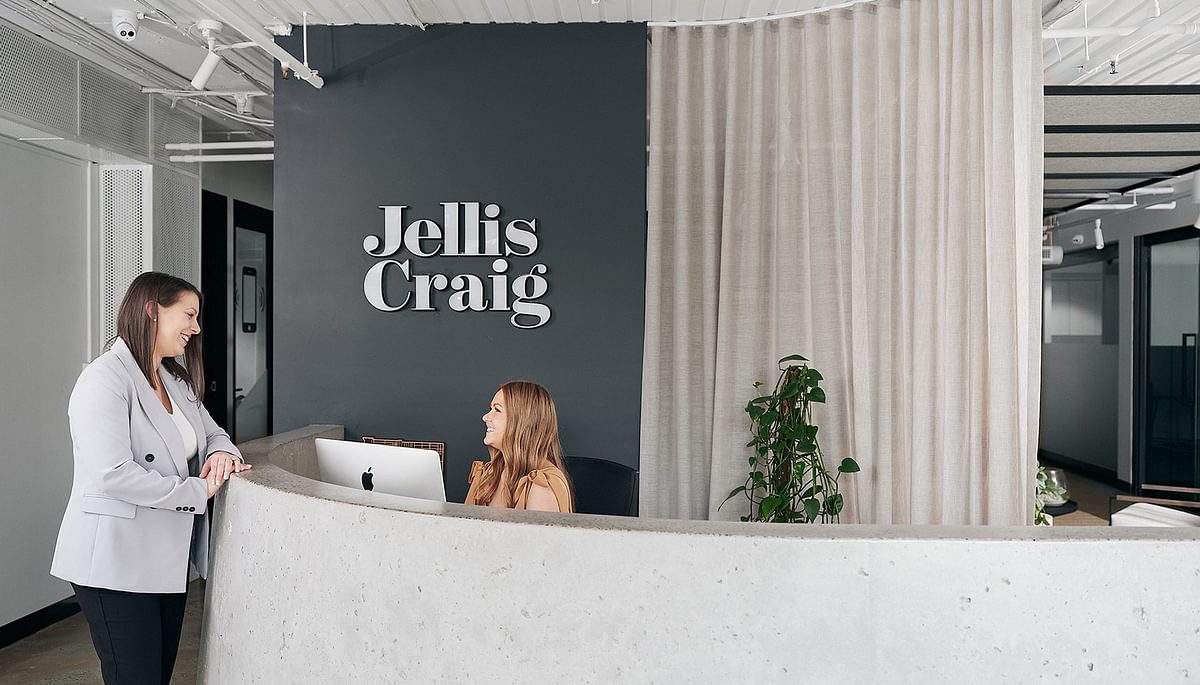 Working at Jellis Craig is full of variety with no two days the same. In the office, you'll work with like-minded people who support and empower each other – with a lot of laughs along the way.
Outside the office, you'll build great relationships with local community and clients, based on trust, respect and getting the best results.
A glimpse of your career at Jellis Craig
Whether you're interested in Sales, Property Management or Administration, a career at Jellis Craig could open a lot of doors for you.
Residential Sales

Property Management

Business Administration
SALES
What a sales career looks like at Jellis Craig

You'll get to sell the best homes in Melbourne, providing clients with expert advice and service

Take an active role in fully integrated campaigns that deliver results, including access to exclusive VPA products and bespoke pre-list kits
Create and nurture valuable relationships with buyers and vendors

Be part of a team of 400 highly skilled sales consultants selling over 7,000 properties per year
Join a network of 25 metro offices and 5 lifestyle offices across Melbourne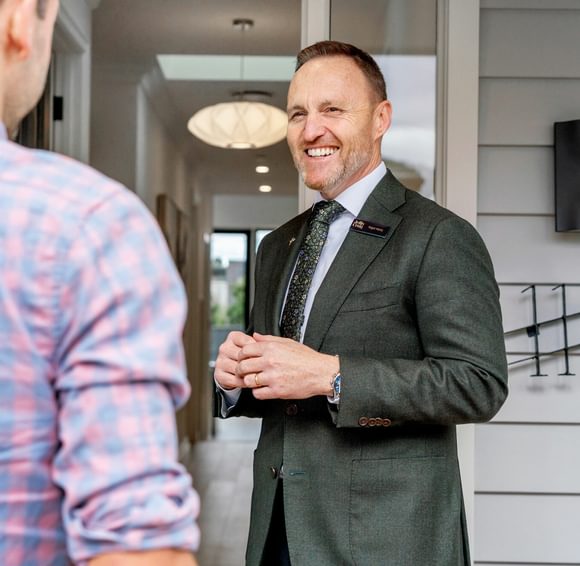 property management

What a career in property management looks like at Jellis Craig

Help build our portfolio of over 20,000 properties for a diverse list of private investors, property owners and developers
Join an integrated network of 30 offices across Melbourne, each with dedicated PM hubs
Help maintain our reputation for securing a higher return on investment for landlords, with an average rental price of 25% above market
Utilise industry-leading systems and technology that streamline your workflow and add value to your clients
Enjoy access to bespoke pre-list kits and digital presentations
Provide the highest quality service to customers across marketing, leasing and property management services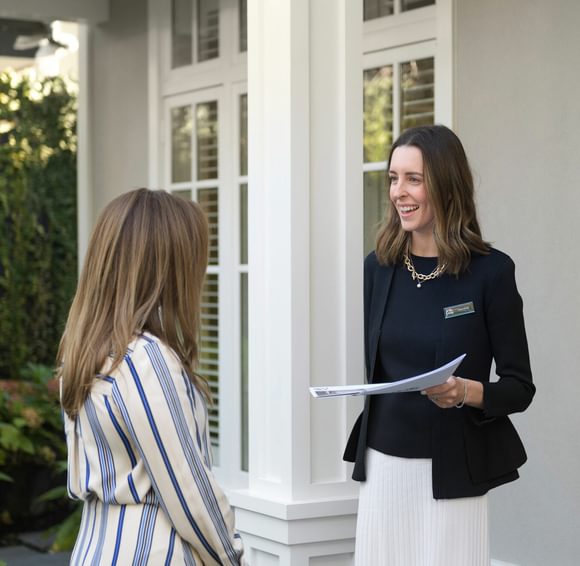 business administration
What a career in business administration looks like at Jellis Craig

Play a key role in the continued success of one of our 30 offices and provide high-quality administrative support for the whole team
Utilise industry-leading systems and technology to streamline the agency's workflow and support agents and clients
Use your organisational skills to manage a fast-paced work environment

Be a critical part of a team who values and supports each other while working towards shared goals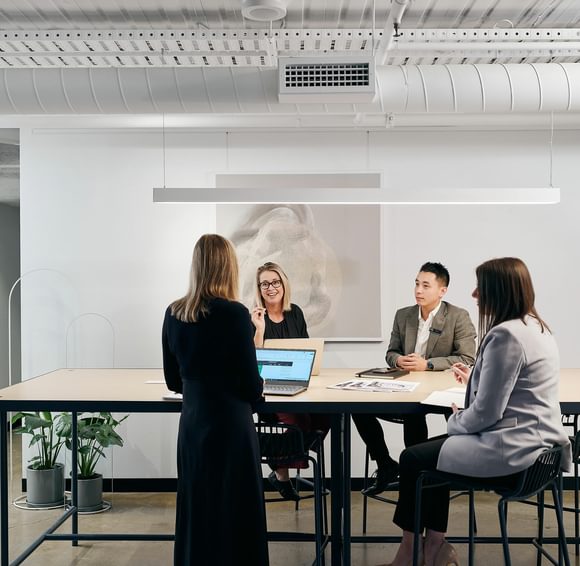 A Jellis Craig Sales career doesn't start and finish with your local office team, it's much bigger. You're supported, guided and trained by the best in the industry.

Adrian Nyariri

Senior Sales Consultant & Auctioneer

Whitehorse

As a business we are so progressive and interested in leading our industry and our people.

Andrew McCann

Managing Director & Auctioneer

Armadale

The fact that we're able to share, communicate well together and genuinely want to help each other makes the Jellis Craig network without doubt the best in the country.

William Lyall

Director and Auctioneer

Ringwood
Industry-leading support and training
We're committed to creating an environment in which our team members are continually encouraged and empowered to grow. Our training programs, delivered both in person and online are designed to meet individual, group, departmental, office and office network needs and objectives. We focus on sourcing the world's best trainers and mentors so that we remain at the forefront of innovation and opportunity.

Year-round health and wellbeing programs designed to unlock your potential both personally and professionally

An industry-leading referral program offers financial compensation for referring buyers and vendors across our network

Access to the latest cutting-edge technologies to save you time and enhance your performance every day
Supporting causes close to our heart
The Jellis Craig Foundation encourages and supports our staff to give back to the communities where Jellis Craig operate and to strengthen our connection through the impact it makes to the organisations we partner with.
We've raised over $2.3 million since 2013
By creating an environment that offer opportunities for our staff to find purpose and develop skills, this allows them to find pride in both Jellis Craig and the work they do in their roles and out in the community.


Our values
United we thrive. Collaboration is the foundation of our success.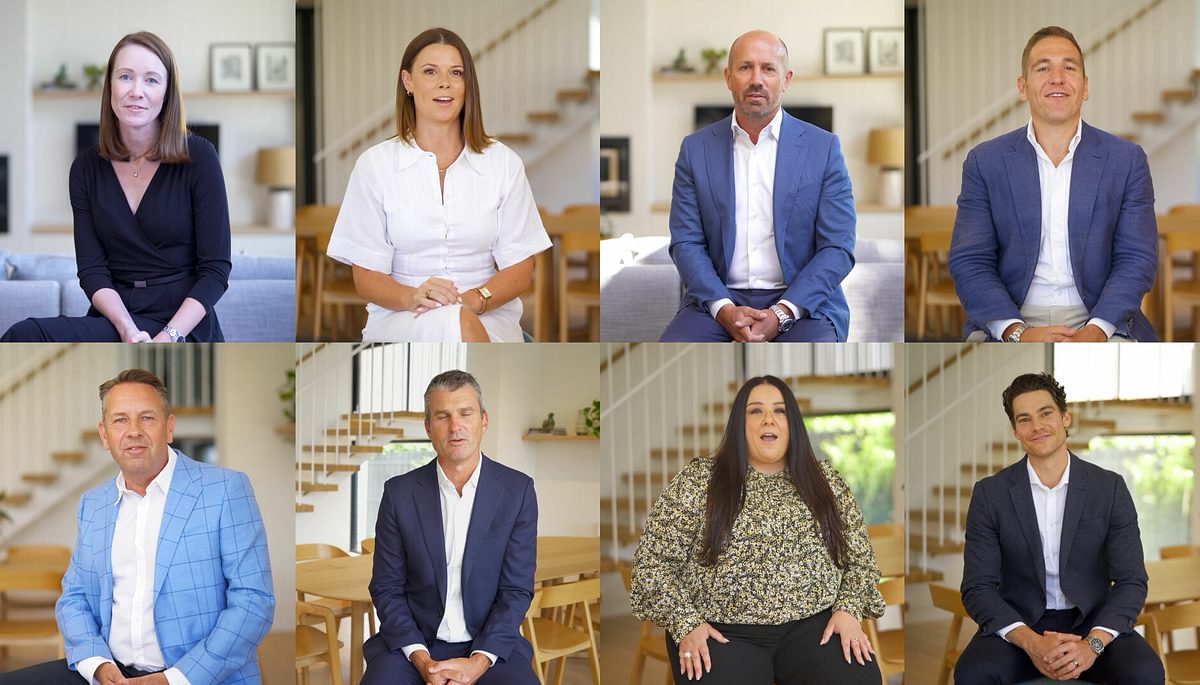 Good people live here
 
At the heart of our culture are genuine people who value integrity and good service. Our team represents Melbourne's rich diversity, creativity and innovation, and our knowledge of the local property market is second to none.
The Jellis Craig Foundation

Transparency with vendors
One big open house
 
Our success is built on collaboration. We tap into the power of shared intelligence across our network of 30 strategically located offices across Melbourne's most sought-after suburbs. We take pride in a united approach with genuine love for the work we do.
Open and collaborative culture

Strategic location of offices
Make it your space
We empower our team with a space to grow and make it their own. We support curious minds through market-leading mentorship and training, and our health and wellbeing programs are designed to unlock your potential both personally and professionally.
Training and event calendar

Personal development programs
Knock down the walls
We don't believe in resting on our laurels. Only through constant evolution can we ensure we meet the changing property needs of our clients. Our approach has always been innovation-led, and we continue to embrace cutting-edge technology and systems that empower our success.
Cutting-edge brand positioning

Industry-leading processes
Our current career opportunities
We're always looking for talented people to join our growing team. If you can't find the position you're looking for right now, we would still love to hear from you.
Sales
8 positions available
Property Management
10 positions available
Office management and support
2 positions available
Corporate
0 position available
Finance
0 position available
The Leadership team at Jellis Craig are genuinely invested in your professional and personal growth, it's no surprise we do have the very best people working within our company.

Vicki Lekanis

Partner & Head of Department - Property Management

Bentleigh

The fact that we're able to share, communicate well together and genuinely want to help each other makes the Jellis Craig network without doubt the best in the country.

William Lyall

Director and Auctioneer

Ringwood