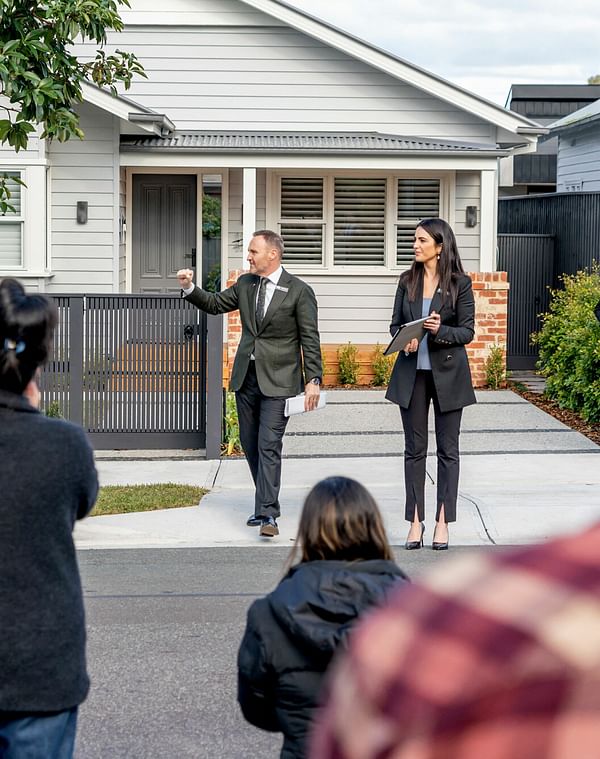 About Jellis Craig
Good people live here
 
At the heart of our culture are friendly, creative people with a genuine love for the work that they do.

We truly believe that collaboration is the key to our success. Which is why we value ideas and celebrate diversity and why we focus on nurturing potential, providing support to our team every day so they can embrace their best selves.

At Jellis Craig, we invest in the growth of our people. If you're looking to take that next step in your real estate career and join a network of supportive industry professionals, we would love to hear from you.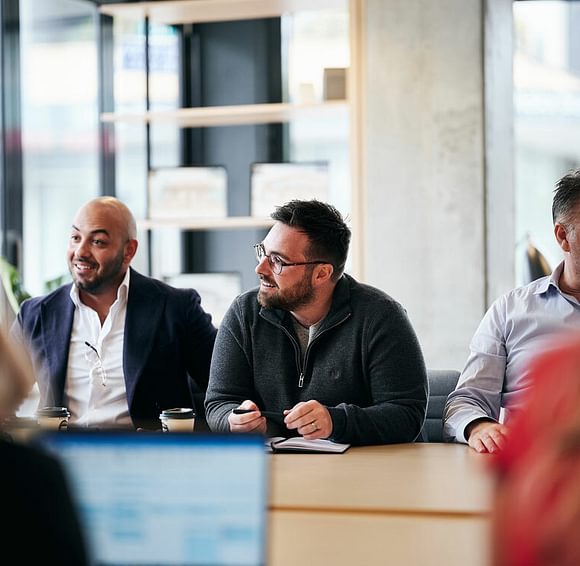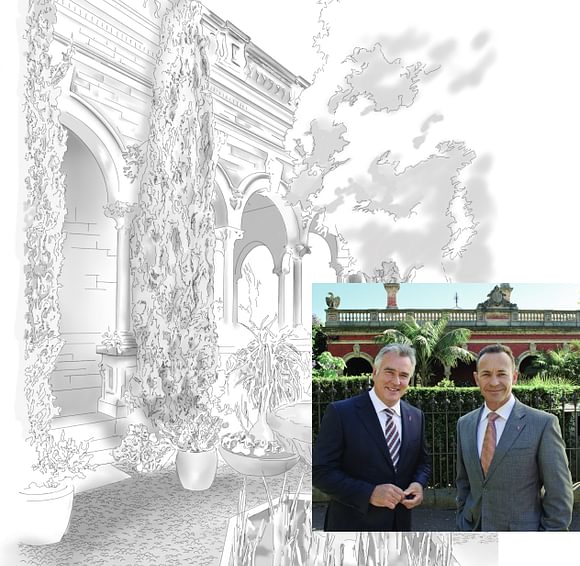 Our humble beginnings
 
Alistair Craig and Richard Jellis joined forces in 1991 to forge their own unique path in the real estate industry. They credit their early success to 'great people, good principles and good training' and, more than 30 years on, these core values remain at the heart of Jellis Craig.
We now have a network of 35 offices across Melbourne and beyond, with a team of over 900 genuine humans who enrich our organisation and empower each other every day.

Growing stronger together 
 
With a commitment to progressive thinking, Jellis Craig has continually evolved and grown to become one of Melbourne's leading real estate groups. With a network of 35 strategic offices, Jellis Craig operates in all key inner Melbourne markets, representing premium properties in all locations, including areas of the coast and countryside.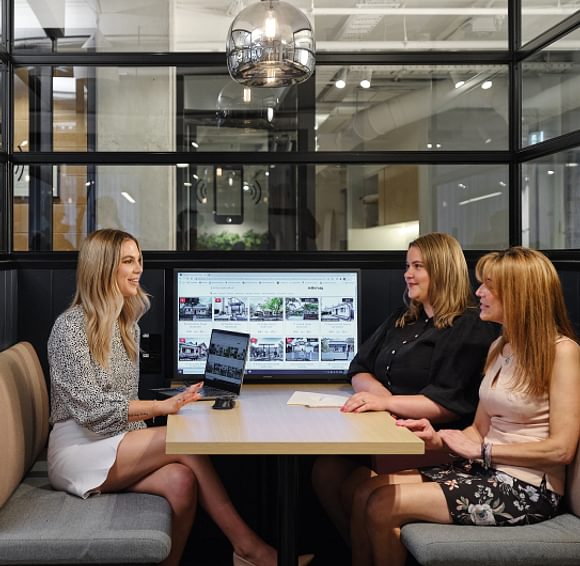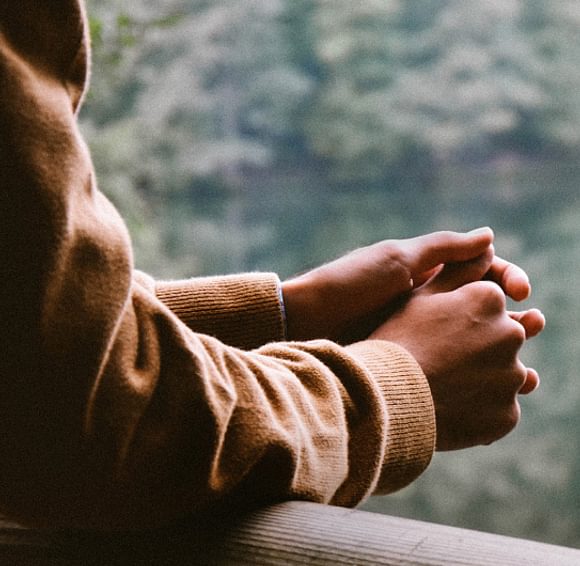 Supporting causes close to our heart


The Jellis Craig Foundation encourages and supports our staff to give back to the communities where Jellis Craig operate and to strengthen our connection through the impact it makes to the organisations we partner with.
We've raised over $2.3 million since 2013
By creating an environment that offers opportunities for our staff to find purpose and develop skills, this allows them to find pride in both Jellis Craig and the work they do in their roles and out in the community.
Our story
Established in 1991, the Jellis Craig network is a business based on ethics, integrity and personal service. With a commitment to progressive thinking, Jellis Craig has continually evolved and grown to become one of Melbourne's leading real estate groups. Jellis Craig's network of strategically located offices are positioned across Melbourne's most sought after suburbs and reach into local, interstate and international markets.
35 offices

across the Jellis Craig network including 7 lifestyle locations

900 staff

Over 900 Staff and over 400 sales consultants

70 bilingual

Over 50 Bilingual multilingual sales staff

7,000 homes

Sell approximately 7,000 homes per year

600 opens

Meeting over 6,000 potential buyers each week

$2 million plus

Sell more $2 million plus property than any other real estate group in Melbourne

1.5 mil registered contacts

A fully integrated database of over 1,500,000 registered contacts

3 million visits

Brand new state of the art website, generating 3 million visits per year

20,000+ rental properties

Over 20,500 properties under management
Executive Board
With a wealth of real estate, business and leadership experience, the Jellis Craig Executive Board unite to drive our organisation into the future.


Nick Dowling
CEO

Richard James
Director & Auctioneer

Andrew Keleher
Director

Andrew McCann
Managing Director & Auctioneer

Kate Spargo
Non-Executive Director
Peter Nankivell
Non- Executive Director