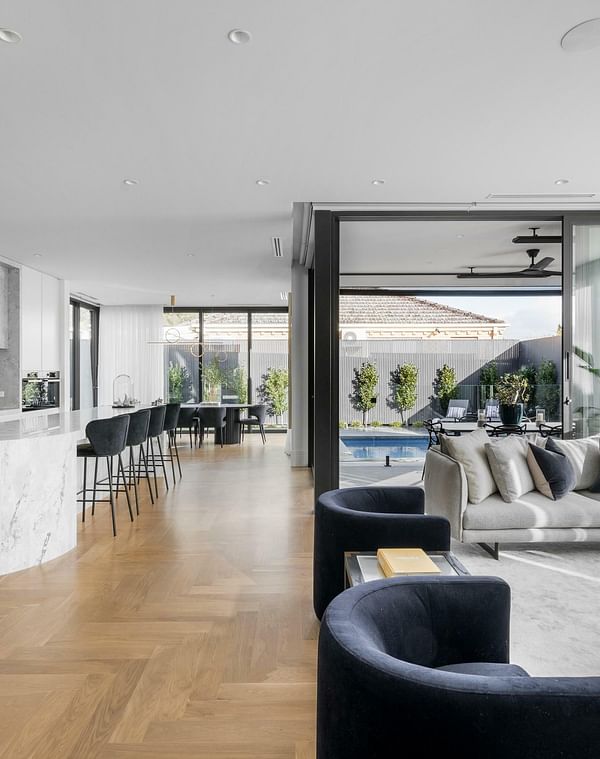 The Heart of Boroondara
The Strength of knowledge


You should expect more than simply big numbers and exceptional properties – expect real results, and real advice from genuine people who truly know your neighbourhood – because it's ours, too.
Our market leading strength comes for our top performing people. It is our people and their passion that make our outstanding results possible. Our team of realestate experts have extensive local knowledge and operate with integrity with every property sale. We have a large diverse group of sales and leasing agents who are passionate about property, and love what they do. 
The Jellis Craig vast network across metro and regional Victorian offices provides the optimal opportunity to share cross industry insight and knowledge.
18% Market share (*source REIV). 35 Average days on market. 750 Properties sold annually.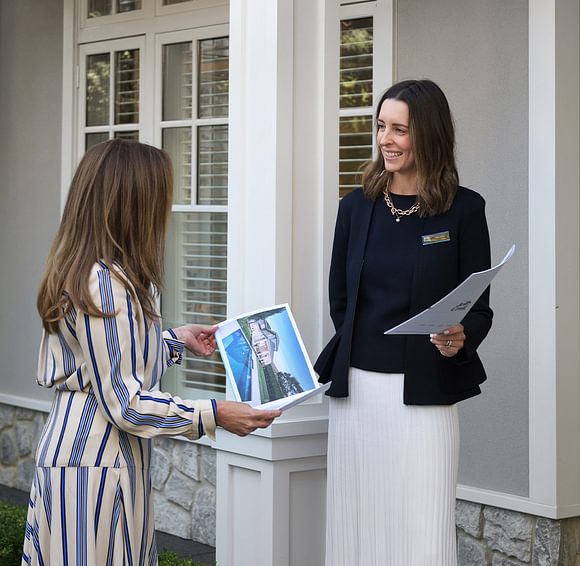 The power of shared experience

At Jellis Craig, we understand that exceptional sales results require exceptional salespeople. That's why we invest in providing our staff with industry-leading sales training that goes above and beyond the basics. Our training programs are designed to help our team members stay up-to-date with the latest market trends, sales strategies, and industry regulations, so they can provide our clients with the highest level of service and expertise. We believe that investing in our staff's professional development is not only essential for their success but also for the success of our clients. By equipping our team with the right skills and knowledge, we can ensure that they are well-prepared to handle any challenges that may arise during the sales process, and achieve the best possible outcome for our clients' properties.

Regular leadership conferences are such an integral part of our training program. These conferences provide a platform for our established agents to share their expertise and knowledge with the up-and-coming ones, enabling them to learn from the best and accelerate their growth. Moreover, these conferences also give our agents an opportunity to exchange ideas and experiences, fostering a culture of collaboration and innovation. By bringing together some of the brightest minds in the industry, we create a dynamic learning environment where new strategies and tactics are shared and refined. We are proud of our network of peak performers, and we will continue to invest in their growth and development to maintain our position as one of the leading real estate agencies in the market.