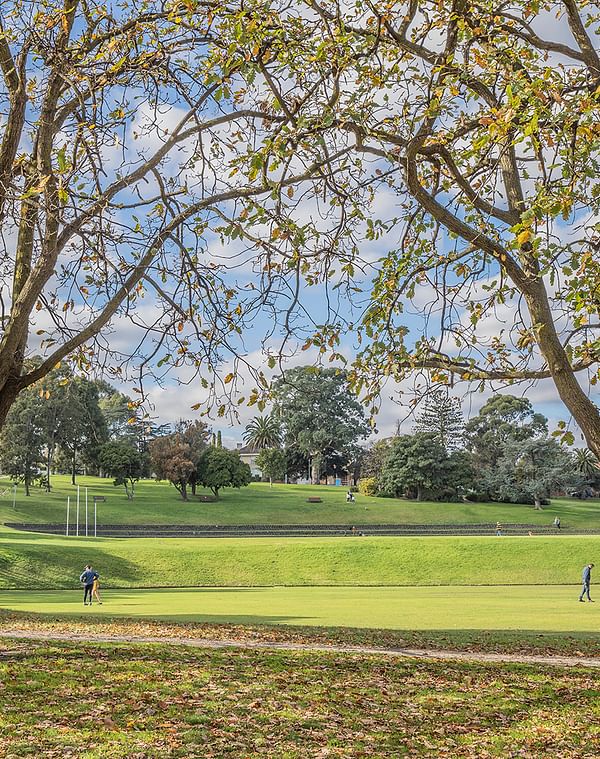 Boroondara

Exceptional Boroondara. Exceptional property.

Jellis Craig Boroondara – Our Story
Boroondara's renowned for its tree lined streets, quality housing, family feel and recreational facilities. This outstanding reputation continues to reflect in market interest and creates confidence for our buyers and sellers in some of Melbourne's most aspirational areas.
Our local area experts deliver the best results for all clients as they share their passion and knowledge of Melbourne real estate. We truly believe, that when united we thrive and when working together as a strong driven team, it is at the heart of all our success.
Our high results-driven approach and strong market leadership has proven to be our hallmark and a symbol of our achievements. We provide personal service, and set new benchmarks, making Jellis Craig Boroondara industry led leaders, who are consistently highly ranked on realestate.com.au
"We believe that our common goal is shared success"
The Jellis Craig Boroondara team are led by a well-respected, knowledgeable and committed partnership group, that have over 100 years' experience. The leadership team is well known for their professionalism, integrity and performance.
For 30 years, the Jellis Craig Boroondara team have been at the forefront of Boroondara real estate, the heart of Melbourne property. Our multi-office network is helpful for our clients, uniquely and specifically positioned to showcase any home to any buyer in Boroondara.
We are privileged to have strong ties to our local communities, and we work hard to give back whether it's by sponsoring junior sporting teams, community outreach groups, assisting schools throughout our area, or supporting the philanthropic arm of our business- the Jellis Craig Foundation.
Jellis Craig Property Management
Why choose Jellis Craig to manage your investment?
Private investors, property owners and developers rely on Jellis Craig's team of committed property experts to manage their investments, nurture capital growth and maximise returns. Our experienced Property Managers have an expert knowledge of Melbourne's rental market, the process of advertising your property, selecting the right renter, maintaining your investment and making the process of leasing your property stress free.
Our expertise
We manage over 20,500 properties for private investors, property owners and developers. Jellis Craig's experienced property managers have an expert knowledge of Melbourne's rental market, the process of advertising your property, selecting the right renter and maintaining your investment, making the process of leasing your property stress free.
Our industry-best training
Our Property Management teams engage in regular customised property management skills-based training with industry experts. Including regular compliance training to ensure less risk to owners.
Rental provider portal
As a property owner, it's imperative to retain all the important information related to your property, without having to spend hours sifting through documents and files. That's where PropertyMe Owner Access comes in, allowing you to view key property and tenancy information in one place. Owner Access gives you 24/7 access to financial information, keeping you in the loop at all times. You can track financial activity while keeping tabs on outstanding jobs and routine inspections.
Reach out to your property manager to set up your login to the portal. Available on desktop or via an app on your smart phone.
Service Areas
Areas we service
Jellis Craig's vast network includes 32 strategically located offices across Metro Melbourne, the Mornington Peninsula and Central Victoria. Our unique footprint delivers the resources of the entire network to each local office.