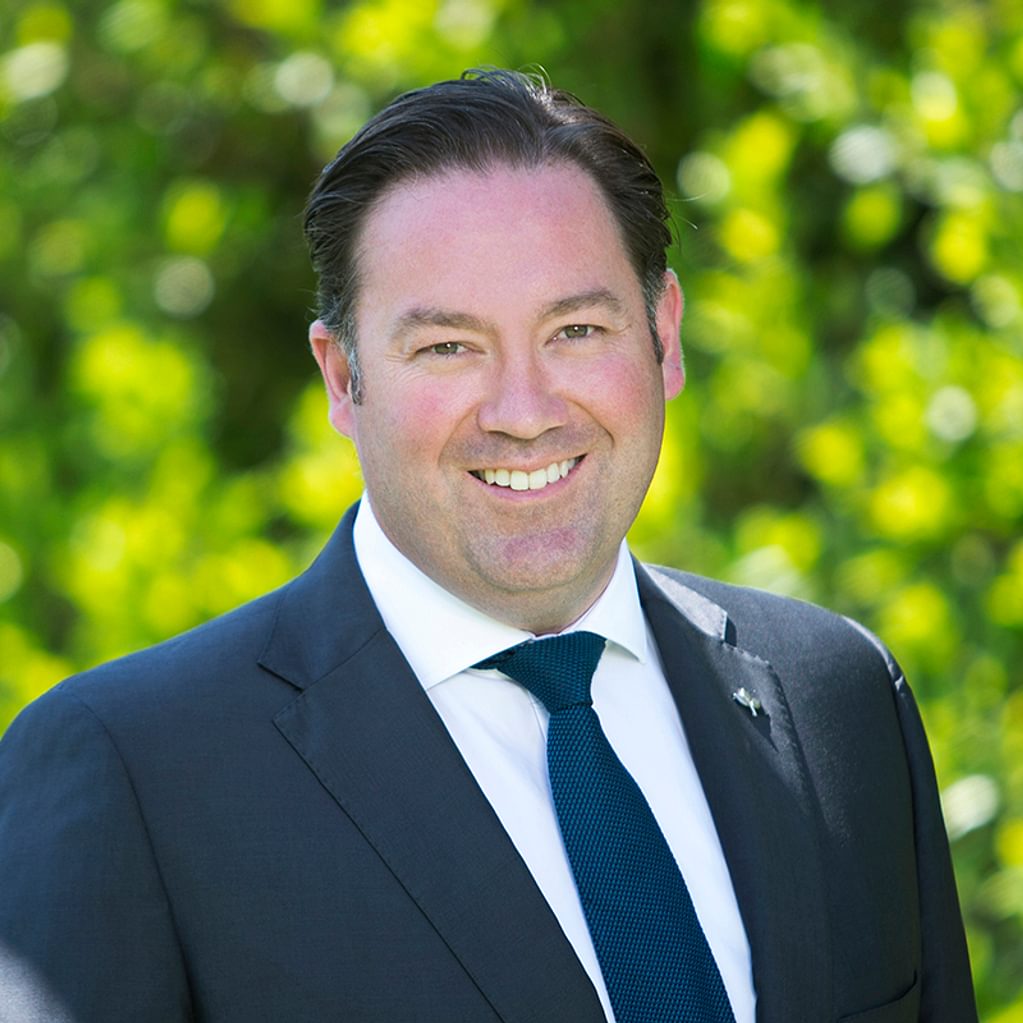 Steven Abbott
Managing Director & Auctioneer
About Steven
Known for his deep market insight, genuine connection with clients and strategic approach to real estate, Steven Abbott is a familiar and trusted face in Boroondara property.
Steven has more than 25 years of property industry experience, spanning multiple leadership roles. As Managing Director, he leads and actively mentors Jellis Craig Boroondara's high performing team, including the area's top sales, property management and projects specialists.
Steven's unique combination of industry acumen, commercial expertise and professional wisdom underlines his clear vision for excellence. His own work ethic drives a team-wide culture of first-class client service.
"Achieving outstanding results in real estate is about bringing the right teams together, in close collaboration with our clients. It's about understanding changing markets and buyer drivers and staying one step ahead in an evolving environment."
Steven's forward-looking approach has seen him transform and innovate throughout his career. He complements a firm commitment to best practice with ongoing investment in the tools, systems and processes that underpin excellence in real estate services.
"In the digital era, the way we represent our clients and present properties has shifted. We've embraced the transition, offering our clients high impact online sales and property marketing strategies. Our presentation, staging, concierge and liaison services are also industry-leading," Steven says.
From serving on the Jellis Craig Board to his host of auctioneering accolades, Steven has made an impressive contribution to the direction, impact and reach of the wider Jellis Craig network.
As he positions the Hawthorn, Balwyn and Glen Iris teams for sustained success, he is focused on shaping the next generation of Jellis Craig talent.
"At Jellis Craig Boroondara we constantly challenge ourselves to improve and innovate in order to deliver premium outcomes for our clients."

What my clients are saying about me
Make an Enquiry
At Jellis Craig, our experts are always available to answer any other questions you may have to ensure you have a seamless, easy, and enjoyable experience. Contact us today to discuss your next property move.