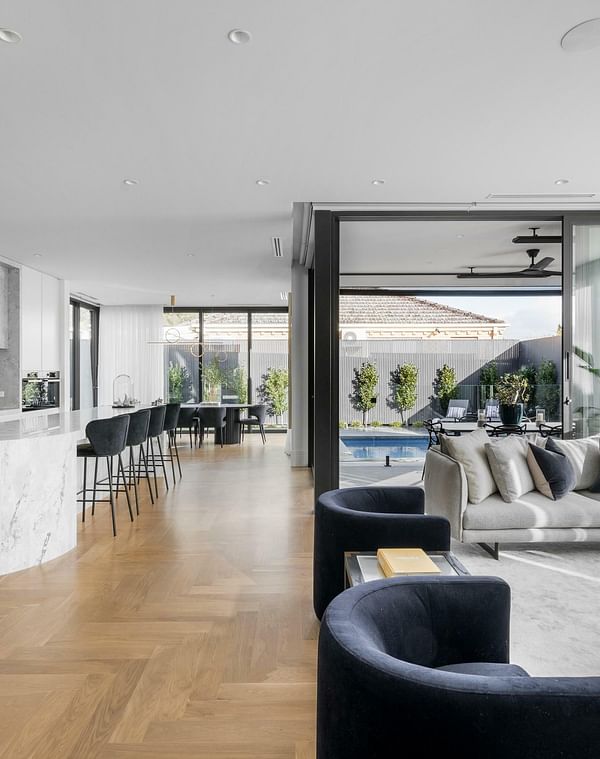 The Heart of Boroondara
Creating a positive environment

At Jellis Craig, we believe that a happy and healthy workforce is a productive workforce. That's why we prioritize creating a friendly and enjoyable environment that inspires hard work and dedication. We understand that our employees are our most valuable asset, and we are committed to attracting, developing, and retaining the best people.

To support the holistic wellbeing of our team members, we offer a range of mindfulness and resilience programs that help them cope with stress, enhance their emotional intelligence, and foster their mental and physical health. By catering to the whole person, we enable our employees to thrive both personally and professionally.

As a future-focused and forward-thinking company, we are constantly exploring innovative ways to enhance our operations and deliver exceptional value to our clients and customers. We believe that by staying ahead of the curve, we can continue to be the real estate company of choice.

Our ultimate goal is to create a positive impact on our clients and customers by delivering exceptional service and building strong relationships. Together, we can build a happy and thriving workplace culture that empowers our employees and drives our success.
We value the experience of our clients, our customers and our people. This is demonstrated by showing loyalty, providing security, deepening our knowledge, and using proven approaches.

We care for our clients, customers, fellow staff members, and out community. We do this by providing support, trust, honesty, always trating people with respect and operating from the highest standards.

We value results and we always seek to achieve desired outstanding outcomes for our clients, customers and our selves. We recognise and support achievement via internal & external recognition and reward programs.

We support growth on a personal, leadership and entrepreneurial level. This is demonstrated via investment in training as well as technology / systems.
We are about the health and wellbeing of everyone in the Jellis Craig family on emotional, physical and spiritual levels. We seek to provide a fun and enjoyable working environment at all times.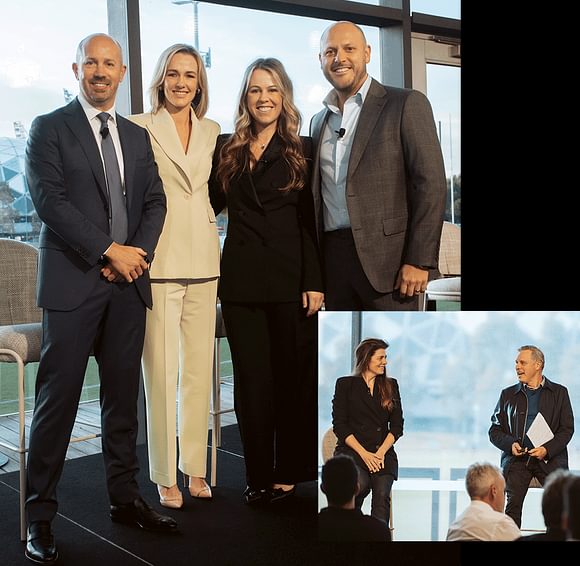 Collaboration is the foundation of our success


We believe that success thrives where individual experience collides with collective intelligence. We take pride in our vast network of resources, talent and experience. Because we believe that exceptional experiences and great results are built on collaboration.
Our ultimate aim is that clients and customers value doing business with us. Together we can build a happy mindset.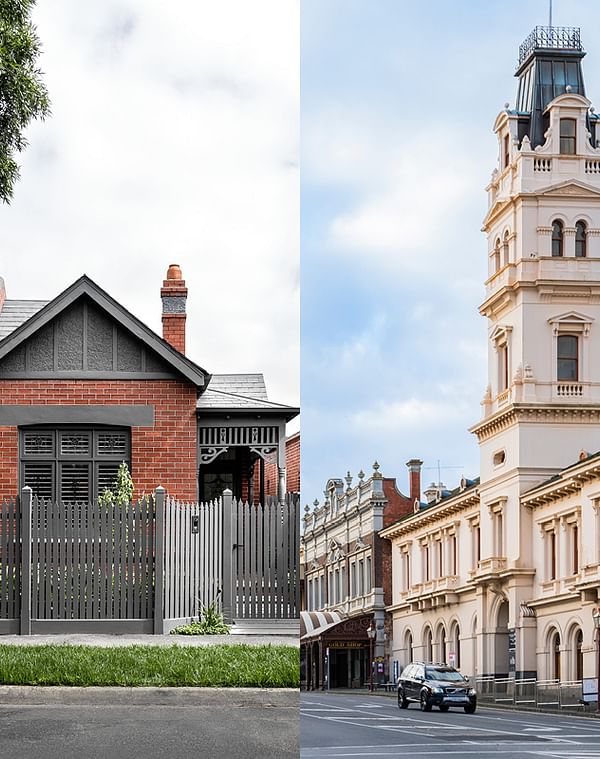 Know your postcode
Discover how your suburb compares with local property data made easy in our Jellis Craig Suburb Reports. Find out about sales data, market trends, rental yields and much more from over 300 suburbs across the Jellis Craig footprint.