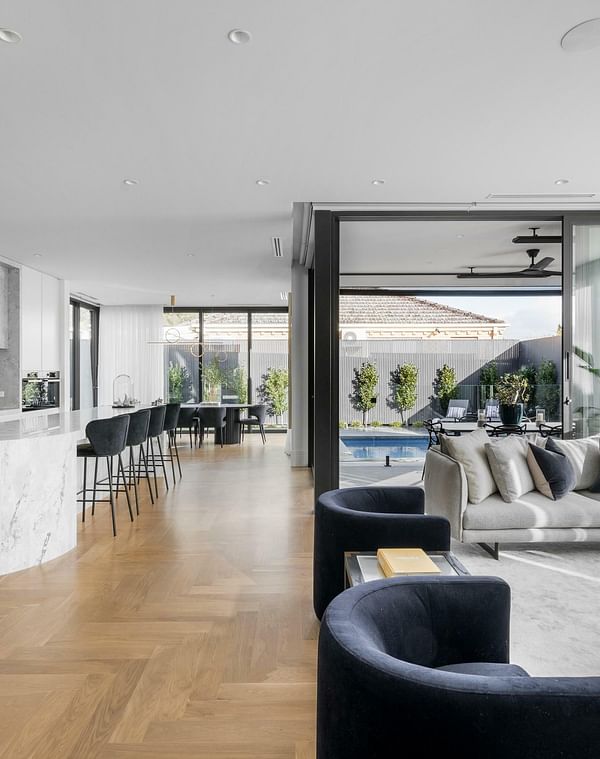 The Heart of Boroondara
Take a moment to meet 'The Local Next Door'
It's time to get out and explore the local area with some of our Jellis Craig local agents. Our 'The Local Next Door' video series will take you through some of the quaint and familiar villages of Boroondara.

You'll be able to see and experience the best the area has to offer, from restaurants, specialty shops, cafes and gyms to recreation and sporting amenities, thanks to our expert team of locals.

But what really makes an agent an expert? Not only have they lived or worked in our featured suburbs for many years, but they also have in-depth knowledge of the area's property market in terms of trends, pricing, and buyer movement. They have a love for all the tree-lined streets, the shopping strips, the parks and gardens that make up the character of their surroundings.
Welcome to your walk-though of Kew
Cited as one of the most prestigious suburbs in Melbourne. Kew offers residents the very best of inner-city living, while maintaining all the benefits of a quiet suburban community. Nick has lived in Kew his whole life and has spent over 10 years working in the suburb so he knows a lot about the area. People who truly know your neighbourhood. Because it's ours too!
Welcome to your walk-though of Camberwell
Known for grand, historic residences and tranquil, leafy streets, Camberwell is commonly regarded as one of Melbourne's most prestigious and excusive suburbs. Born and bred in Camberwell, there is nothing Jonathon O'Donoghue cannot tell you about the city. His love of architecture and the green parks make Camberwell the perfect place for him to work, rest and play.
Welcome to your walk-though of Canterbury
Geordie Dixon has been a part of Boroondara her whole life. She loves the architecture and leafy green boulevards. With an array of substantial, opulent historic and modern residences, Canterbury is known to be one of Melbourne's most expensive and exclusive suburbs.
Welcome to your walk-though of Balwyn
With Balwyn consistently ranked as one of Melbourne's most exclusive suburbs, you can see why Patrick Dennisis proud to be a part of the community. Having spent over 30 years living and working in Balwyn/Balwyn North, Pat knows the strength of the local neighbourhood and enjoys watching the many architectural styles grow and evolve. With so much on offer in the area including many parks and gardens, cinemas, and first-class schools, you can see why the suburb is often called Melbourne's 'Most Loved'!
Welcome to your walk-though of Glen Iris/Ashburton
Michael Wood has been in the area for many years. If you're looking for a suburb that has it all, look no further than Glen Iris. Located just 10 kilometres southeast of Melbourne's central business district, this charming suburb is a hidden gem that offers its residents an excellent quality of life. With so many parks and trails and fantastic access to transport, as Michael says, 'Glen Iris has it all!'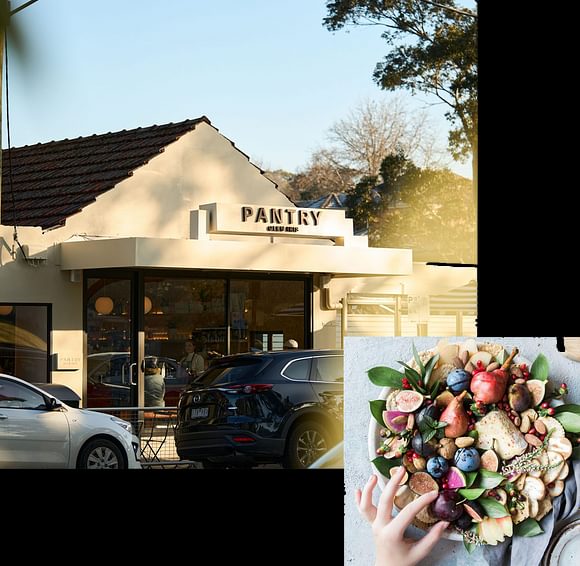 EXPLORE GLEN IRIS/ASHBURTON
Welcome to your walk-though of Hawthorn/Hawthorn East
Jellis Craig agents Campbell Ward and Chloe Quinn have spent almost their entire life living in the river edge village of Hawthorn and Hawthorn East. Between the numerous recreation activities, eating and shopping precincts, it's easy to see why they love calling this inner-city suburb home.
Welcome to your walk-though of Surrey Hills
Jellis Craig agent David Banks grew up in Surrey Hills and has worked in the area for many years. With tree lined streets and stunning period homes offering a welcome green street scape, as well as popular primary schools and plenty of parks and gardens, Surrey Hills is the perfect place to raise a family.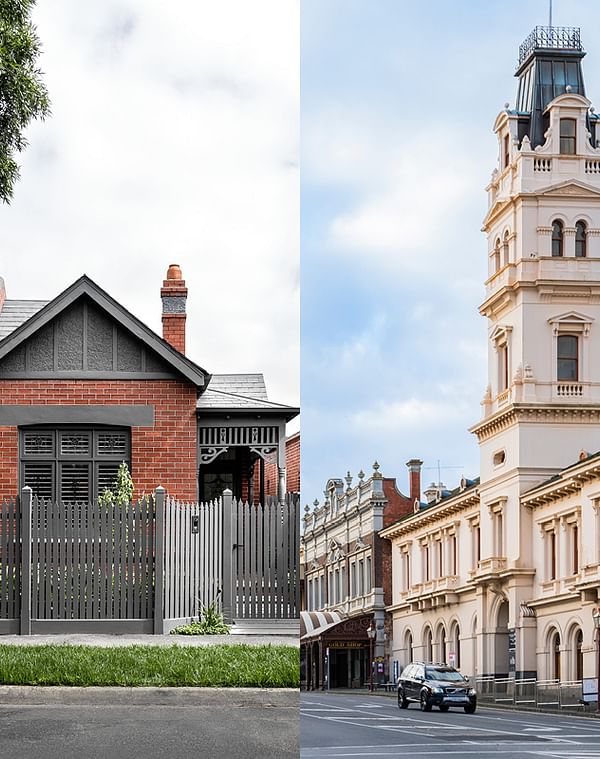 Know your postcode
Discover how your suburb compares with local property data made easy in our Jellis Craig Suburb Reports. Find out about sales data, market trends, rental yields and much more from over 300 suburbs across the Jellis Craig footprint.