Videos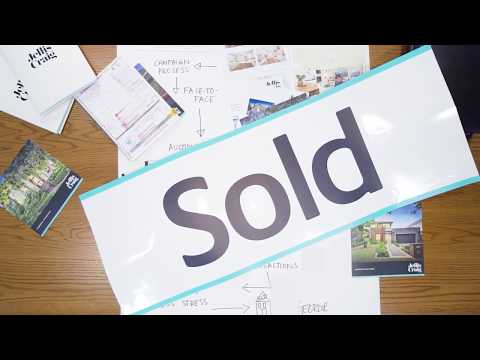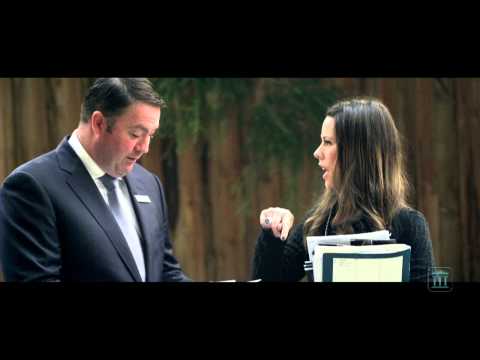 A little about me
With over two decades of experience, Geordie Dixon is recognised as one of Melbourne's most highly regarded real estate agents. In 2017 she became the first female Director of the Jellis Craig Group and is a member of the Jellis Craig & Co Board. She was also a founding member of the Jellis Craig Foundation Board.
Geordie grew up in Kew and attended Ruyton Girls' School. Her expert knowledge extends across Boroondara and Whitehorse, giving her clients an enviable edge.
As an industry leader, Geordie has been recognised throughout her career for consistently achieving exceptional results. With an incredible auction success rate and equally impressive results in private and off-market sales, Geordie's 'hands-on' approach, integrity and professionalism are evident at every stage of every campaign.
"I find real estate immensely exciting and love the fact that each day is different. I take a personalised approach to every client and their property and believe the devil is definitely in the detail, finding it truly rewarding to achieve outcomes that exceed expectations."
Geordie brings high standards and an uncompromising attitude to every sales campaign. Innovative in her approach, with a strong understanding of how to harness the power of social media, she proactively partners with clients to devise unique marketing strategies that achieve reach, impact and successful results.
Request a property appraisal
Our team of local property experts can provide you with
a professional appraisal of your home's market value.