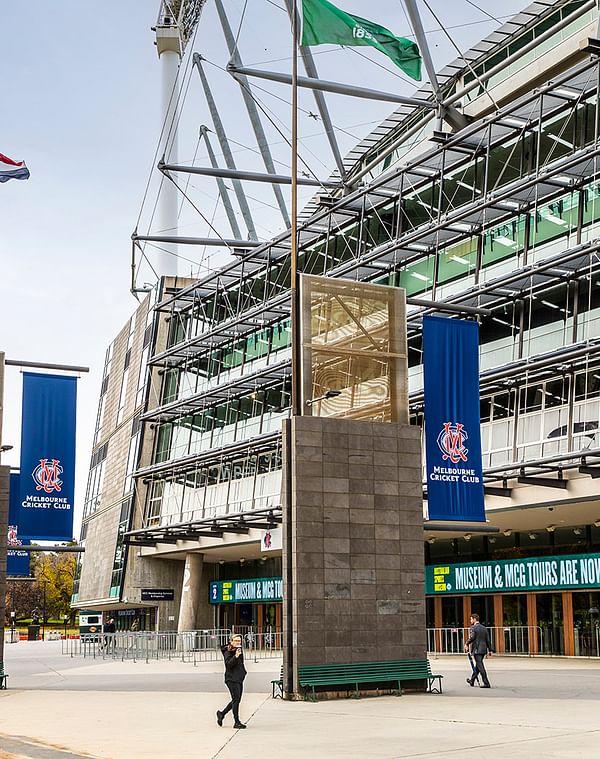 Stonnington, Richmond & Surrounds
Stonnington, Richmond & Surrounds Team
Our Story
Jellis Craig Stonnington is an integral part of one of Melbourne's leading real estate companies, providing premium property services. Our success in and around Melbourne's inner city and the coveted City of Stonnington is reflected in our successful combined history spanning more than 50 years.
Directors John Morrisby, Andrew McCann, Iain Carmichael and Andrew Macmillan are some of the area's most experienced sales consultants and auctioneers and are supported by a committed team of highly skilled experts who take pride in offering premium service in a transparent and fully accountable environment. With an intimate knowledge of the local market which really sets us apart, we are dedicated to promoting the area's unique lifestyle and investment benefits. By exceeding our client's expectations, we are rewarded with a high percentage of client referrals and re-appointments.
One of our core strengths is our ability to identify and engage relevant buyers for your property. As a multi-office real estate agency, with a database of more than 200,000 contacts across the Jellis Craig network, plus close interaction with our Boroondara offices, we are able to attract buyers from a large local pool and further afield. This can only lead to one outcome - a sensational result!
In addition to our highly successful sales team, we offer a dedicated property management service, currently managing a significant number of the area's investment properties on behalf of our clients.
Jellis Craig Stonnington is committed to forging strong bonds with our local community. We provide support via sponsorship and fundraising assistance to local schools, sporting groups and associated community groups.
Service Areas
Areas we service
Jellis Craig's vast network includes 32 strategically located offices across Metro Melbourne, the Mornington Peninsula and Central Victoria. Our unique footprint delivers the resources of the entire network to each local office.