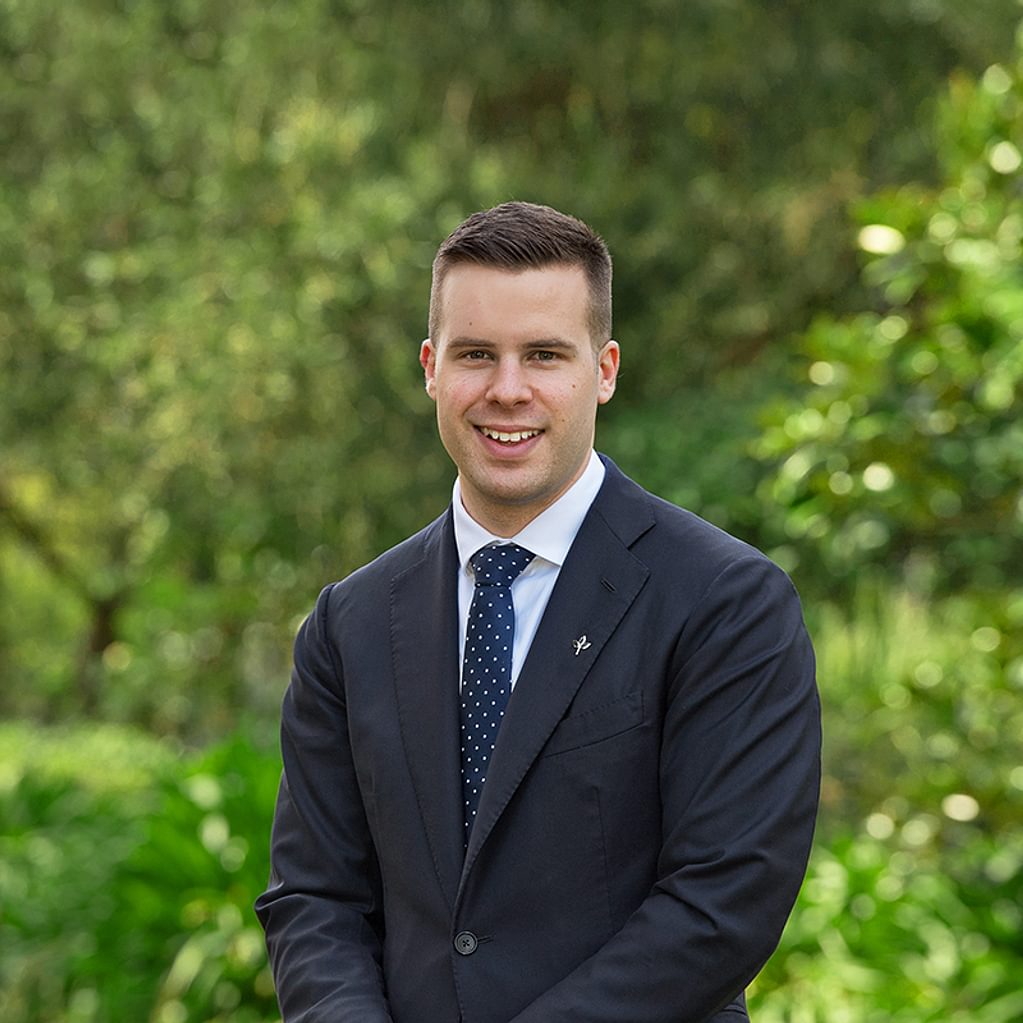 Stephen Bowtell
Director, Project Sales
About Stephen
An accomplished, professional and experienced Sales Executive, Stephen Bowtell brings a deep understanding of the Melbourne projects market to his role at Jellis Craig.
As leader in his field, Stephen embraces a strong work ethic and is not afraid to push himself to achieve successful outcomes on behalf of his clients - developers and buyers alike.
Always focused on delivering the consummate customer experience, Stephen's professional career includes previous roles as Business development manager and general manager - leading teams to improve efficiency and deliver results.
Stephen's key strengths include relationship building and tenacity, underpinned by a high level of professional and personal integrity. He is also committed to his own ongoing professional development, staying on top of the market's trends and variations.
"Off-the-plan developments are a fast-growing Melbourne real estate market," says Stephen. "There is strong demand for well-conceived and beautifully executed projects to meet the needs of a range of buyers."
"My role is to match buyers to the right project, bringing the vision of the property they are purchasing to life, and understanding their individual requirements."
Stephen recognises the importance of consistent communication and is focused on nurturing authentic relationships with all parties.
"I believe deep market knowledge and building genuine trust with clients is at the heart of delivering successful real estate sales results. I am driven to deliver measurable outcomes, helping clients achieve their property goals."
What my clients are saying about me
Make an Enquiry
At Jellis Craig, our experts are always available to answer any other questions you may have to ensure you have a seamless, easy, and enjoyable experience. Contact us today to discuss your next property move.