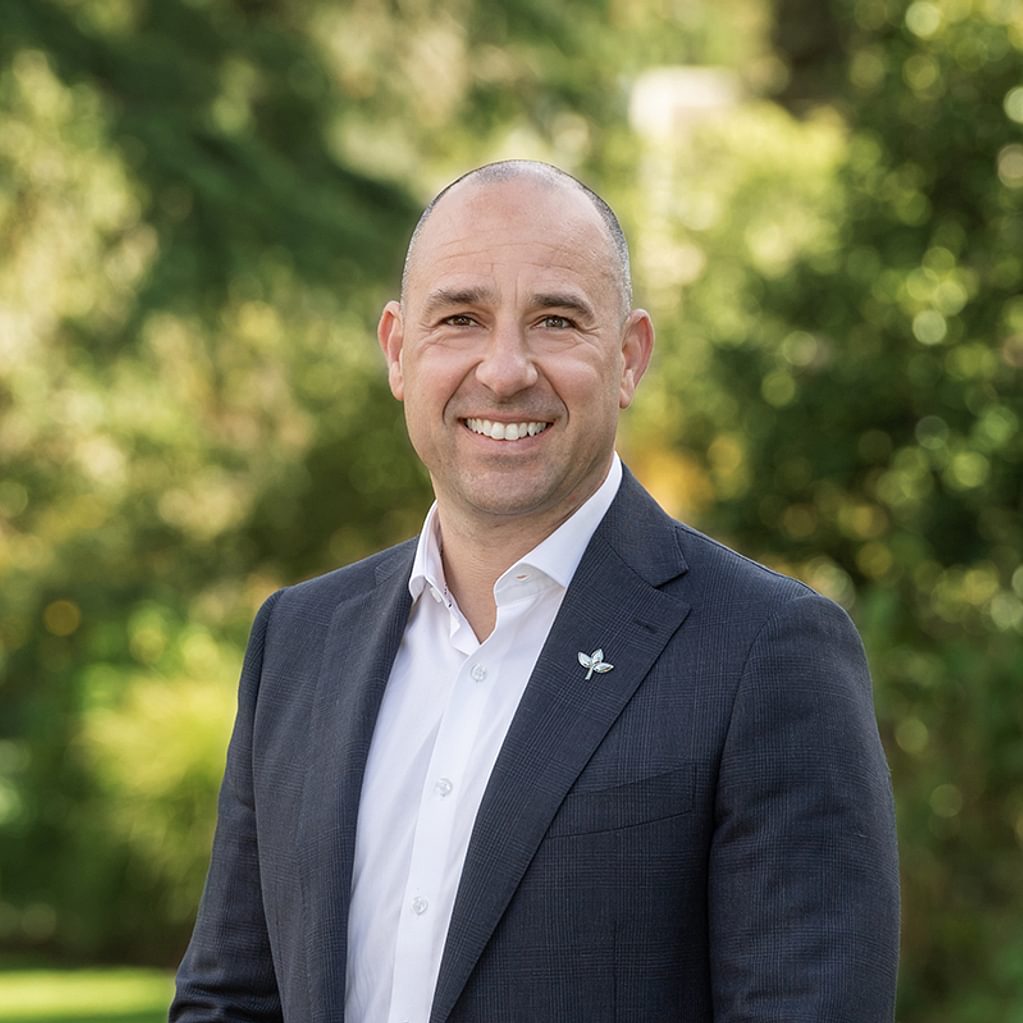 Warwick Gardiner
Director
About Warwick
An influential leader in Melbourne's fast paced real estate industry, Warwick Gardiner has built an enviable reputation for achieving outstanding sales results. While he's well known for the charisma and competitive energy he brings to every auction, his successful track record reflects thorough preparation with his clients in the period leading up to a sale.
"I work on campaigns from start to finish, and I rely on precise planning from day one," Warwick explains. "No two campaigns are the same. After many years building an in-depth knowledge of the Albert Park market, I can 'read the play' in diverse negotiations and provide honest, considered advice and guidance."
Warwick embraces clever use of the digital space to vigorously promote new properties, but his marketing strategy extends well beyond the standard channels. A fervent networker, he maintains close connections with buyers, investors, industry contacts and his statewide colleagues across the Jellis Craig network. Past clients regularly seek Warwick's counsel and trust him with future transactions.
Warwick ensures the rare and coveted lifestyle opportunities unique to Albert Park, South Melbourne, Port Melbourne, Middle Park and St Kilda West feature prominently in every sales campaign.
Well into his third decade in the industry, Warwick values his role as a mentor, generously sharing his wisdom with the next generation of Jellis Craig real estate professionals. He also supports local school and community events with sponsorship and volunteered time.
Auction Profile
What my clients are saying about me
Make an Enquiry
At Jellis Craig, our experts are always available to answer any other questions you may have to ensure you have a seamless, easy, and enjoyable experience. Contact us today to discuss your next property move.