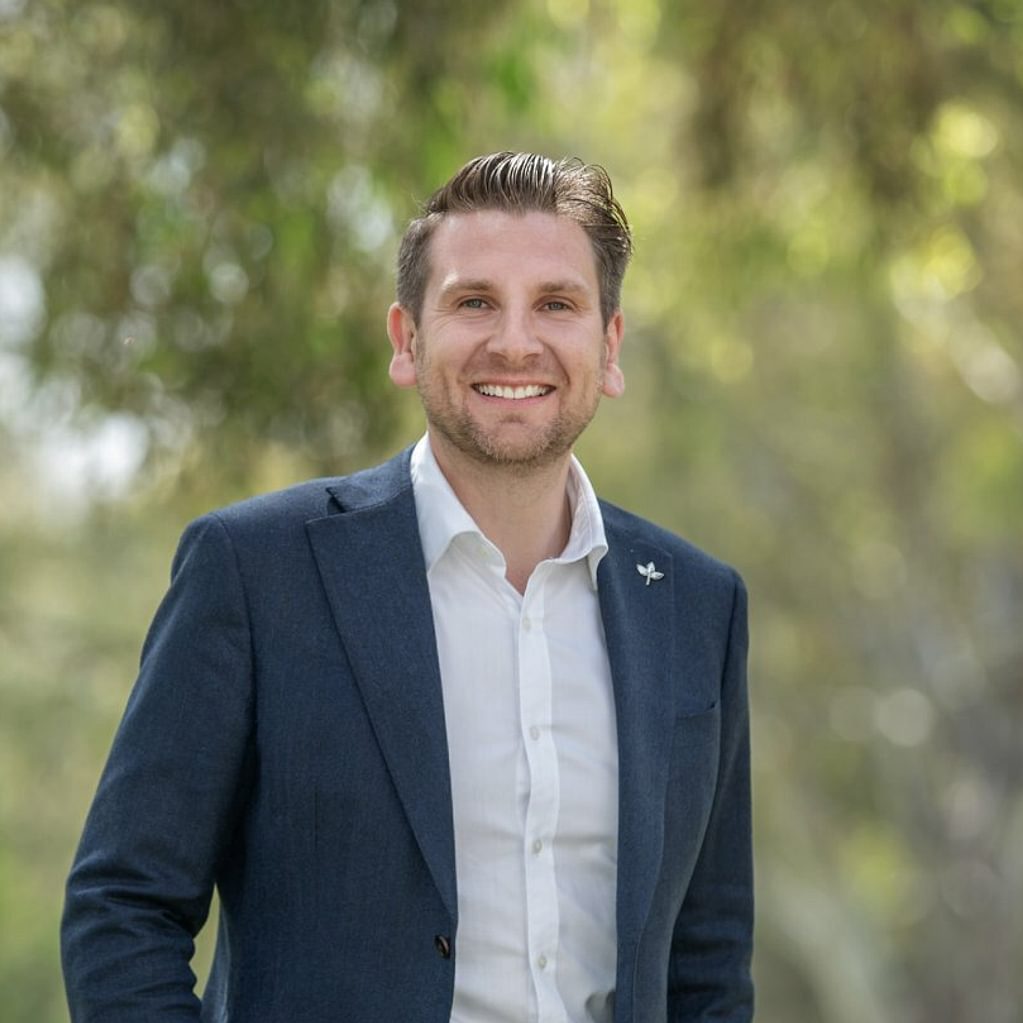 Tom Kurtschenko
Director & Auctioneer
VIDEOS
Jellis Craig - North East Profile

00:58
About Tom
Recognised as a prominent real estate figure within the Diamond Valley and surrounds, Tom Kurtschenko began his real estate career back in 2007. Since then he has developed and refined his keen business acumen, substantial client base and uncompromising commitment to customer service, which together bring a first class customer experience to each and every project.
Tom now has a team of 4 real estate professionals with whom he shares his enthusiasm, dedication and strong work ethic, along with his passion for every facet of real estate. With the support of such a high quality team Tom can offer a genuinely personal client experience, with more time to understand the individual needs of his clients.
Tom's professionalism and dedication have seen him become a Director of both the Eltham and Greensborough offices, and has won Australian recognised industry awards for his Auctioneering skills.
Tom's strong understanding of today's real estate market has earned him the respect and loyalty of his many clients.
Auction Profile
What my clients are saying about me
Make an Enquiry
At Jellis Craig, our experts are always available to answer any other questions you may have to ensure you have a seamless, easy, and enjoyable experience. Contact us today to discuss your next property move.