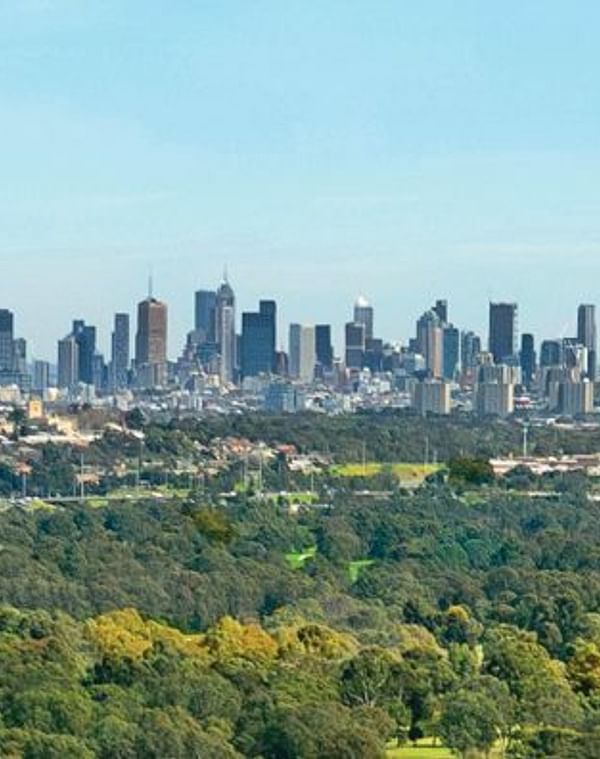 North East

Selling 1 in 4* homes in Banyule and Nillumbik (source REIV property results)

Our Story
As the suburbs of Melbourne's North East continue to strengthen and increase in popularity, the team at Jellis Craig North East recognise the importance for real estate specialists to deliver an innovative service to such a sophisticated market.
Today, local residents are some of the savviest real estate buyers and sellers in Melbourne, we remain committed to delivering a contemporary, prestige offering that reflects the high calibre of property within surrounding suburbs of the North East.
Our committed property managers have extensive knowledge in managing properties for private investors, property owners, developers and the commercial sector. They have the ability to evaluate and match the ideal tenant to your home and their high level of experience extends across advertising, lease agreements and routine inspections.
Together, Jamin Silluzio, Kieran Whaley, Aaron Yeats, Tom Kurtschenko, Daniel O'Regan and Scott Nugent lead a united team, making Jellis Craig North East, the number one choice for those looking to buy, sell or lease property.
If you are considering your next property move or would simply like an update on local market conditions, we invite you to contact the team at Jellis Craig North East today.
Jellis Craig in the community
Service Areas
Areas we service
Jellis Craig's vast network includes 32 strategically located offices across Metro Melbourne, the Mornington Peninsula and Central Victoria. Our unique footprint delivers the resources of the entire network to each local office.