FEATURED
Jellis Craig Celebrates International Women's Day
This International Women's Day, we're celebrating our network of incredible female talent. From Partners and Property Managers to Marketers and Auctioneers, the cross-section of women, that together are such an integral part of our business, is inspirational, and always worth celebrating.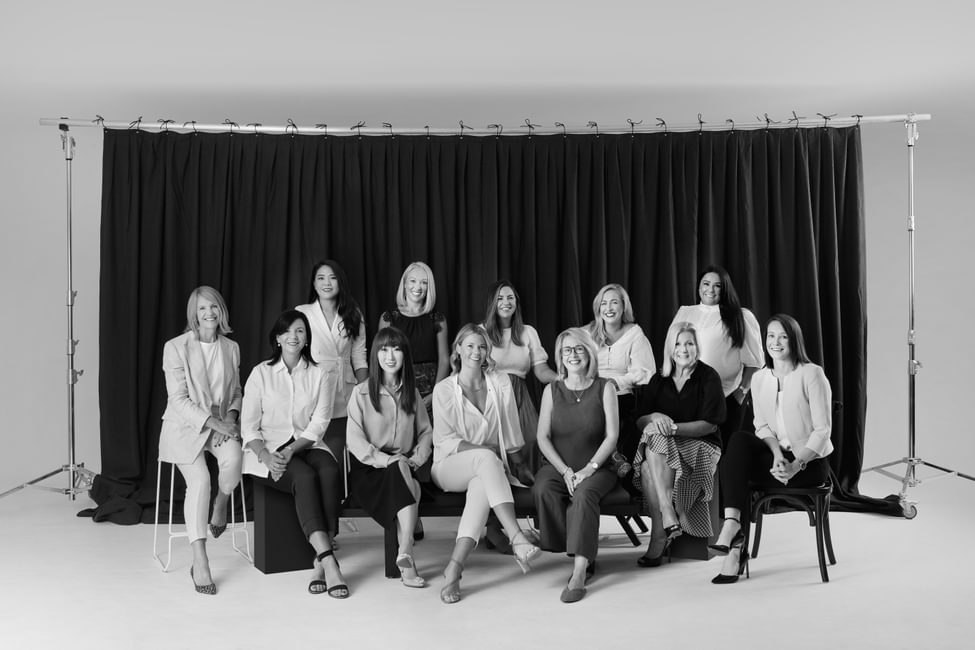 Back row:Bev Adam (Partner & Senior Sales Agent - Fitzroy), Sue Li (Sales Consultant - Mount Waverley), Claire Smith (Partner & New Business Manager - Sorrento), Georgie Maggs (Sales Consultant - Kensington), Janet Fleet (Partner & Auctioneer - Mitcham), Vicki Lekanis (Head of Department - Property Management - Brighton).
Front row:Rebecca Stepnell (Sales Consultant - Ballarat), Nicole Qiu (Sales Assistant - Doncaster), Sophie McGuiness (Business Development Manager - Armadale), Andy Vance (Marketing & Brand Manager - Inner North), Mandy Berenyi (Senior Sales Consultant - Eltham), Trina Bloomfield (Partner & Operations Manager - Boroondara).
Meet the women of Jellis Craig
A few of the wonderful women of Jellis Craig on inspiration, motivation, and what this day means to them.
I have learnt many things from the different generations of women in my life. My mum taught me that you can achieve anything you put your mind to. " Nothing beats us!" she would say. This extended to all facets of life from career to re-hanging a kitchen door. My daughter has taught me love and patience and having an open and tolerant heart to everyone. She's taught me to think before reacting.

Bev Adam, on what she has learnt from the women in her life.
Choose to challenge to me means not just standing in the face of adversity, but really making that space your own while you're there. Being a young female auctioneer has definitely taught me that.

Georgie Maggs, on what this year's IWD theme "choose to challenge" means to her.
I want the women around me to acknowledge their accomplishments, however large or small. Unfortunately women tend to downplay their performance and skills - I want the women around me to maximise on their full potential!

Sophie McGuiness, on how she inspires the women around her
IWD is a day where women are recognised and rewarded for their achievements regardless of their gender.

Rebecca Stepnell, on what International Women's Day means to her.
We're proud to have a culture of inclusiveness and are committed to nurturing talent at Jellis Craig. We actively help and support our female agents to build successful, long-term careers in real estate and are honoured to be an employer of choice for all.
In 2020, three leading Jellis Craig agents were named in the prestigious REB Top 50 Women in Real Estate, read more about that here.