Vicki Lekanis
Partner | Head of Department - Property Management
Videos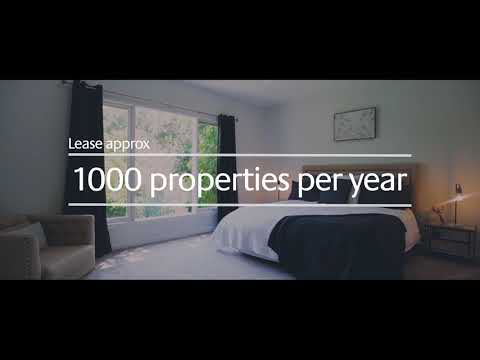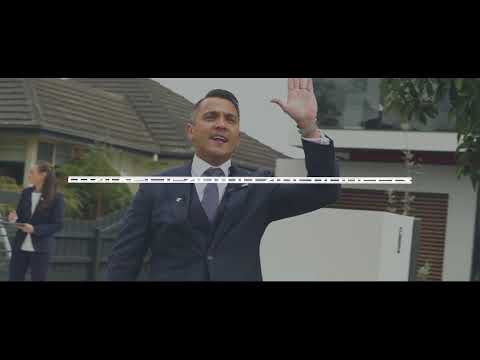 A little about me
Leading Jellis Craig Bayside Glen Eira's Property Management Department, Vicki Lekanis understands better than most that a strong internal culture delivers results for clients. Patient, dedicated and enthusiastic, Vicki is a vastly experienced property manager who uses her skills to develop the next generation of industry professionals, and foster a shared focus on outstanding client outcomes.
"I've been in the Real Estate industry for more than 19 years, and have plenty of passion and enthusiasm for the trade. I'm now leveraging my vast experience - from units to government property management to premium and multi-million dollar properties - to mentor a team and achieve sustained success" says Vicki.
By setting and maintaining a high standard of professionalism and responsiveness, Vicki leads from the front, embracing the systems and process that best meet client needs, while supporting her staff to truly shine.
A licensed Real Estate Agent with a Certificate IV in Property Services and a longstanding member of the REIV, Vicki is detail-focused, and has enjoyed building Jellis Craig Bayside Glen Eira's Property Management Department to the point where it attracts the best up-and-coming property managers. "I love my career and everything about property management, no matter the size or nature of the property", says Vicki. "I have the knowledge and experience to mentor our high performing team and continue to deliver results for both clients and tenants alike".
Request a property appraisal
Our team of local property experts can provide you with
a professional appraisal of your home's market value.