SOLD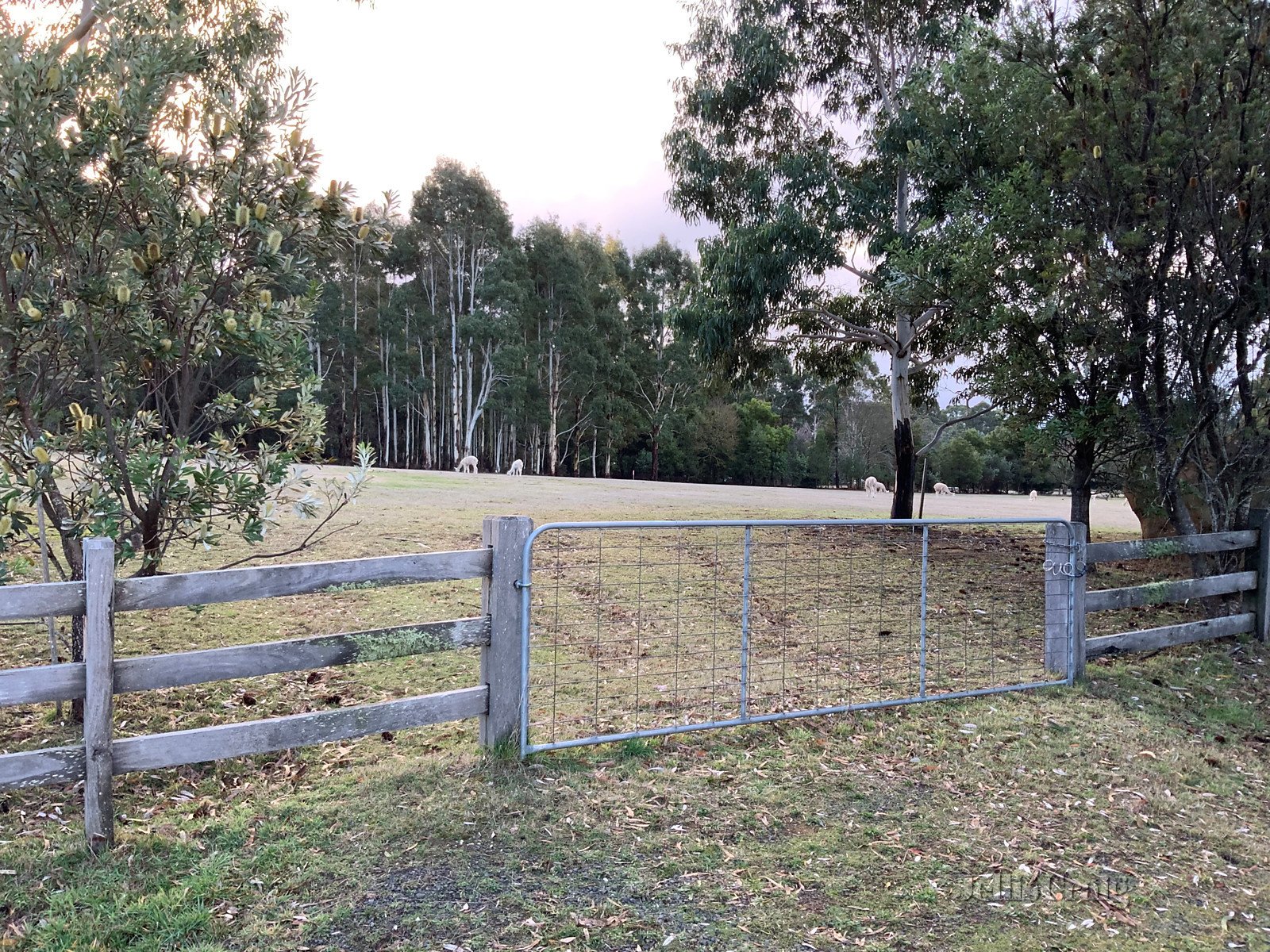 6 Manna Lane, Trentham
Blue Mount Rise
This 2,025 sqm allotment, in a boutique subdivision, is located within a short stroll from town. Naturally, access to all available services is provided.
Enjoy the contemporary country lifestyle, scenic walking trails and a variety of local eateries including Annie Smithers' renowned Du Fermier restaurant, the historic Cosmopolitan Hotel and the award-winning The Plough @ Trentham. Red Beard Bakery features a restored, scotch oven that arguably bakes the finest sourdough bread in the world, while a plethora of cafes offer scrumptious breakfast, lunch and great coffee in a relaxed, country setting.
Trentham is one of the most desirable locations in the Central Highlands of Victoria. Nearby towns including Daylesford, Kyneton and Woodend are within 20 minutes easy driving distance. Comfortable V/Line trains are available from Kyneton and Woodend, taking around an hour to reach the Melbourne CBD.
Background:
The concept for Blue Mount Rise was conceived in 2003. Back then it was relatively uncommon to consider building an energy efficient home (minimum 6-star energy rating) and harvesting rainwater to reduce the reliance on externally supplied water resources.
The Blue Mount Rise Design Guidelines were created in 2004 by leading Sustainability Architects, Sunpower Design , to help the original purchasers of land achieve a beautiful, energy efficient home. They remain as relevant today as 15 years ago because they are based on timeless, sensible design principles.
In 2019, we have a collective sense of urgency in reducing the size of the footprints (especially carbon footprints) we leave on our planet. It is intuitively obvious to most people that designing a home to use less energy and water makes good economic sense as well as being good for the environment.
Values:
New buyers will ideally share the Blue Mount Rise values of sustainability and environmental responsibility. Ten homes have been built to date, each expressing these values in their unique way.
Key design elements for your new home:
Built form: Predominantly single level or attic style
Building height: Up to 7.5 m above Natural Ground Level (NGL) 20% of the building may be up to 8.5m above NGL
Minimum home size: 150 sqm (excluding garages, verandahs, outbuildings)
Maximum home size: 400 sqm (excluding garages, verandahs, outbuildings)
Energy rating: Minimum 6-star (mandatory in Victoria since 2011)
Rainwater harvesting: Minimum 23,000 litre water tank for use in home & garden
Vegetation: Native vegetation is encouraged due to low water use
Solar access: Sufficient north facing roof orientation for Solar PV
Land size: 2,025 Square Metres approx.
Tom May
Director & Auctioneer
Property statistics
*Data sourced from REIV
Local schools
Trentham District Primary School
8 Bridge St Trentham