Jellis Craig Bayside Glen Eira
Exceptional Bayside Glen Eira. Exceptional property.
Request a property appraisal
Our team of local property experts can provide you with
a professional appraisal of your home's market value.
About us
A powerful real estate force in Melbourne's inner south east, Jellis Craig Bayside Glen Eira brings together some of the city's most talented and respected industry experts under one strong, connected and client-focused banner.
Led by Nick Renna, Mark Staples, Trent Collie, Andrew Panagopoulos and Gavin van Rooyen - highly accomplished auctioneers and sales agents - the three office group of Bentleigh, Brighton and Carnegie work together, empowering clients with a strong combination of market knowledge, sales and property management expertise and exceptional, personalised support.
Jellis Craig Bayside Glen Eira employs progressive and engaging marketing strategies that attract maximum buyer interest. Every campaign is supported and promoted by the wide-reaching Jellis Craig group.
With nearly 30 years' experience in Melbourne's most prestigious suburbs, Jellis Craig Bayside Glen Eira clients can be confident their real estate needs will be handled with care, professionalism and a dynamic, polished approach.
Bayside Glen Eira sales and leasing teams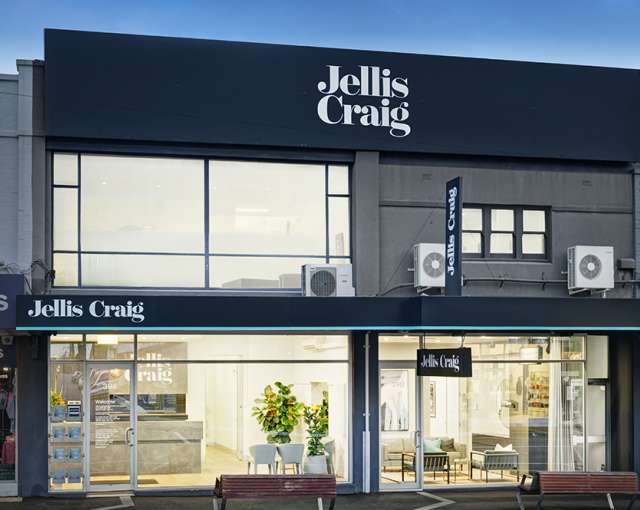 Bentleigh
390-392 Centre Road
Bentleigh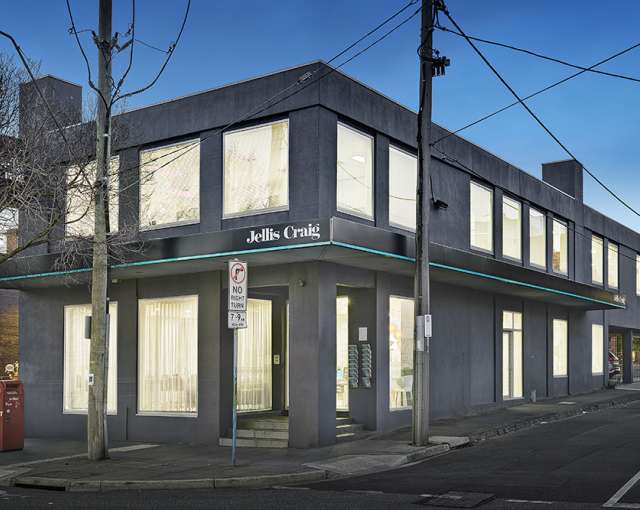 Brighton
307 Bay Street
Brighton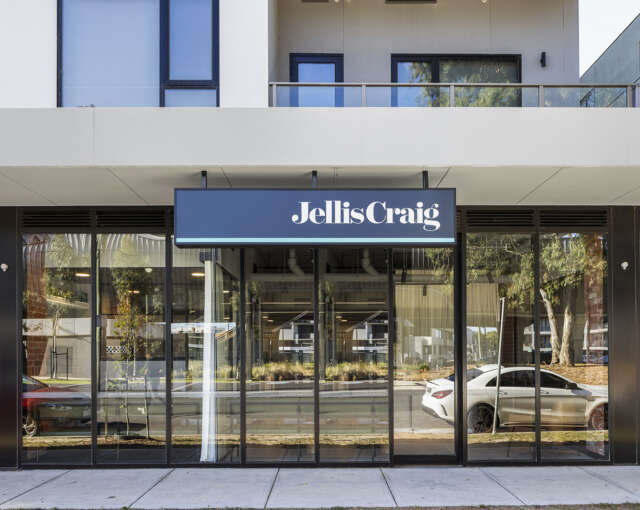 Carnegie
6/14-22 Woorayl Street
Carnegie