Adrian Biondo
Business Development Manager
Videos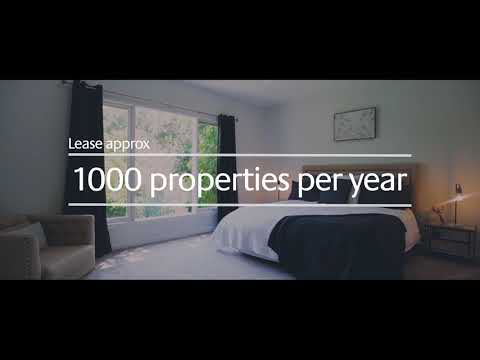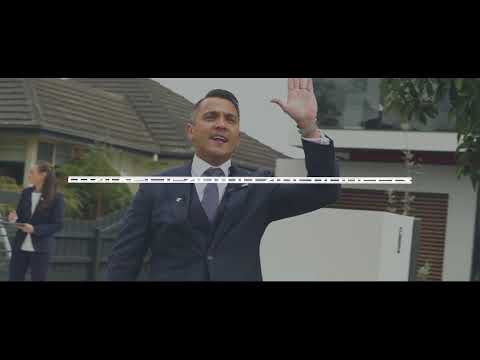 A little about me
An astute and client-focused business development manager, Adrian Biondo is well known for his delivery of outstanding service and consistent investment return.
Experienced in all facets of property management, Adrian's career path has included roles in everything from routine inspection consulting all the way through to high level maintenance management. This depth of industry knowledge helps Adrian provide a superior asset management service to Jellis Craig Bayside Glen Eira clients.
"I am highly motivated and enjoy achieving positive results for both owners and tenants. Naturally, delivering overall investment return for my clients drives my passion for, and ongoing success in, real estate," says Adrian.
Adrian's strong communication and interpersonal abilities ensure he provides comprehensive, highly tailored customer service designed to minimise stress and build trusting partnerships throughout the property management process.
"I enjoy walking clients through every step of the process from start to finish. I take great pride in the feedback I receive from clients who appreciate my reliable and honest communication and management style."
Adrian's exemplary negotiation abilities, detail-oriented approach and in-depth knowledge of the rental property market in Melbourne's blue ribbon inner south round out his skill set.
Request a property appraisal
Our team of local property experts can provide you with
a professional appraisal of your home's market value.
What my clients are saying about me