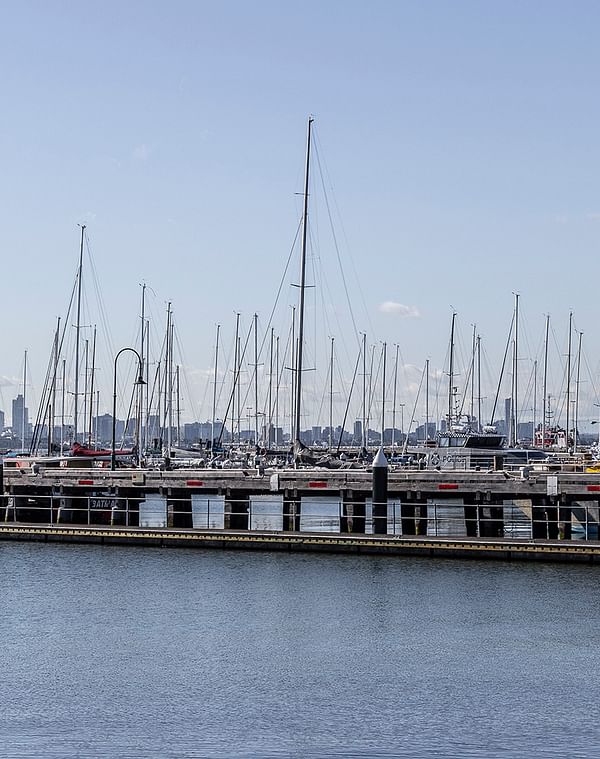 Inner West

Strenth to Strength

Our Story
Positioned Melbourne's most sought-after bayside location, the Williamstown office comprise Jellis Craig Inner West as a powerful combination of talent, innovation and results-driven success.
Confidently led by local real estate authority and Director Wayne Elly, the high-performing, 20-member team proudly own their reputation for delivering premium residential sales and property management services.
Setting the benchmark for the highest customer service standards, this polished team represent more than 100 years of combined experience and knowledge. Principles of honesty and integrity are hallmarks of the team's trusted and professional approach. Director Wayne Elly is a life-long Williamstown resident and has expertly guided hundreds of local individuals and families along their journey to attaining their property goals.
Supporting the team at every touchpoint is the strength and sophistication of the extensive Jellis Craig network and its industry-leading systems. Coupled with individual marketing expertise and flair, clients receive a truly engaging experience tailored to their individual needs.
Nestled within the City of Hobson's Bay, the historic suburbs of Newport, Williamstown, Williamstown North, Spotswood and Altona present an enviable lifestyle. Connected by multiple transport options to the CBD just 10 kms away, local real estate values have enjoyed exponential growth in recent times as Melburnians gravitate to the warmth and vibrancy of village-style living by the bay.
Deeply immersed in the local community, the Jellis Craig Inner West team are hands on in their support of numerous local schools, sporting clubs and City of Hobson Bay events.
Service Areas
Areas we service
Jellis Craig's vast network includes 32 strategically located offices across Metro Melbourne, the Mornington Peninsula and Central Victoria. Our unique footprint delivers the resources of the entire network to each local office.