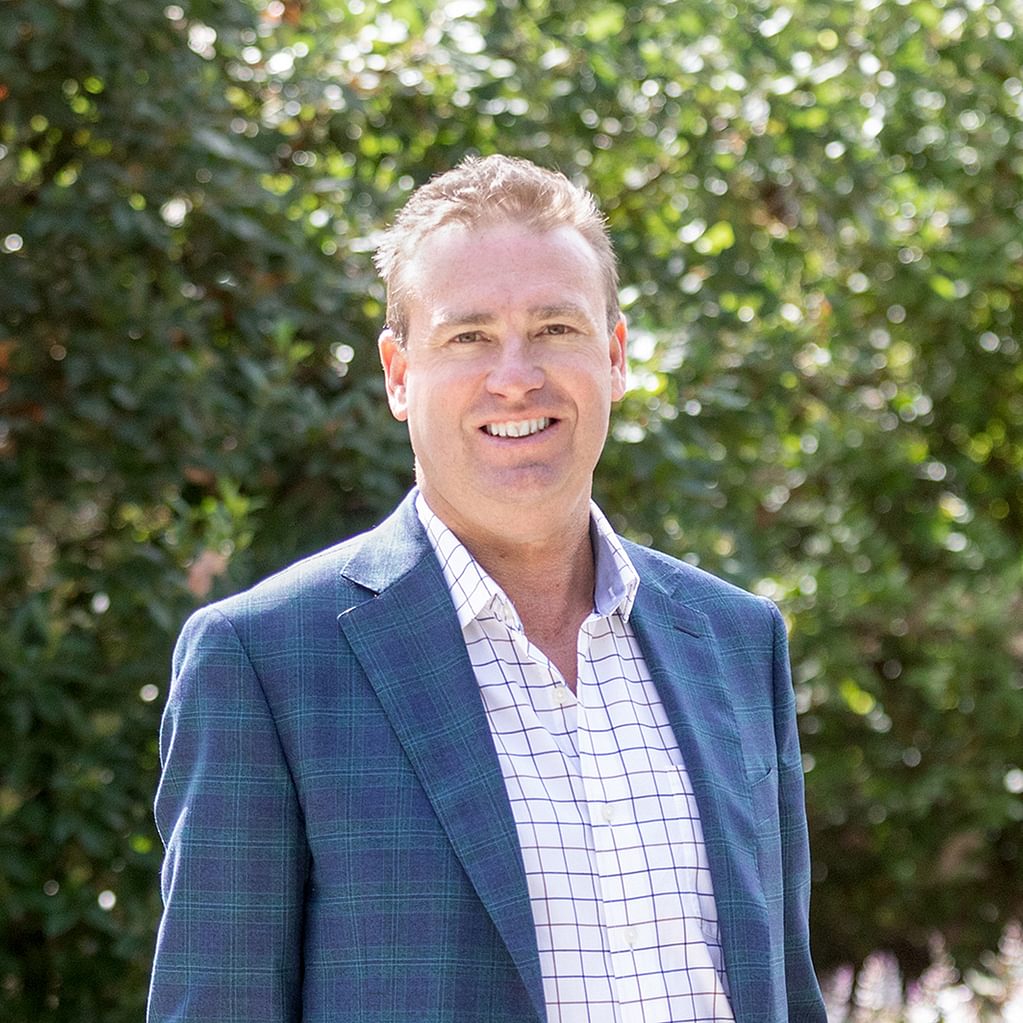 About Wayne
Driven by a strong business acumen, Jellis Craig Inner West Director Wayne Elly has been a trusted real estate professional for more than 25 years.
His purposeful approach underpins an unblemished record of delivering exceptional results for his clients. Wayne confidently leads his high-performing team across two offices – Williamstown and Altona – to achieve outstanding outcomes in both customer service and sales.
Deeply embedded in his community, Wayne willingly shares his knowledge and expertise to help others achieve their property goals.
"Real estate is less about a single transaction and more about sitting down with clients to identify ways to support their real estate journey," says Wayne. "I empower my clients with the right information at the right time so they can make educated decisions and take ownership of their strategy."
Wayne's success as a sales agent is marked by his ability to build trust, negotiate strongly and act with integrity. He has developed and nurtured an extensive network of buyers over many years, and draws on this when it comes to building a dynamic, competitive sales campaign.
Skilfully leading a high-performing team of 25 – many with more than 20 years' experience – Wayne encourages his colleagues to develop their own style, emphasising the importance of listening closely to each client's needs.
"We operate in a small, close-knit community and have built a reputation for consistently delivering premium sales outcomes supported by excellent customer service," says Wayne. "We proudly own our reputation as a trusted authority, and work cohesively to deliver the best possible outcomes for our valued clients."
What my clients are saying about me
Make an Enquiry
At Jellis Craig, our experts are always available to answer any other questions you may have to ensure you have a seamless, easy, and enjoyable experience. Contact us today to discuss your next property move.