February 13, 2020
What's your property plan?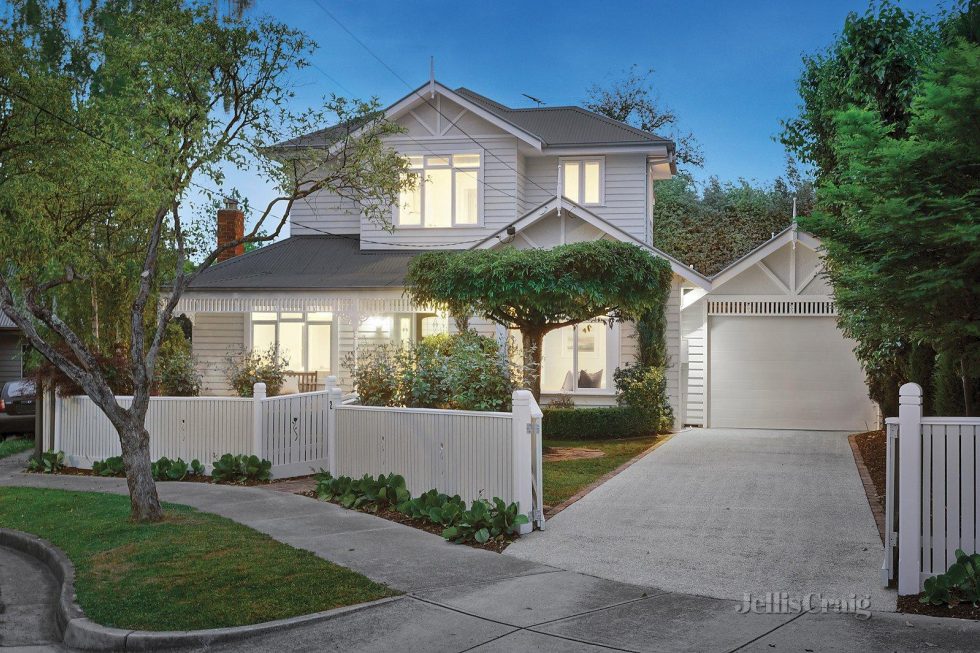 The start of the year is the perfect time to take stock of your investment property and a great way to start the process is by making a list of what needs to be done, both for the short and long-term benefit of the investment, according to Kirk Stafford, Head of Property Management.
At the start of the year, set a strategy in place to ensure budgets can be allocated to maintenance work that may be required to keep rental returns at optimum levels. During the quiet time, landlords can discuss with their property manager and obtaining quotes for work that may need to be done in the year ahead. This can be organised to coincide with a landlord's property inspection (if this hasn't been undertaken in the last six months as permitted by legislation). Even small improvements made to a property can generate a greater rental return and balanced against costs and the taxation allowances.