FEATURED
​ What a Good Property Manager Can Do For You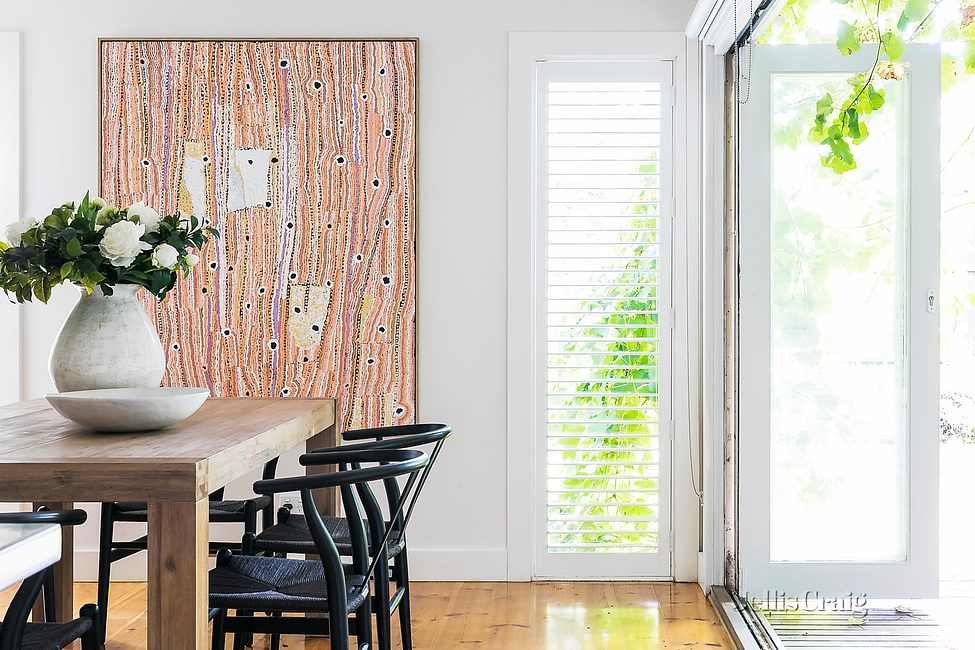 Leasing out an investment property involves much more than collecting rent payments each month. A lot of effort goes into managing a rental, from maintenance to communicating with tenants and marketing the property. That is where a good property manager can come in. They can help you maximise the return from your investment as well as maintain and even increase the value of your property.

In this article, we break down the role of a property manager and explain the importance of engaging a good property manager.
Marketing your property
Right from the start, a good property manager will focus on ensuring your property is well advertised online and getting the attention it deserves. They will know the importance of selecting the right channel to advertise your property so that it attracts the largest pool of quality tenants and then arrange for viewings where prospective tenants can see the features of your property in person.
Inspections can be extremely time consuming, particularly with the current restrictions in place, so having someone take care of it all in a safe and professional way can alleviate a lot of your stress.
At Jellis Craig, we are experts at marketing your rental property – using our unique tools and databases to ensure your property attracts the right fit.
Screening tenants
As a property owner you want to make sure the people living in your property are trustworthy. After all, you want your investment to be well maintained and for its value to keep increasing. When applying for a rental, it's very easy for tenants to say one thing, but their records can very well indicate otherwise. Without the right resources at your disposal, it can be hard to know for sure that they are who they say they are. Luckily, a good property manager has such resources, and they will thoroughly vet potential tenants, conducting employment, credit and criminal background checks to give you added peace of mind.
Managing maintenance requests
Managing property maintenance yourself can be hugely challenging and time-consuming. Your Property managers will have a large network of preferred, qualified tradespeople and repair experts they can call on so that issues are dealt with properly and efficiently.
Conducting routine inspections
To make sure your tenant is looking after your property, and maintaining your investment, it's vital that property managers conduct regular inspections. Your property manager will have a detailed checklist covering off all areas of the property and know exactly what to look for. Any maintenance issues can be spotted and addressed quickly, as even small issues that go unresolved can become much more difficult and expensive to fix later.
Helping you retain good tenants
Once you've found good tenants, you'll want to hold on to them for as long as possible – after all, you don't want to risk your property sitting vacant for long or taking on new tenants who are less reliable. Tenant retention begins with a good, open relationship and property managers are experts at fostering this. They'll be your conduit to keeping communication lines open and responding to their requests in a timely manner.
Collecting rent on time
This may seem an obvious one, but there is no overstating its importance. According to landlord insurance specialist, Terri Scheer Insurance, the leading concern for landlords in Australia is unpaid rent. Good property managers will work to ensure your tenants pay their rent on time. Chasing rent in arrears is a task that puts off a lot of landlords. This is another area in which property managers can allay your fears. They have procedures in place for handling late payments and, moreover, they know the relevant laws and the right actions to take to resolve the issue.
Providing advice on the market
The market is forever shifting. A good property manager will be able to keep track of your property's worth and suggest when to increase the advertised rent in line with the local market. This kind of support is pivotal in ensuring you are getting the most out of your investment. At Jellis Craig, as part of our comprehensive property management services, we offer landlords free rental appraisals so that they are always kept in the know when it comes to the value of their investment.
Understanding complex legislation
Rental laws are often complex and subject to change. In fact, in Victoria, major amendments to tenancy legislation were recently passed and come into effect in March 2021. It can be very difficult to keep on top of these laws, plus you could be looking at big fines if you are in breach of them. Your property manager will be able to keep you updated on the latest laws and your legal obligations as a landlord.
Owning an investment property can be a daunting experience, thankfully, you don't need to go through it alone. Jellis Craig's experienced property managers have unparalleled knowledge of the local rental market, and are experts at marketing your property, selecting and retaining the right tenant and maintaining your investment.