FEATURED
The Emergence of the Property Market: Macquarie Bank and CoreLogic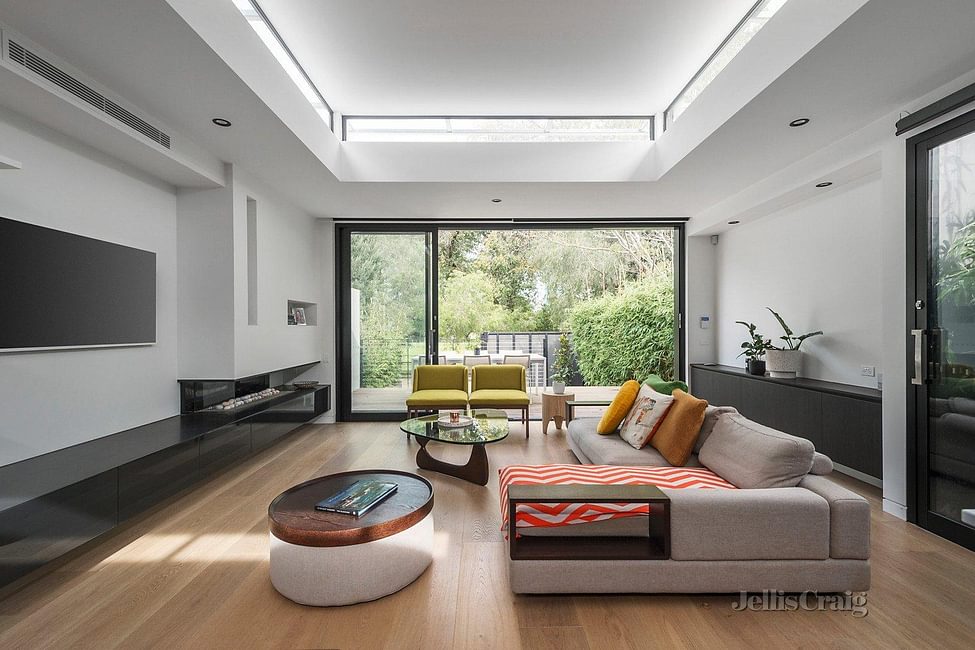 Melbourne's residential property market is emerging strongly from the challenges of COVID-19, according to property and financial experts.
The team at Jellis Craig was lucky to have Corelogic Asia Pacific's head of research Tim Lawless and Macquarie Bank Limited's head of business banking Dean Firth talk to the entire sales team about how Australia's property market is faring.
And the news was positive as the city begins to recover rapidly from March and April's turbulence and uncertainty.
Lawless said the Melbourne market's outlook had improved dramatically over the past month as COVID-19 restrictions began to be lifted.
"Victoria (residential property activity) is only about 5 per cent below where it was at the same time as it was last year. Prior to Easter, activity was about 60 per cent below where it was a year ago," he said.
"It's got almost a perfect correlation with how much new stock is being added to the market. New listings are rising consistently from week to week."
While increased vendor confidence was seeing more property reaching the market, Lawless said property data indicated there was an equally strong lift in active buyers across Melbourne.
"The total listings trend hasn't budged – it's still at virtually record lows. So at a time when we're seeing a lot more fresh stock being added to the market, we're not seeing the total inventory levels rising, which implies to me that buyers are active enough to absorb the new stock as quickly as it's being added to the market. At the moment it's looking really encouraging."
Firth pointed to the low interest rate environment as continuing to provide "huge tailwinds" for the property market, while employment had proven very resilient in tandem with stimulus measures.
"(Macquarie Group chief economist Ric Deverell) believes the trough in economic activity is behind us," First said.
"The labour market hasn't collapsed. Hours worked, as opposed to unemployment as a number, is only down 10%, so JobKeeper has been really effective."
"There is plenty of firepower for the government to continue its focus on supporting Australia's economic recovery."
At Jellis Craig, we've witness a similarly solid rebound in listing and sales activity in recent weeks after restrictions on auctions and open for inspections began to ease. With auction activity increasing rapidly, there is greater impetus for both buyers and sellers to reengage and test the property market.