FEATURED
Tastemakers with Peter Maddison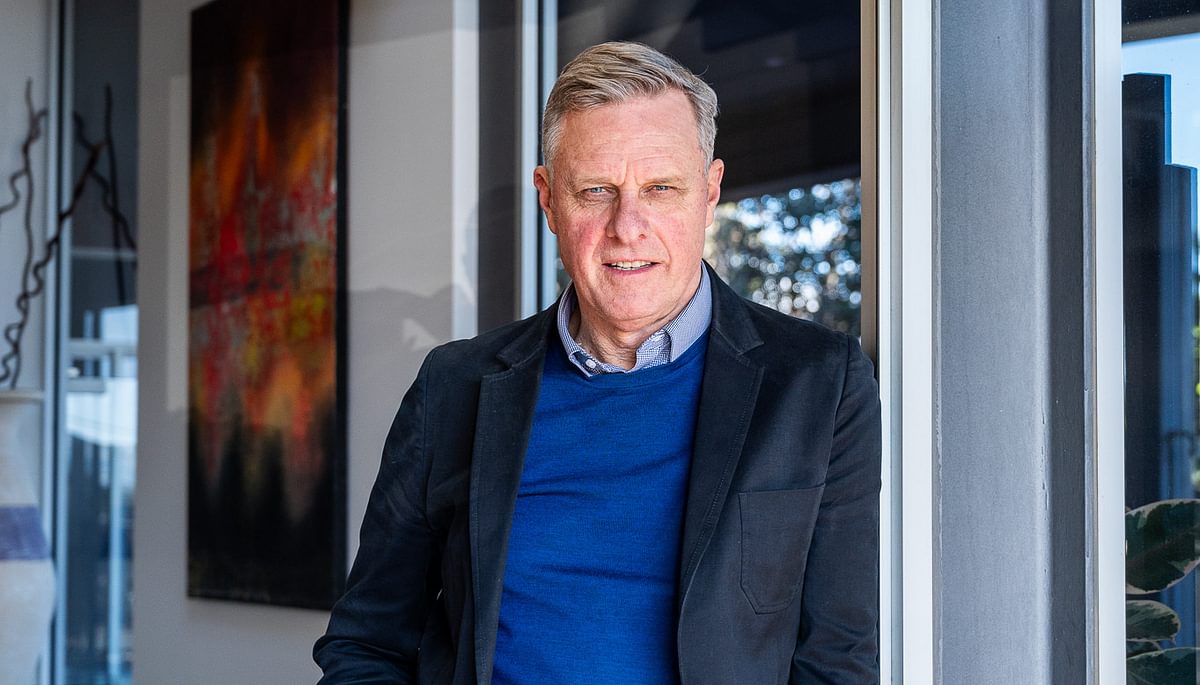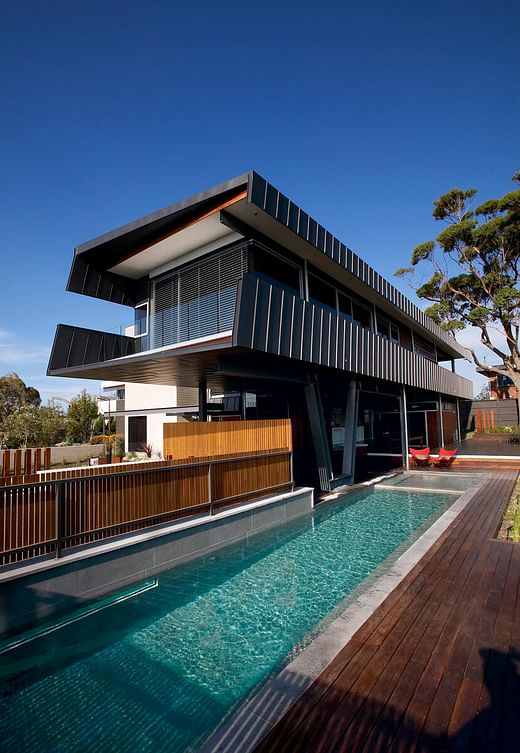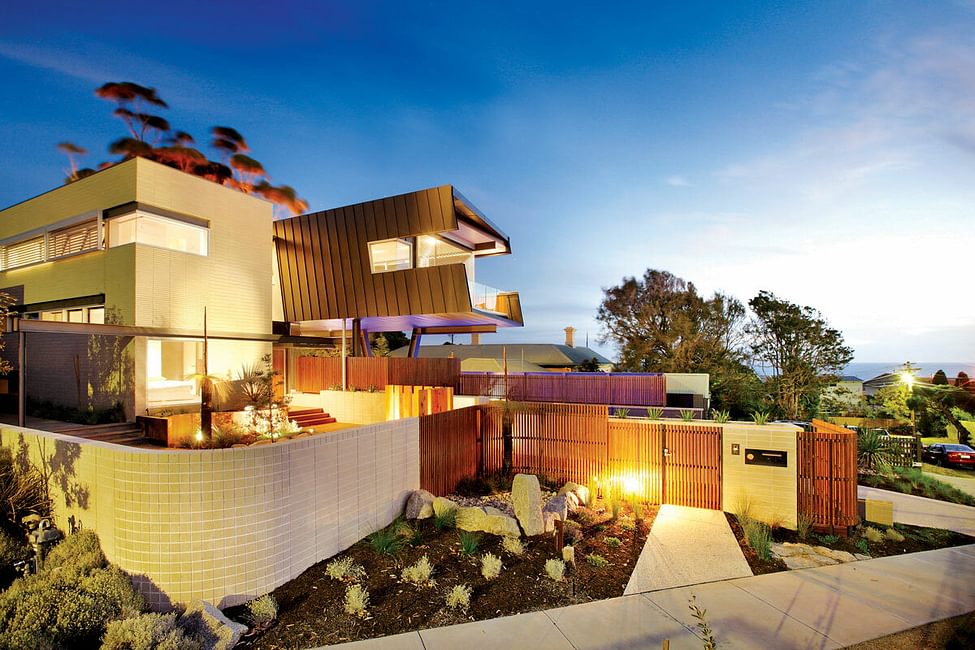 The importance of an interactive streetscape
The home has been built with a nod to classic design principles, and the way the house relates to the street is very much endemic with the adventurous spirit of the mid-century modernist that created a lot of experiential buildings in the bayside area.

The way the home addresses the street is very much in tune with the native landscape of the area. In comparison to a typical residential home with a front fence that butts up directly against the footpath, we've taken over the verge with a lovely variety of native landscaping, giving back to the street and public domain.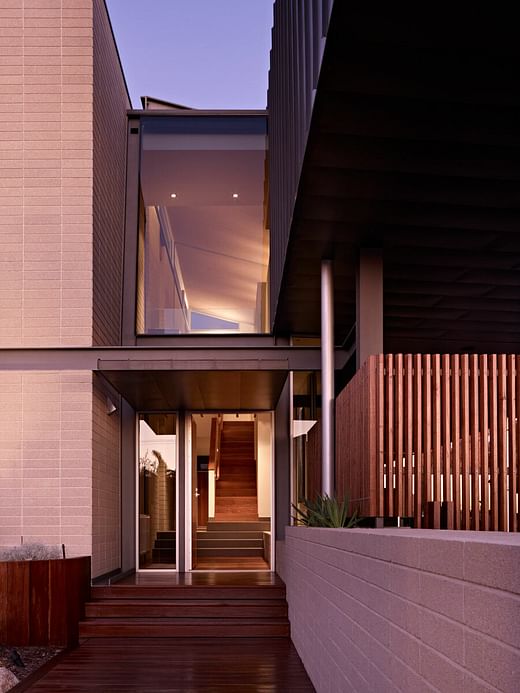 These elements contribute to a feeling of anticipation, spatial experience, and excitement within the home.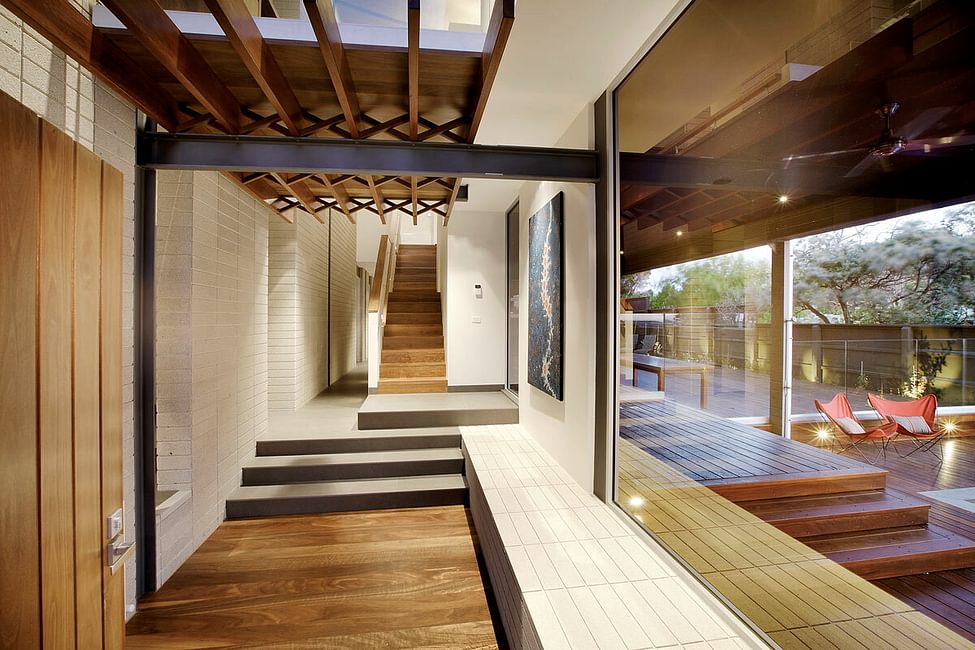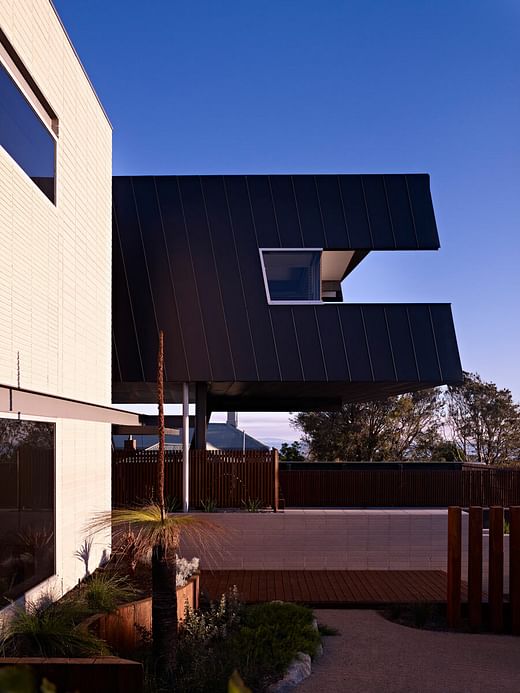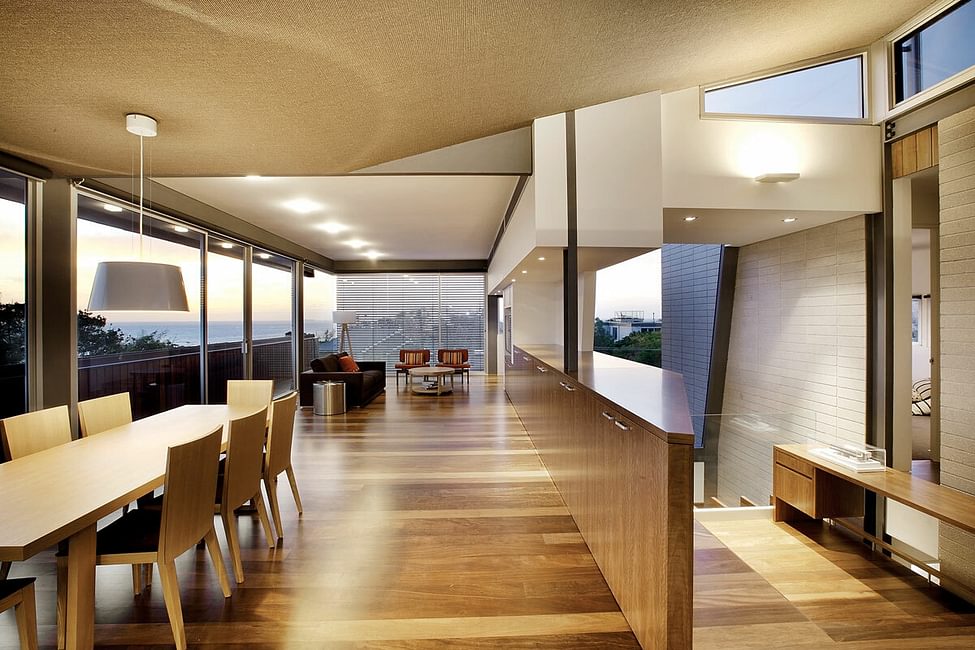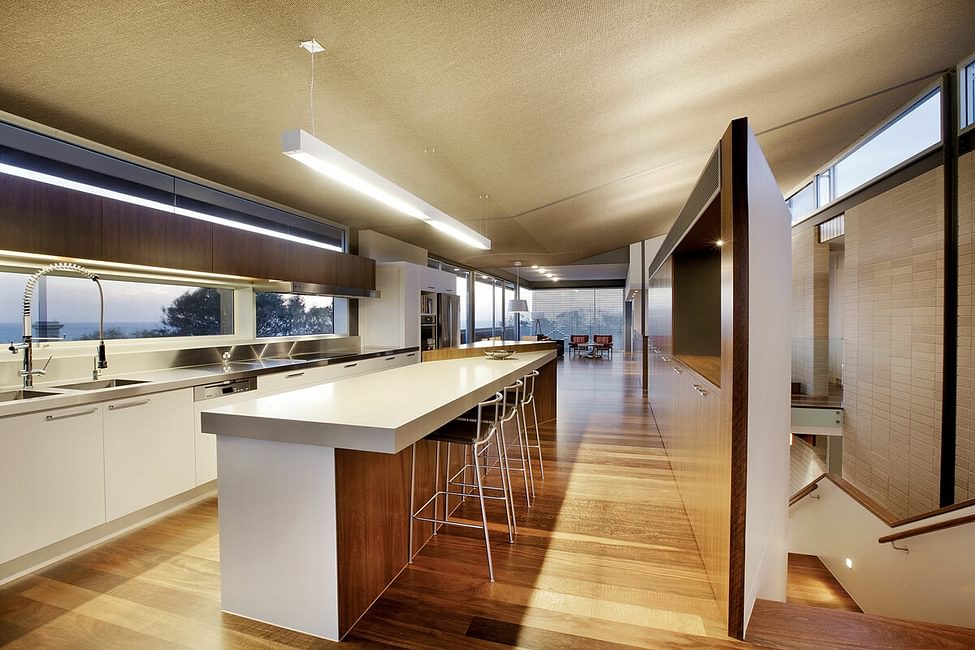 Interior design and detailing
Engineering ingenuity and notes of coastal living appear in the interior design and detailing of the home. To capture the best of the block of land, we designed a logically planned, two-storey house, broken into two components. On the living space side is the elevated and cantilevered viewing platform which is all about maximising light and emphasising the 270-degree views out towards the bay. On the other side is the masonry section, housing the bedrooms, laundry, and bathrooms.

When one arrives at the top of the stairs, you tumble into the heart of the home, the kitchen. The large kitchen island bench aligns with the room itself and leads down to an enormous window overlooking the bay. One key design detail is the line that has been cut into the kitchen bench that aligns with another piece of joinery across the other side of the room. This then redirects your sight line down to a little peekaboo study, perched above the entrance area and overlooking Port Phillip Bay – a wonderful spot to take your daily Zoom calls!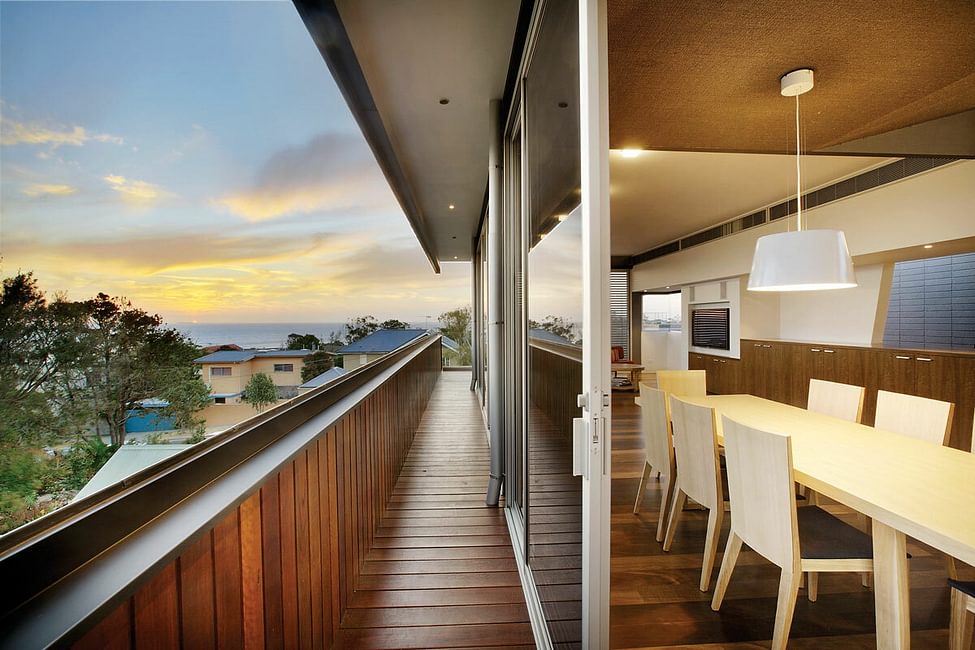 Harnessing an incredible vista
Of course, one of the major design criteria for our clients was to capture the incredible views out over Port Phillip Bay – from Point Nepean right over to the Bellarine. Whether it is day or night, it really is the most stunning feature of the home.

We have achieved this through floor to ceiling windows and a small balcony that stretches across the entire living side of the home. One of the architectural tricks to emphasise the connection to the horizon line in the ocean that we've implemented is bringing the balustrade on the balcony up to a very fine folded edge, and simultaneously bringing the eave lining down to another fine edge. These horizontal lines compresses and beautifully frame the view. The other advantage to adding a balustrade, is allow practical access to the glass windows, which is important considering the saline environment that this building sits in, as it needs regular cleaning!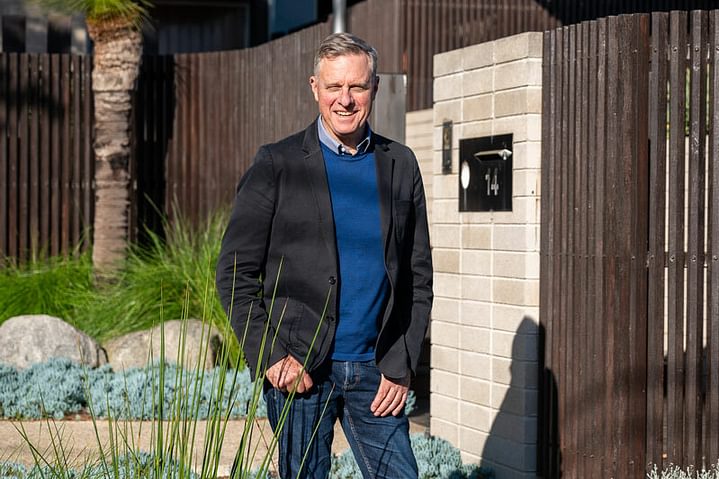 Watch the Tastemakers series with Peter Maddison below.