March 21, 2018
Sustainable living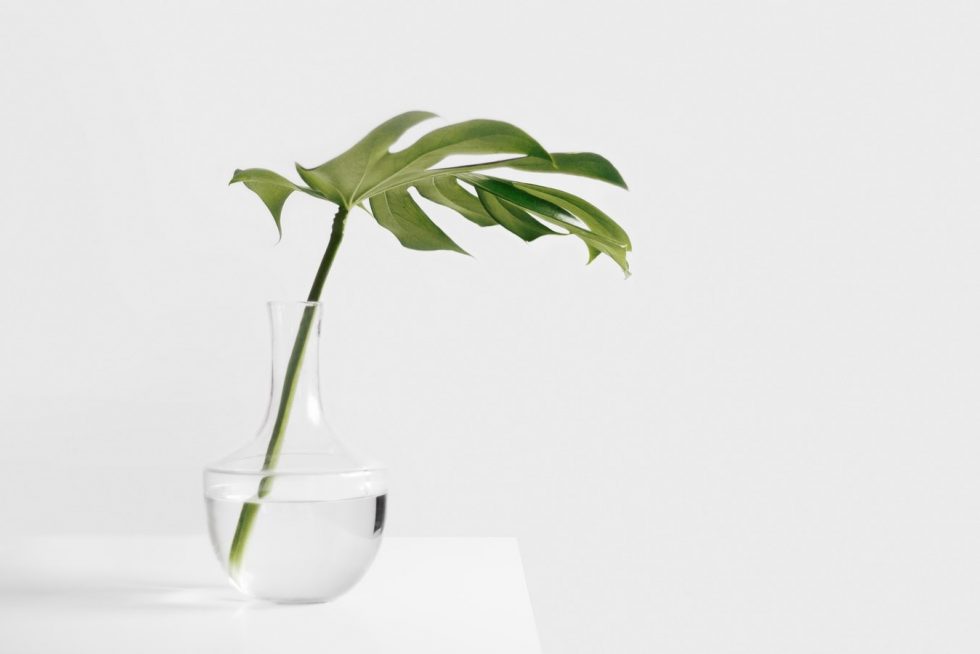 Our increasing awareness of the impacts we have on our environment is encouraging many of us to rethink the way we live as communities and individuals.

With the current state of the global climate in mind, it's more important than ever that we start to consider the effects of building and infrastructure on the environment. Aiming to minimise negative environmental impacts, sustainable architecture uses a conscious approach to energy and ecological conservation in the design of the built environment.

Many of us want to conserve the planet, save money on power bills and live in a comfortable space. By considering efficiency and moderation in the use of materials, energy, and development space we are taking responsible steps towards safeguarding the environment and opportunities for future generations.

Paul Gardiner, from Gardiner Architects believes sustainable design can be extremely simple. Gardiner says "every site has its constraints, whether they be size, location or budget. However, here in Victoria, correct orientation, maximising appropriate solar gain, passive solar shading, cross ventilation and correct material use are all simple techniques that aide in the maximisation of internal comfort levels."
Gardiner also adds that the importance of greenery is often underestimated and by orienting a design you can make use of existing and new vegetation. It not only connects internal and external aspects by providing colour and life, but can also provide privacy to large expanses of glazing and specifically control and focus sunlight by making use of the changes in deciduous growth.
While we can adopt the simpler aspects of sustainability, designing a new building on sustainable principles involves a more complex approach which addresses:
energy usage, efficiency and renewability
heating, cooling and ventilation
water usage, collection and recycling
building placement
building materials
waste management and recycling

The act of building a sustainable home is a complex but rewarding process, requiring in-depth knowledge and experience.

An architect specialising in sustainable design can be invaluable in considering a site's parameters and challenges, as well as meeting your lifestyle needs to deliver a unique solution which doesn't compromise on aesthetics or appeal.