FEATURED
Stamp Duty Reform and What It Means For You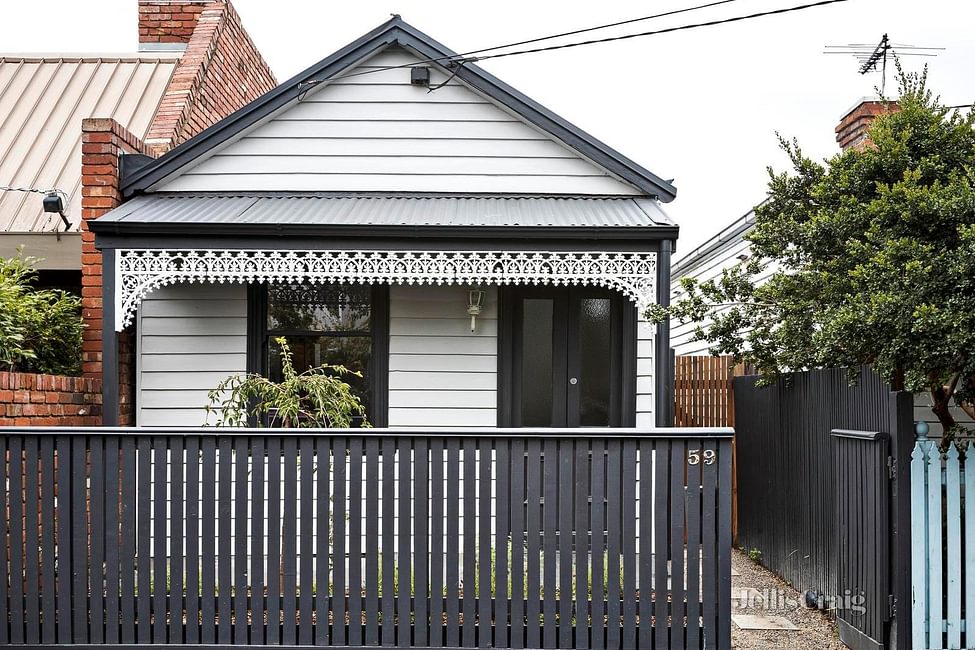 Changes to the Victorian Budget will mean there are now more opportunities to purchase a property on eligible purchases.
In good news for entry-level residential buyers and investors alike, the Victorian Government has recently announced significant changes to the budget that will boost the housing market and allow greater housing affordability across the state.
From now until June 30 2021 there are significant savings on stamp duty available for eligible purchases. Buyers purchasing existing homes of up to $1 million will receive a 25% reduction in stamp duty, whilst those purchasing new builds in the same price bracket will receive a 50% reduction in stamp duty. This reduction is reflected immediately at the time of sale, meaning a direct saving on the purchase price of your new home.
In more good news for first home buyers, the government has set-up the Victorian Homebuyer Fund, which will contribute to the purchase price of a property where the buyer does not have a 20% deposit. This aims to reduce the size of the deposit required, allowing Victorians the opportunity to afford their homes sooner.
There are more and more Victorian's prioritising affordability, space, and a more relaxed lifestyle in regional areas of the state. This shift, combined with record-low interest rates and now stamp duty reforms, will only further encourage buyers back into the property market after a turbulent year.
With these changes currently in place until June 2021, buyers looking to take advantage of the government subsidies will need to move quickly.