FEATURED
Selecting a great Property Manager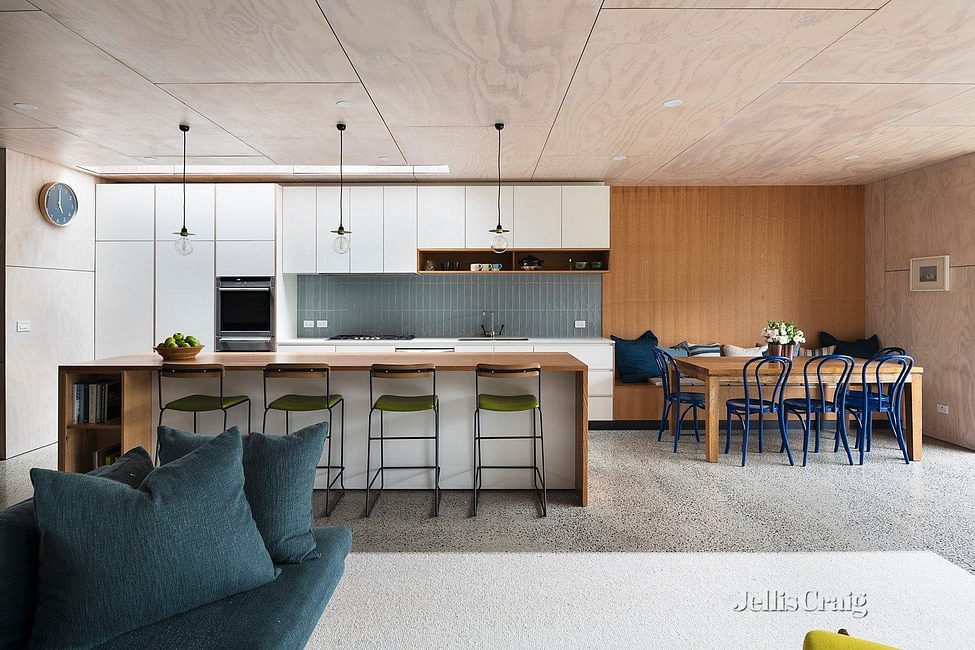 The selection of the right property manager for your investment property is crucial and should not be taken lightly. In the current climate, the role of a property manager is more important than ever to ensure there is clear communication and understanding between yourself and your tenants, as well as the overall success of your asset. In this article we discuss what to look for in the right property manager, and also what the best ways are to find one.
Trust and Communication
In the first instance, you should select a property manager that you can trust, you feel comfortable with and understands your needs as a Landlord. A great property manager also needs to be a great communicator. Clear communication is key and ensuring that your property manager can resolve any points of contention with tenants before they become major issues due to clear and effective communication. A common complaint from tenants is that they feel like they are not being heard by their property manager, and this can lead to a negative experience for all involved.
Understanding your needs and wants
Your long terms goals should be as important to your property manager as they are to you. Communicate your goals clearly as they will differ from person to person, and your property manager will be able to offer genuine, personalised advice based on your needs as an investor. Whether it be short term, or a 10-year plan, they can work with you to ensure these goals are met.
Selecting the right tenant.
Having a property manager who can assist you in the selection of the right tenant is undeniably one of the most critical decisions that can ultimately shape your investment journey and keep you on track with your goals. Your property manager should be able to select the most suitable tenant for your property – whether this is a short-term stay, family home or managing applications with pets, a great property manager will be able to ascertain which is the best tenant for you and your investment.
Knowledge of legislation and handling of issues
Over the years of managing your investment, your property manager will no doubt have to navigate a number of different circumstances on your behalf. It is key that they have a thorough understanding of the legislation and can handle any issues that may arise throughout the tenancy. These could include advice on maintenance and upkeep, tenants not paying rent and the process of reletting at the end of tenancy.
How to find a great Property Manager
Rating and reviews
When creating a shortlist of potential property managers, it is well worth researching them online to see what experience their current and previous clients have had with them. Review platforms such as Trust Pilot give honest feedback from all clients, not only those who have been selected to review based on a great experience.
Word of mouth
Another way to find a great property manager is by asking around in your peer group or colleagues. Word of mouth referrals and recommendations are generally unbiased opinions of people in a similar situation to you, who have had a genuine experience with their property manager. Every great property manager should strive to be referred to potential clients by their current clientele as this shows confidence in their ability and skill level.
Referral from your sales agent
If you are still unsure of what to look for in a great property manager or how to go about selecting someone, a referral from your sales agent is another great place to start especially if you have had a great experience with the agency. They can point you in the right direction for a property manager in which is well suited for you, your property and the area.
If you are looking for an exceptional property manager please contact your local Jellis Craig Office today.