FEATURED
Preparing your home for sale virtually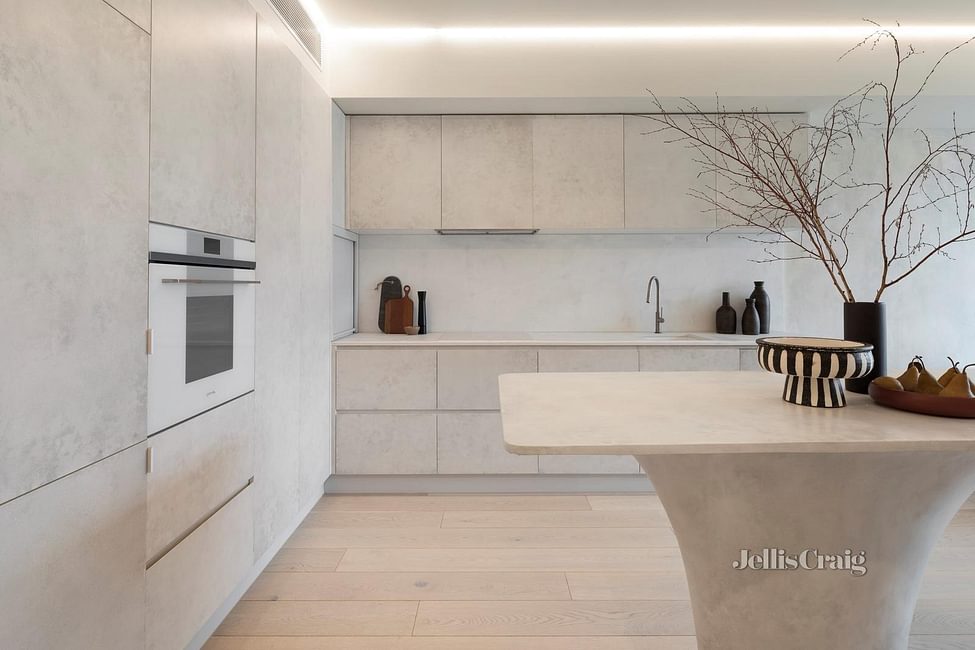 It has been fascinating to see our sales teams transform from traditional 4-week listing campaigns, to now marketing and selling virtually. Our sales teams can hold a virtual property appraisal with you and talk you through how we can still list and successfully sell your property.
Virtual Appraisal
All our appraisals can be conducted virtually. In this conversation, we will talk to you about our recent success in listing and selling virtually, discuss comparable sales in the area, what an effective campaign strategy looks like, your price expectations and how to ensure your property makes and impact with the right audience. We will also talk to you about changes to the traditional 4-week auction campaign, and our recommendation on your individual sales strategy. The tools and technologies available to us at Jellis Craig allows us to conduct a virtual appraisal effectively.
Virtual Styling Consultation
We can assist you with a virtual styling consultation to ensure that your property is presented in the best possible light, therefore increasing your chances of achieving an exceptional sale result. In this consultation, our experienced team of sales agents and marketing experts alongside our skilled suppliers will be able to make suggestions on how each room should be presented including whether to set up a small room as a guest bedroom or home office, whether to focus on the façade of interiors and which furniture, art, linen or florals you should display.
Photography
Whilst property photographers are unable to visit your property to take pictures, we can still get your listing online with images captured on an iPhone and then retouched by our professional photography team. From lighting, to angles to orientation, we can guide you on how best to photograph your home to showcase your property in the best possible way.
Virtual Inspection
We have conducted countless virtual inspections for an eager group of buyers. These are conducted with the assistance of the vendor who will film the property, and virtually hosted by the agent who will talk inspection attendees through the features of the home. Our experience in virtual inspections is unrivalled – our success in this area is proof that there is a willing pool of buyers that are happy to transact sight unseen.
Virtual Transaction
We have sold over 450 properties during the month of August, the majority of which were sold virtually. What countless lockdowns have taught us is that both buyers and vendors are not deterred by a virtual transaction. We can facilitate an exceptional sale virtually and all contractual paperwork can be done online.
From supporting you with styling tips and taking your own photos, to guiding you through conducting inspections that showcase your property in the best light and ultimately transacting through a virtual sales process. If we can commence this process with you, it will ensure you are in the best position to capitalise on the strong market as restrictions begin to ease. Contact us today to find out more about selling during lockdown.