FEATURED
Preparing To Sell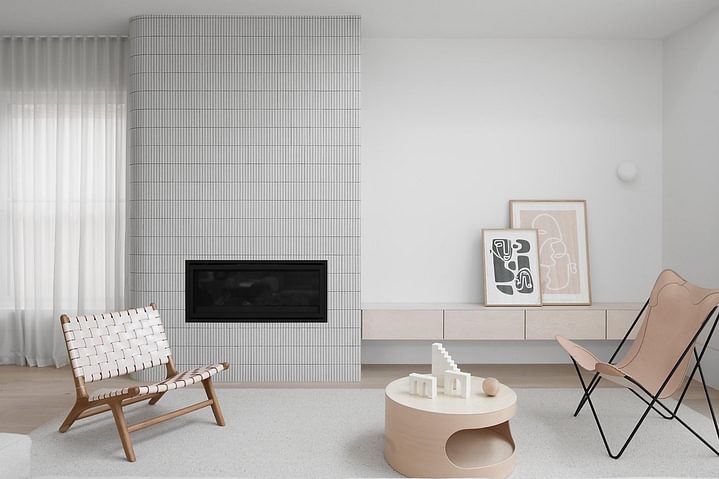 When selling your house, presenting it in the best possible light will increase your chances of achieving an exceptional sale result. Creating a welcoming ambience says to prospective buyers that the house is clean, well-maintained, and move-in ready.

If you're considering selling, there are a number of ways you can invest your time wisely to ensure you get the best possible sale result.
Focus on Presentation
1. Make Repairs
Standard wear and tear on houses is not immediately noticeable to homeowners that have lived there for years. However, things like chipped tiles, scuffed paintwork, cracked windows, stained carpets, and broken lights are immediate warning signs for potential buyers that there could be more severe damage that can't be seen.
It is a good idea to fix up any wear and tear on a house before putting your property on the market. Speak to your agent about which repairs are non-negotiables that will increase appeal to potential buyers, and which will lead to overcapitalising.
2. Clean and Declutter
Removing clutter is essential when you put a home on the market. Potential buyers like to be able to see each room in the house properly and imagine themselves and their own family living in the space, not to mention decluttering can make a space look bigger than it is.
It is a good idea to get a professional cleaner to give the house a thorough cleaning, particularly in areas that are often forgotten about such as under the sink, in bedroom the house, they get the impression that the home has been well cared-for and maintained.
3. Style
Giving your home an instant facelift through styling can be a great way to appeal to buyers who are motivated by a beautiful house and interiors. You can choose to do this all yourself, work alongside a property stylist, or hire a property stylist to take care of this for you. Depending on your existing furnishings and accessories, your stylist may choose to re-do the whole room with hired pieces or make use of what you have and only hire in a couple of standout pieces of furniture, art, or accessories.
Determine Your Suppliers
1. Obtain a Property Appraisal
It is a good idea to obtain an appraisal from a real estate expert to determine the value of your home in the current market. This crucial step may help you decide whether now is truly the right time to list your home.
2. Arrange Your Finances
If you are planning on selling your property before purchasing a new home, then it is a good idea to speak to a mortgage broker or finance expert that can help to ensure you have everything in order before you list your home.
3. Select Your Agent
Selecting the right agent is essential in ensuring the best possible sales result. Do your due diligence and select an agent that has good local market knowledge, plenty of recent positive results, and someone that has a strategic take on how best to market your property.
Plan Your Campaign
1. Marketing Your House
As part of your agent selection process, the right agent will have given an indication as to how they would market the property. Now that you have confirmed your agent, you will want to go over this again and make sure you're happy with the approach. This includes selecting the property campaign launch timing, the type of sale you would like to go with, such as a private sale or typical auction campaign, and settling on how you will target the core buyer group for your property.
2. Selecting Your Advertising Schedule
After determining the timing and marketing of your house with your agent, you will need to work alongside them to plan your advertising schedule. This advertising schedule is all the various advertising opportunities that you have decided to purchase. There are plenty of options when it comes to your advertising schedule, from selecting the type of images or videos you would like captured of your property, to Digital Marketing and Print Advertising. Your agent will be able to guide you on the most effective schedule that ensures your property makes an impact with the audience.
---
With the current market conditions, there has never been a better time to sell. Thinking of selling? Contact us today to speak to our team of property experts about your property journey.