October 02, 2020
Preparing To Sell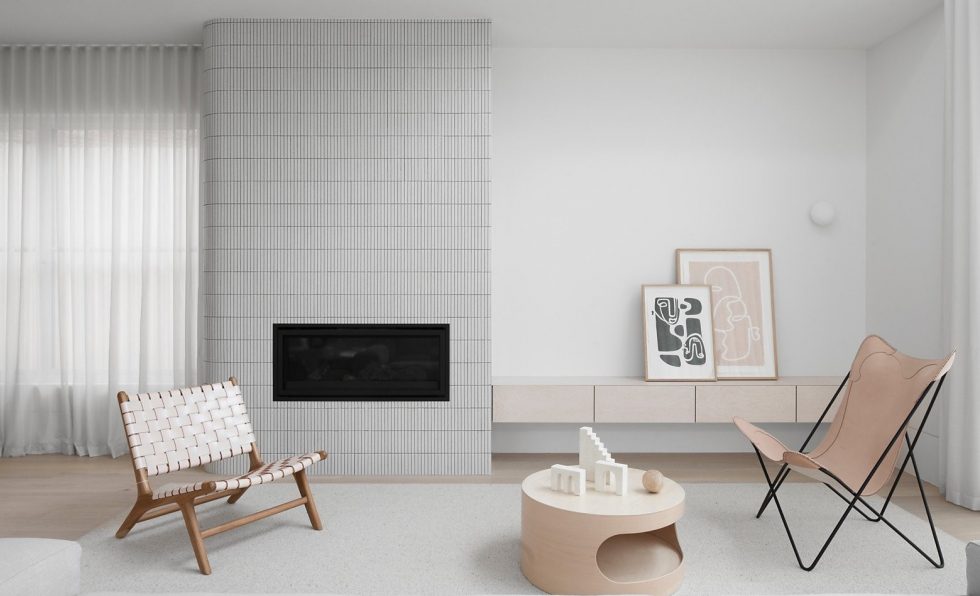 As we wait patiently for a return to normality, smart homeowners are already working to ensure their property is ready to make an impact with buyers.
Though many homeowners have successfully sold their properties during Melbourne's current lockdown, others are taking the opportunity to prepare their property for sale, in order to maximise their chances of achieving an exceptional result once restrictions ease.

If you're considering selling, there are a number of ways you can invest your time wisely right now to ensure you get the best possible result when the time comes to sell.

Focus on presentation

Many properties sold through Jellis Craig during the current lockdown are transacting faster than a traditional four-week campaign, demonstrating that demand remains strong and buyers are ready to move when opportunities present. So, it certainly pays to have your property ready to be presented in its best light.
Using this time to make improvements and enhance your property's market appeal will greatly increase your chances of achieving early buyer interest. Painting your home remains one of the easiest and most effective ways to provide an immediate lift to its value and appeal, so investing time in freshening up the interior, exterior or both will increase your potential returns.
Styling is always important when preparing for inspections, and even more so in the current climate. Consider how your home presents in a post-COVID world. Is there the potential to create a defined 'work from home' space, allowing buyers to visualise their new life inside your home?
Consider consulting with a styling expert or your local Jellis Craig agent about how you can ensure your property's aesthetic appeals to the right audience.
Book in appointments
Market trends and data from the end of the first lockdown suggest that when restrictions lifts there will be very strong demand from buyers, and in turn homeowners wishing to list.
With the announcement of the return of Private Inspections and in home Property Appraisals, we are already receiving considerable interest from buyers and sellers looking to start the process. It is advisable to book a property appraisal with one of our local property experts to determine the value of your home in the current market and discuss your selling strategy.
It is also worth speaking with mortgage brokers and other services as soon as possible to ensure you have everything in order and can be among the first to market.
Plan your campaign
After locking in your agent, look to plan your advertising schedule quickly, regardless of when you hope to start the campaign.
Having the schedule prepared and signed off means it can be engaged whenever the time is right, providing flexibility to you as the vendor and minimising any delays.
This period has undoubtedly affected the way people spend their time and how they search for property. With digital channels being used more than ever it is important to give your property the best chance of reaching more buyers online.
Your agent can guide you on an effective campaign schedule that ensures your property makes an impact with the right audience.
It is never too early to begin preparing your home for sale, use the time available to you prudently and you'll be in a good position to be among the first homeowners taking advantage of the strong conditions.