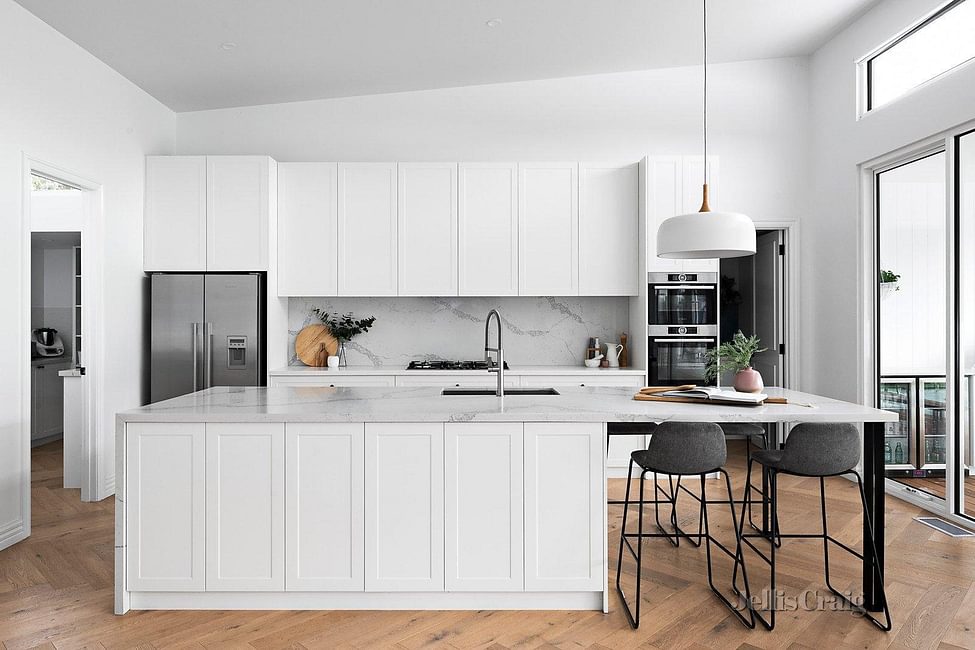 Throughout this period of restrictions all Jellis Craig online auctions will be held via Zoom. Online auctions work in the same way that a standard public auction would run, and all auction rules still apply.
To participate in an online auction:
Please ensure that you have applied to register to bid for the property – to do so please contact the agent, and they can send you the application form.
Once this form has been completed and the agent has approved your application to bid, you will receive an invitation with a Zoom link for the online auction.
Please also ensure you have a stable internet connection.
During the auction:
We ask that you log into the Zoom link prior to the auction time to ensure that you do not miss the start of the auction. The link and auction rules will be available prior to the scheduled auction time.
The auction will run the same as a public auction, whereby the auctioneer will run through the REIV auction rules, and introduce the property.
Bidding during the auction:
During the auction we ask that you remain on mute until the auction has commenced unless you have any questions. We also ask that if you intend on bidding at the auction that you turn your camera on to ensure that the auctioneer can see you raise your hand with a bid. If you do not intend to bid, please turn your camera off to minimise any distractions or disruptions for the auctioneer and bidders.
To make a bid in an online auction:
Please ensure you un-mute yourself and speak clearly to vocalise your bid, or
Raise your hand clearly to show the auctioneer that you are making a bid
Please note: due to the online nature of the auction, you must be very clear when bidding to identify yourself.
Once a bid is received, the auctioneer will clearly state who the highest bid is sitting with based on your zoom name.
After the auction:
If you are the highest bidder in an online auction, we ask that you remain on the zoom call, and all other buyers will be asked to leave/will be removed. The next steps can then be completed via a digital contract exchange between yourself (purchaser) and the vendors.
The deposit will then be paid online via Macquarie DEFT pay and our agents will guide you through the process.