FEATURED
My Neighbourhood with Marcus Falconer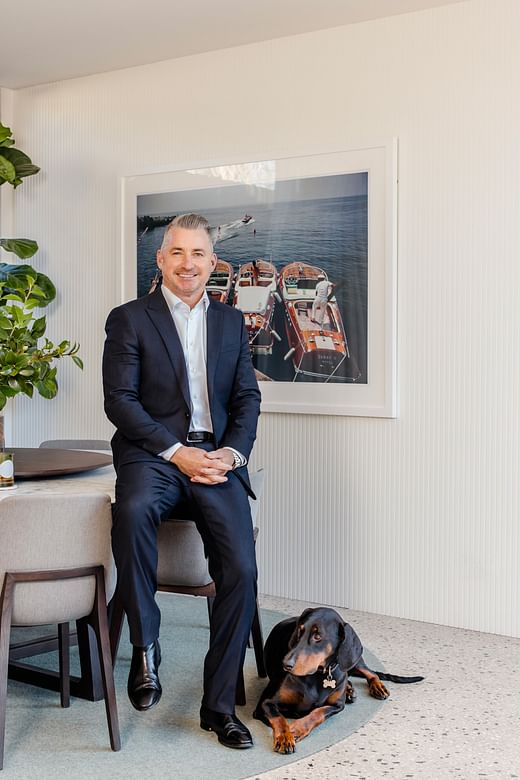 You have sold in excess of 2000 properties since you started in the industry. What do you love most about your role? 

There's lots of aspects I love about my job, but I get the most satisfaction from helping vendors present their property in the best possible light, ensuring the maximum sale price.

Equally, I enjoy matching buyers to their ideal property and watching them get a kick out of their new home before, often years later, matching them to another property that suits their changing lifestyle.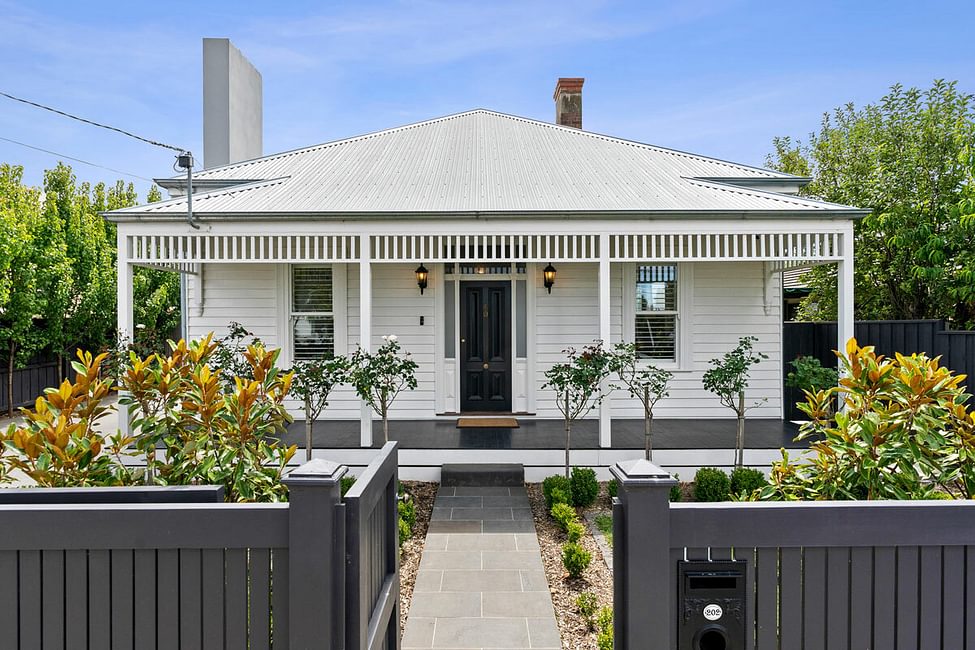 202 Autumn Street, Geelong. Recently sold by Marcus Falconer
Geelong has recorded substantial growth over the last few years, why do you think this is? 
Victoria's second largest city has seen incredible growth in the past decade as it has completed the transition from a blue collar to white collar workforce. The TAC, WorkSafe and NDIA are now all based in Geelong and have attracted many associated industries, creating thousands of professional jobs. This, together with a growth in flexible work options, has seen a huge influx of professional workers, including millennials, looking to enjoy a lifestyle change.
How has the Geelong property market changed over recent years?
Demand is staying fairly constant – buyers have recalibrated with interest rates, but what hasn't recalibrated is the supply side – we are still well under long term averages for the number of available homes on the market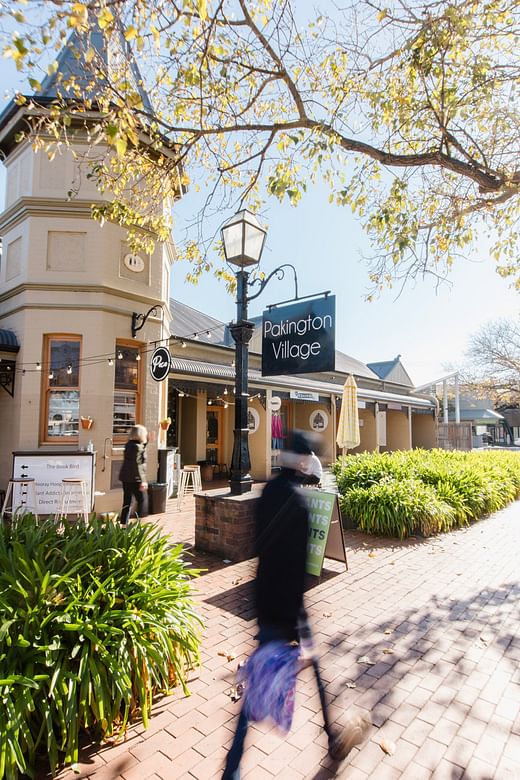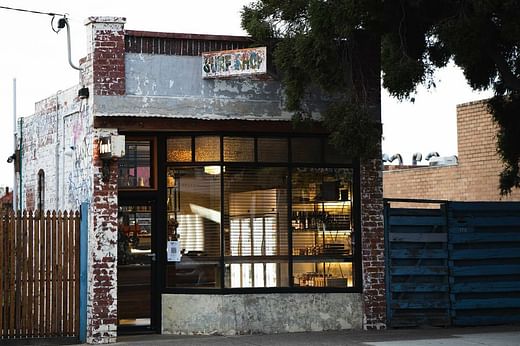 What does a typical Sunday look like and what are your interests outside of real estate?

It's my one day of rest, so with my partner Andrea and dog Billie I'll either make my way down to the Surf Coast and enjoy the beach or head towards Ballarat, where I am in the process of renovating an 1896 church.
Can you share a book or podcast recommendation? 
Shoe Dog by Phil Knight
Can you share a quote from someone you aspire to?
Some people want it to happen, some wish it would happen, others make it happen

- Michael Jordan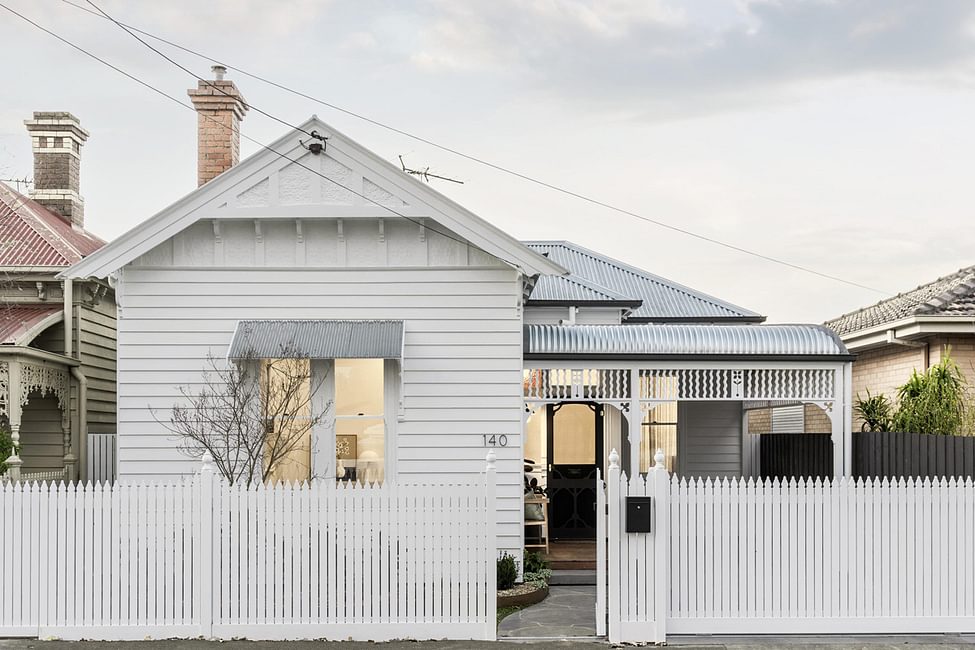 140 Autumn Street, Geelong West is currently on the market with Jellis Craig Geelong.