FEATURED
My Neighbourhood with Hayley White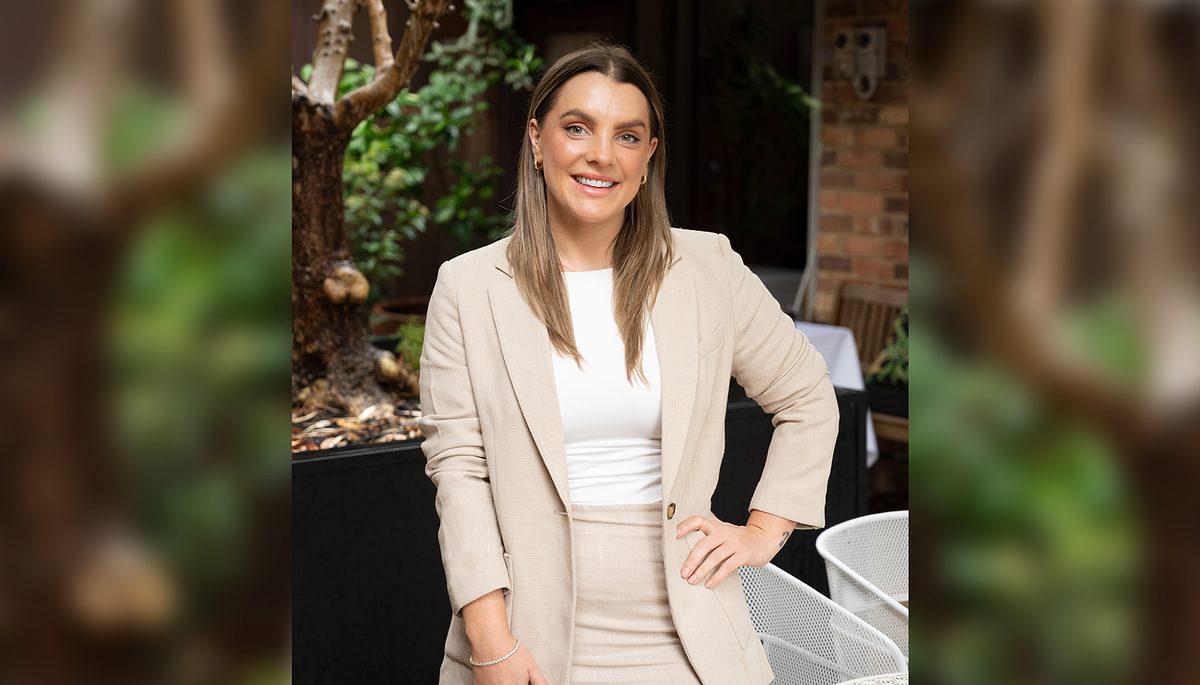 Hayley White understands the importance of developing a strong personal brand to stand out in a highly competitive industry. Hayley believes that success in real estate comes from a combination of hard work, dedication, and a willingness to continuously learn and adapt to changing market conditions. We sat down with Hayley to chat about life as an up-and-coming agent, the importance of International Women's Day and her best recommendations for dining out in the North East.
You're an up-and-comer in the sales industry. Tell us about your real estate career so far.
I started in reception 12 years ago and then navigated through to a stint in Property Management. An opportunity came up to join Scott Nugent's team which I did in an administrative role and then I eventually took the plunge in to a sales role with him.
What inspired you to pursue a career in real estate?
When I was younger, I used to check the local Leader newspaper every week and pick a property on each page that I would want to buy. When I started in reception, I never saw myself in a sales role but when the opportunity arose, I knew it was time to bite the bullet and give it a go – that was 5 years ago now.
What are your goals?
I'm not heavy into to goal setting (I know that's not the "typical" real estate agent) but I do love cheerleading people on in our teams for their goal setting and supporting and pushing people in our team to achieve their milestones.
What do you enjoy most about being an agent?
Building relationships. I especially love working with new home buyers, helping them on their journey to purchasing their first homes and making them feel comfortable in the processes. There is nothing better than when clients come back to you when they are ready to sell that first home you sold to them.
As a young female real estate agent, have you faced any unique challenges or obstacles in the industry? How have you overcome them?
As a young female agent I do sometimes struggle with some clients not approaching me for information on our properties. I have overcome these challenges by ensuring my knowledge on our properties and campaigns is unparalleled.
What is a must-read book or podcast you recommend?
Dolly Alderton's "Dear Dolly: On Love, Life and Friendship"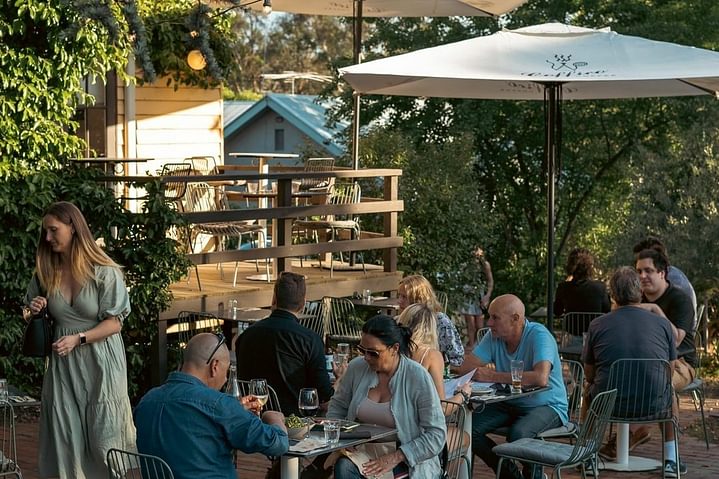 Do you have a favourite sale ? What made that so memorable?

I had a young first home buyer couple that I worked closely with for 18 months before they purchased their first home during lockdown restrictions. It was an off-market sale in Montmorency, a suburb they never thought they would be able to buy in to. Getting to work with them for such a long time where I know a lot of other agents would have given up was such a great feeling! We became close friends; it was great getting to see them each week throughout their pregnancy and then seeing their first born in their new home that I helped secure for them.
What do you love most about living and working in Eltham?
It is a great sense of community throughout the Diamond Valley. I particularly enjoy the opportunity to sell my friends parent's homes. Particularly seeing all the old school photos still hanging up in these properties!
Can you tell us some of the best advice you have received?
A quote I love is from one of my favourite books by Dolly Aldteron. I think most of the women in the Jellis Craig Network will relate to this quote –
Nearly everything I know about love, I've learnt from my long-term friendships with women.

Dolly Aldteron
What does International Women's Day mean for you? Why do you think it is important?
International Women's Day provides an opportunity to have open conversations about gender equality and what we have accomplished. It allows us to reflect on how far women have come in this area.
What does feminism mean to you?
Feminism is extremely empowering as it gives us the ability to recognise and respect all women's experiences, identities, knowledge and strengths.


To keep up to date on the latest property news, and hear about property in your area, sign up here.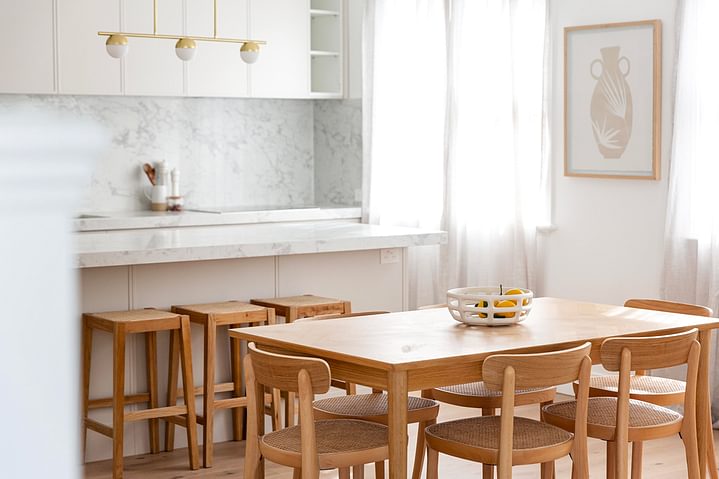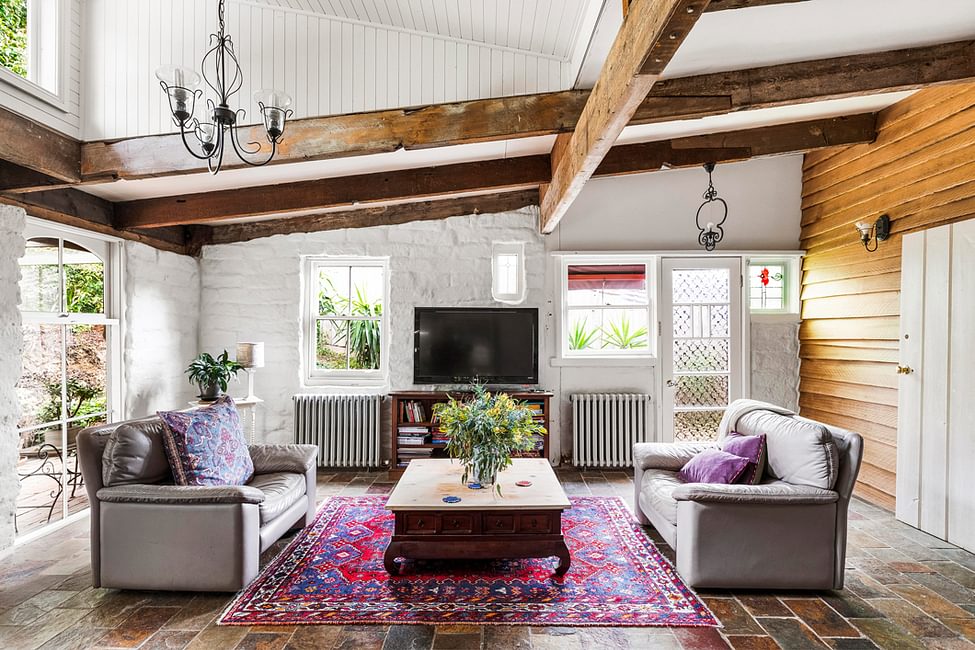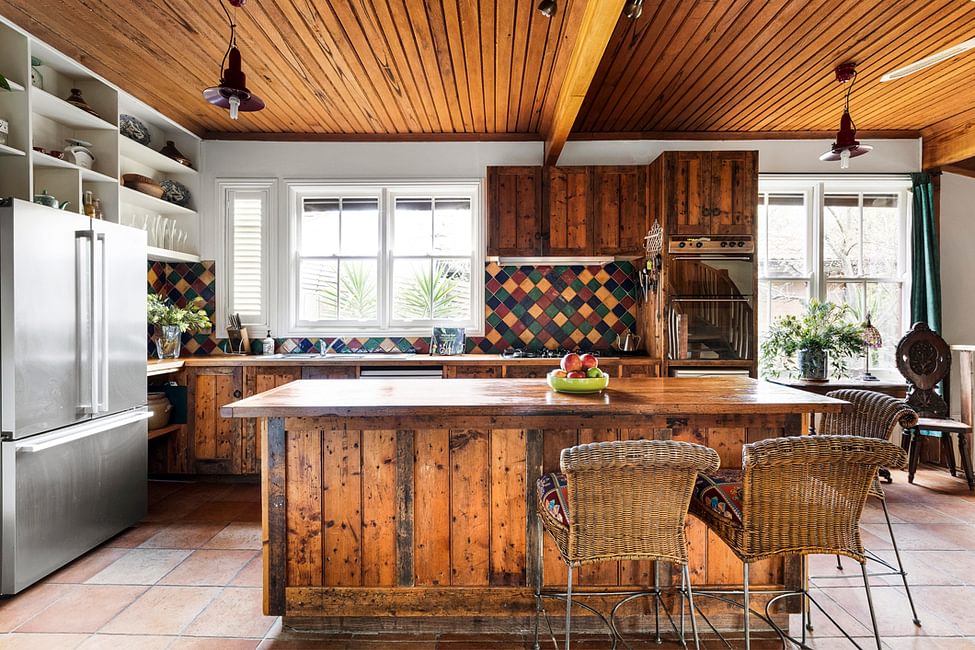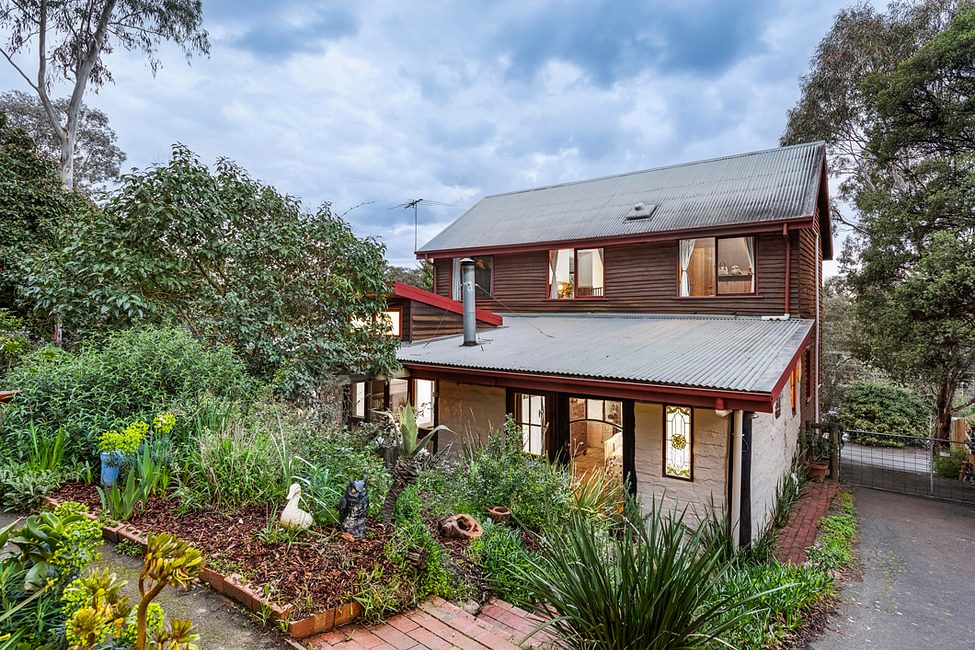 45 Cressy Street, Montmorency | Recently sold by Hayley White