FEATURED
My Neighbourhood with David Sanguinedo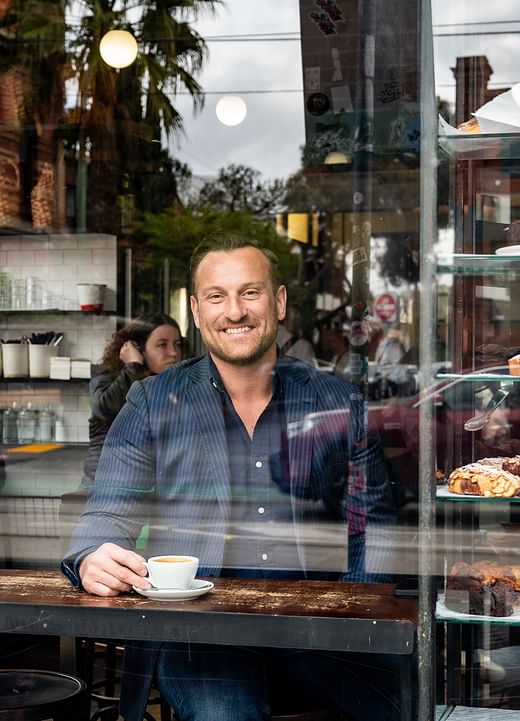 You had a unique career change. Tell us about your time in New York City as a paramedic, and how that has shaped your career today.

I loved working as a medic. It was rewarding and exciting all at the same time. New York City is a special place. Each shift brought a unique set of circumstances, from delivering a baby in a stairwell to managing complex trauma cases. I have encountered various medical emergencies each demanding quick thinking and precise action. Transporting critically ill patients, ensuring their stability en route to specialised facilities like burn centers required a delicate balance of expertise and empathy.
Throughout my time in this demanding role, I learned the value of not just professional competence, but the significance of providing a personal touch. Building rapport and establishing trust with the individuals, as well as their families, became a crucial aspect of my approach. Even in the most challenging situations ensuring that they felt comforted and safe was paramount. It was about understanding their needs and fears, and being their support system in those critical moments.
My experience as a paramedic has profoundly shaped my understanding of human resilience and the importance of compassionate care. It has instilled in me a deep-seated love for helping people and a profound appreciation for the intricacies of human nature.

This background has driven me to carry forward the same level of empathy and adaptability in my current career, emphasising the human connection and the significance of personalised support in any professional capacity.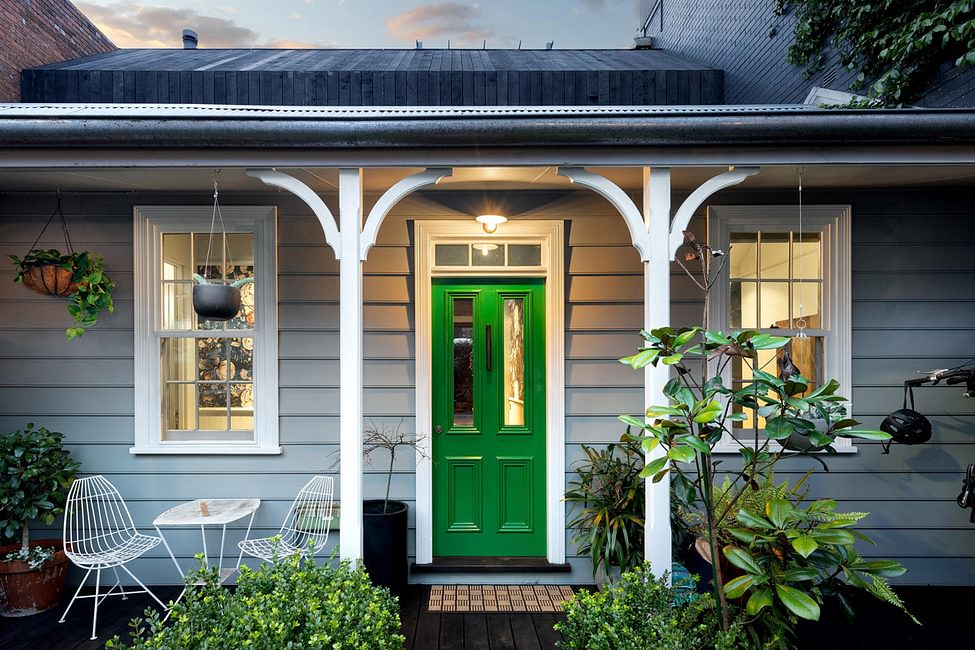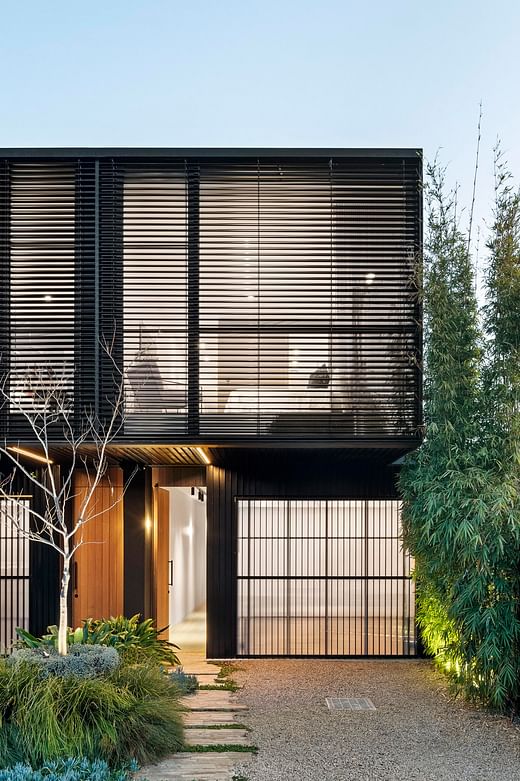 How has the Fitzroy property market changed over recent years?

The Fitzroy property market has undergone notable changes in recent years, reflecting the unique character and vibrancy of the area. With a rich history that continues to draw in academics, creatives, professionals and art enthusiasts, Fitzroy has cultivated a diverse and dynamic community. This blend of individuals contributes to a vibrant atmosphere with a thriving culinary scene, wine bars, art clubs, and galleries, making Fitzroy a truly special place.
In terms of the property market, Fitzroy has demonstrated resilience even in the face of economic challenges, maintaining a certain level of stability and buoyancy. While there have been periods of contraction, the market has shown a tendency to perform well, particularly during phases of economic prosperity and growth. The unique blend of commercial and residential properties in Fitzroy, coupled with its cultural richness has continued to attract a steady flow of interest from potential buyers and investors alike.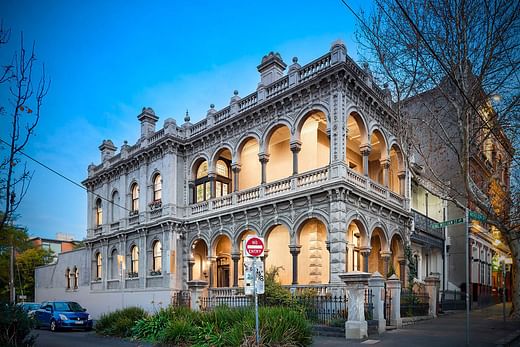 What do you love most about working in real estate and what inspired you to pursue this career?
What I find most captivating about working in real estate is being intricately involved in the various stages of the property cycle. Guiding individuals in finding their dream homes and assisting them in securing these properties is a deeply fulfilling aspect of my work.
Every buyer and vendor has a different journey and I make it a point to stay connected with clients, taking a genuine interest in their lives and their stories.
Observing the dynamic nature of the property market is particularly gratifying, as I witness firsthand the evolving needs and aspirations of my clients. For instance, I've had the privilege of assisting young couples in purchasing their first home only to see them expand their family and a move towards upsizing within a year. I've also been part of the journey for those looking to downsize who may be seeking a change after experiencing life's milestones and transitions.
A close friend and mentor inspired me greatly with his exceptional people skills and the profound impact he left on his clients, motivating me to strive for the same level of excellence in my interactions. Upon his suggestion, I ventured into the real estate field during the process of transferring my license to Australia and since then I have never looked back.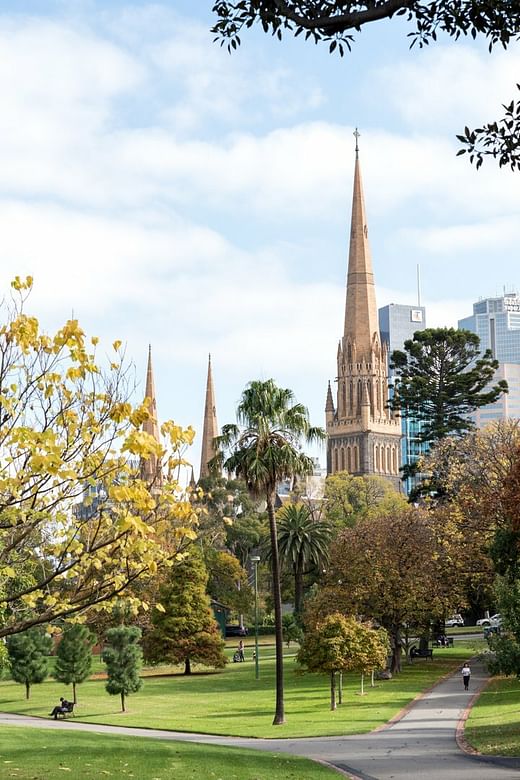 Never let the fear of striking out keep you from playing the game.

- Babe Ruth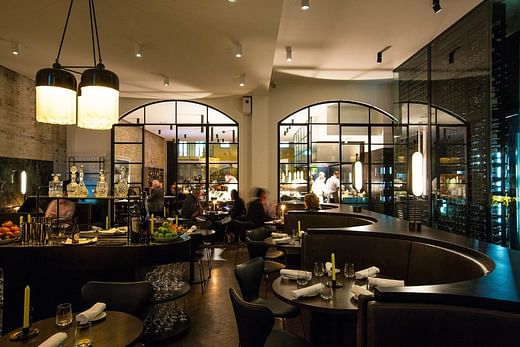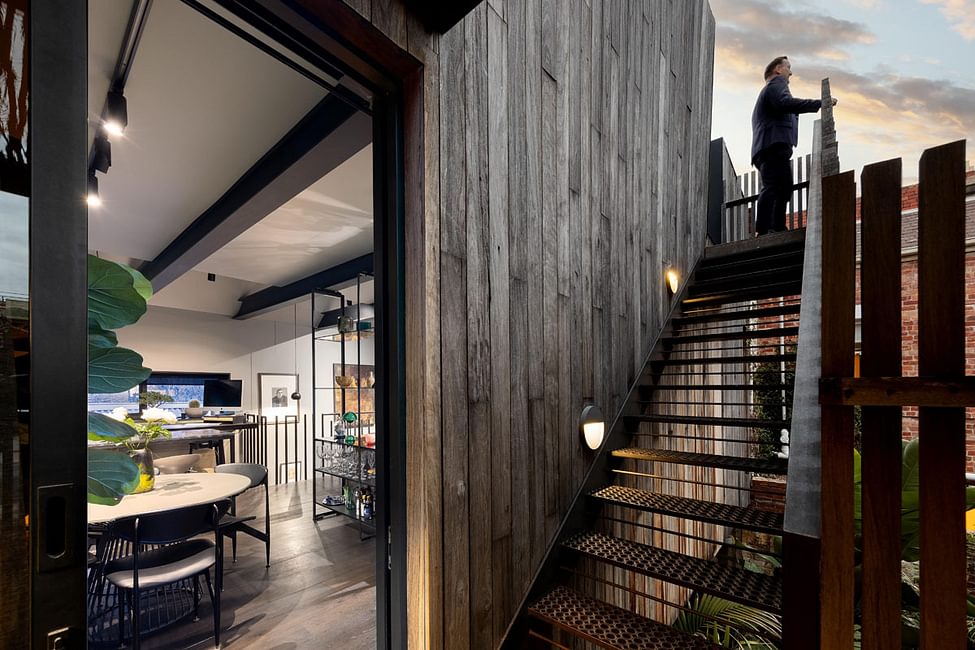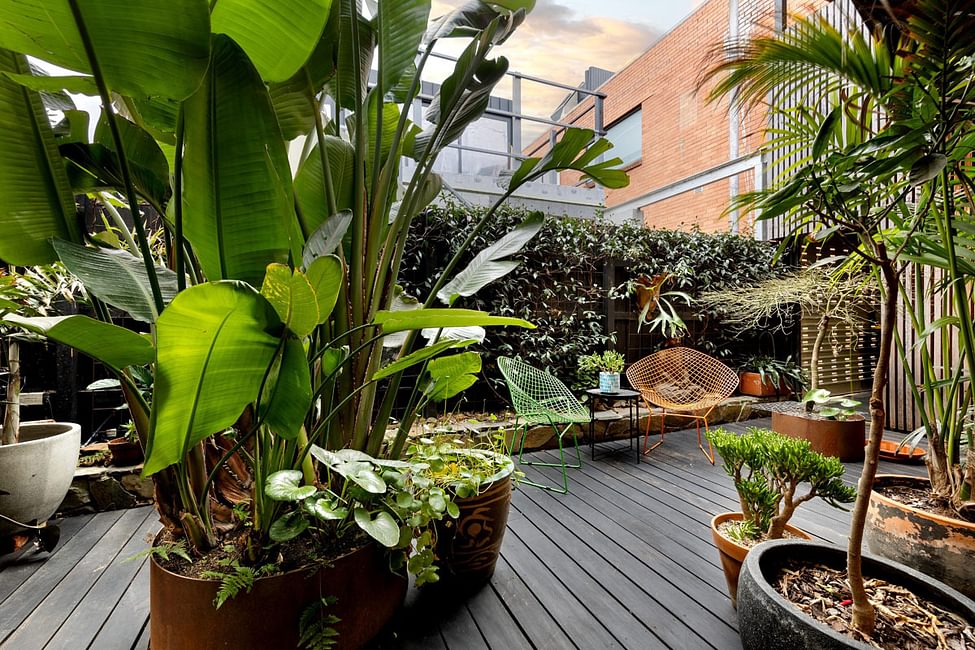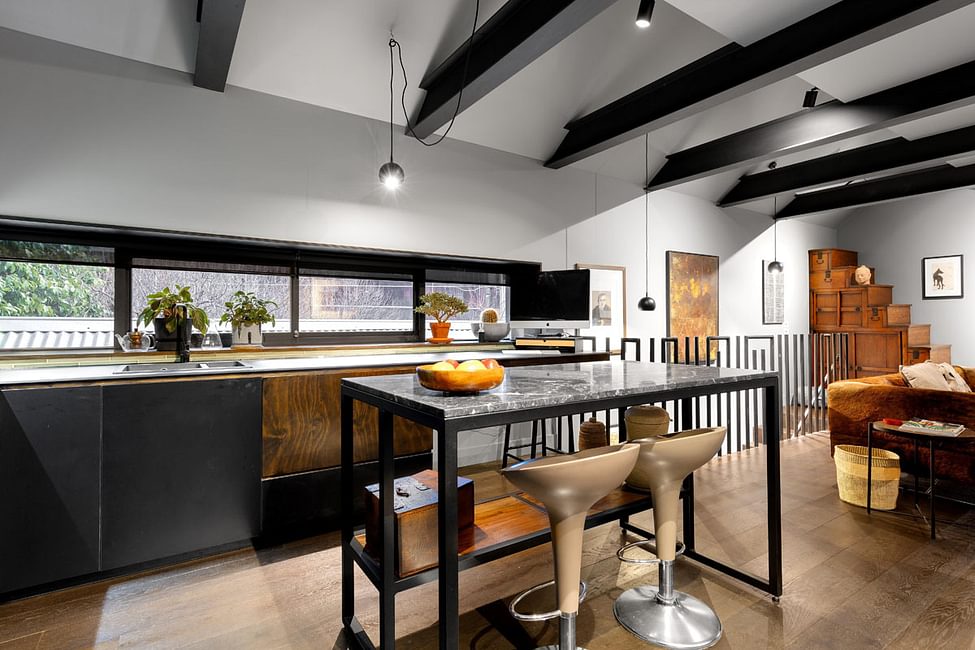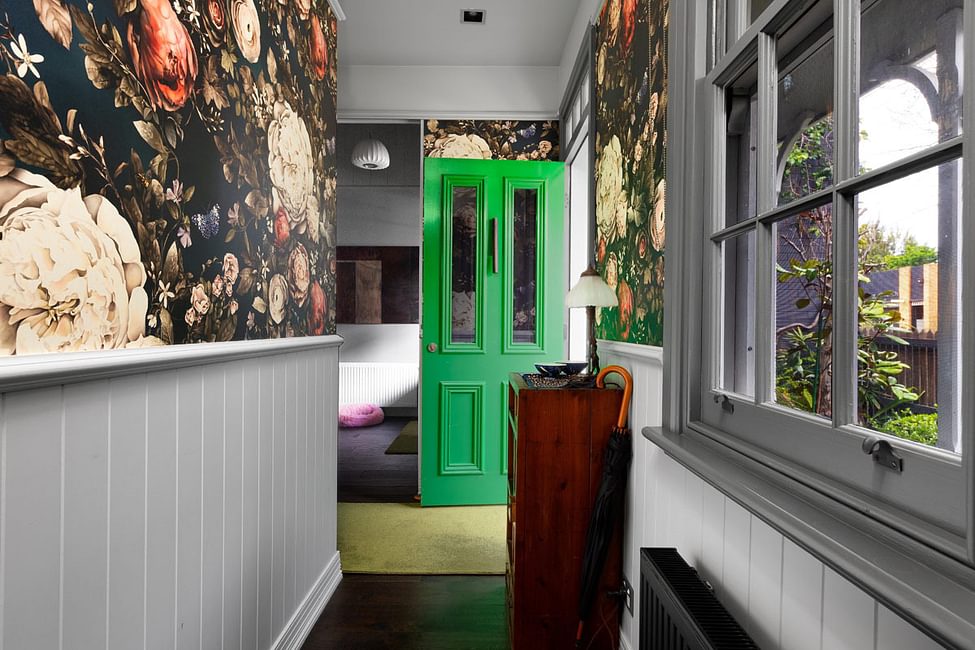 This 1850s Victorian cottage in Fitzroy, Australia has been expertly renovated by architects Robert Nichol & Sons to create a visually striking and opulent home.

39-41 Oxford Street, Collingwood is for sale with Jellis Craig Fitzroy. Contact David Sanguinedo for more information.