FEATURED
My Neighbourhood with Andrew Ingham
This month we open a brand-new location in the heart of the Bellarine Peninsula and our first in the Greater Geelong area. We sat down with Jellis Craig Barwon Heads Director Andrew Ingham, to talk about living and working on the coast and how his local area has changed through the years to become a vibrant hub for not only holidaymakers, but permanent residents and young families.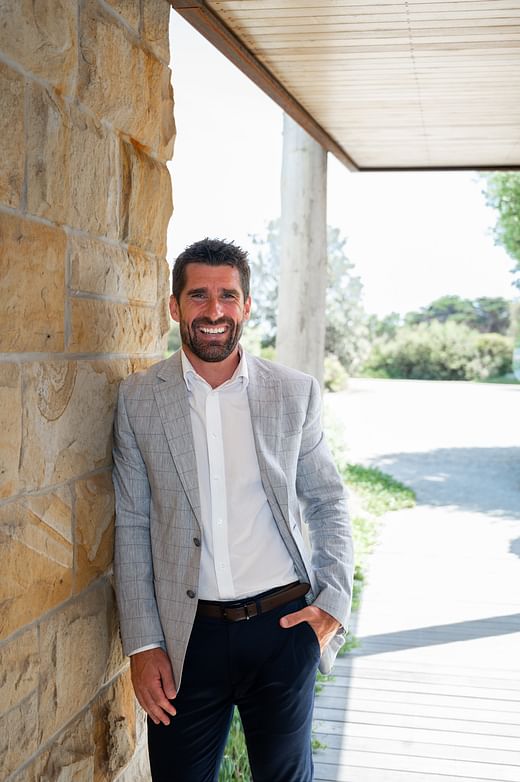 Together with your wife (and business partner) Sarah, you raised your son in the area. What made it a great location to start a family?
It's a fantastic place to raise a family. The coastal village towns make for a great place to connect with friends, get involved with sporting clubs, and take advantage of all the great activities the Bellarine Peninsula has to offer. We know personally that our son experienced a sense of freedom and connection. Our son was lucky to walk to the beach, school, football oval and main street to enjoy with his friends, and build long-term connections across the region. There is so much to do and explore…it can be hard deciding on the weekends what or which direction to take, by car or foot. It is truly a wonderful place for families of all ages to live, we certainly have not looked back since we made the move over 13 years ago.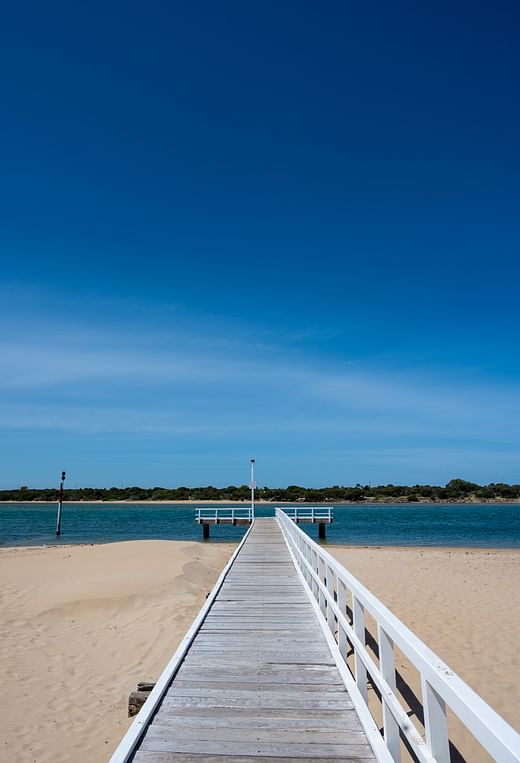 What are some of the most important considerations that buyers should keep in mind when looking for a property in a coastal town?

There are unique towns and locations within the Bellarine, so consider your lifestyle needs. There are retro beach shacks, architecturally designed masterpieces, or modern apartment living, so there is something for everyone. Locations vary from beach, to the river, to townships. Research is important, so I suggest you come and stay a while to explore and get a feel of the different areas! There are fantastic schools (both primary and secondary) and Deakin University is on our doorstep. The peak holiday season happens, and our visitors are so important to the viability of the region. So, we tend to go into 'holiday' mode during these periods and enjoy the weather and buzz of activity. Make sure you are happy to receive visitors from family and friends during 'their' holidays (and if you are away yourself, don't be surprised if they ask you to leave a key behind!)
Staycations become the norm and you find it hard to leave. You won't look back once you have made the move.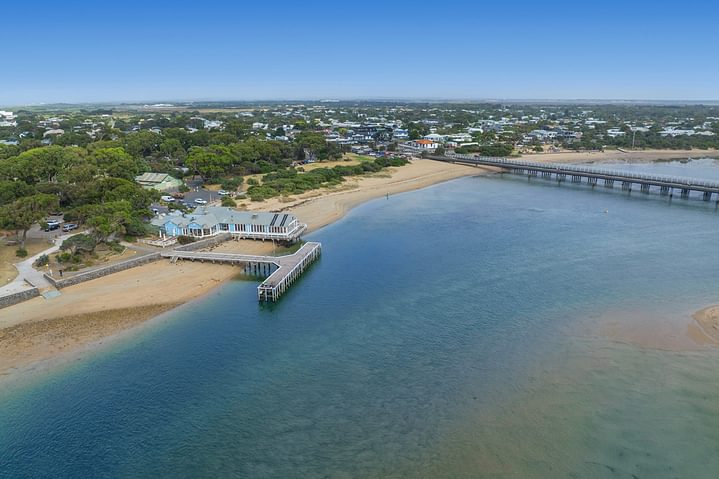 Do you remember the first home you sold in the area? Tell us about that.
It was a classic fibro beach shack that I auctioned. It was bought by a great young couple who still enjoy it today as their holiday home.
Do you have a favourite sold property? What made that so memorable?
58-60 Hodgson Street, Ocean Grove. The home itself is iconic. It's on the beach with sweeping views from Barwon Heads to Point Lonsdale and it holds the record price for Ocean Grove. What was just as special is the longstanding relationship made with both the vendor and buyer.