FEATURED
My Neighbourhood with Adam Vocale
As the Jellis Craig network continues to expand its reach, the latest addition to our offices is located in the picturesque coastal suburb of Rye, on the stunning Mornington Peninsula. With its pristine beaches, charming coastal towns, renowned wineries, and picturesque countryside, the Mornington Peninsula is a coveted destination for residents and visitors alike. In this article, we had the opportunity to sit down with Adam Vocale, Partner at Jellis Craig Rye, and get an insider's perspective on the local real estate market in this sought-after region.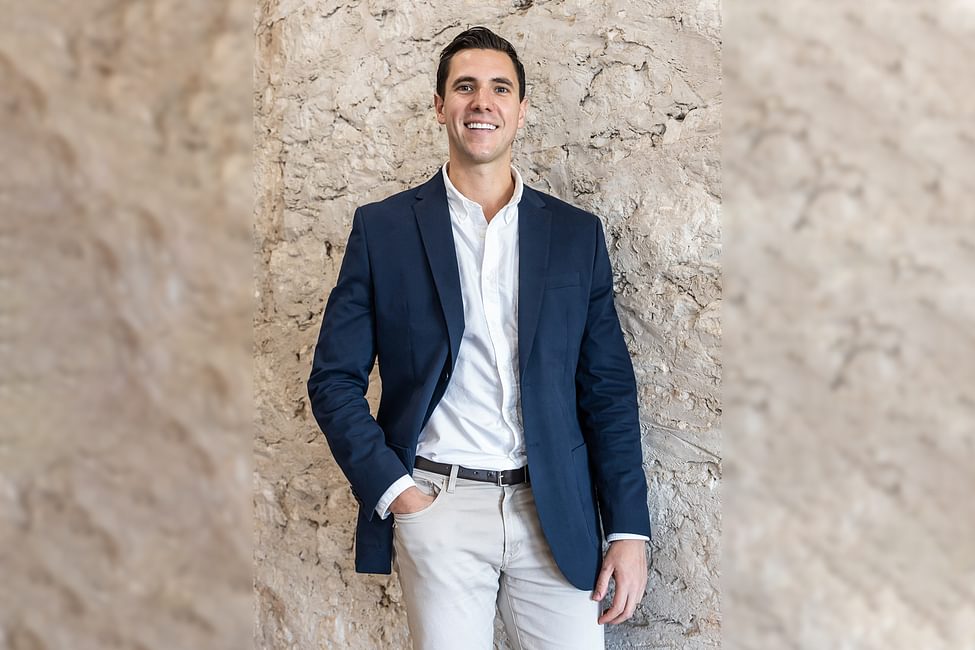 You commenced your real estate career selling in Stonnington & Boroondara. What prompted your sea-change?

It's simple – life's better by the beach. I was very fortunate growing up to have a family holiday house in Blairgowrie – my grandparents bought the house in the 1970's. Every school holidays and most weekends, we would all come down as a family. From the time I was able to drive myself, I would spend as much time here as possible. Throughout my real estate career, my clients often had second homes on the Peninsula and I started to become more interested in their holiday house than their permanent residence. The key driver and defining moment with the move was more family focused. My wife grew up in Ocean Grove and always said she wanted to live and raise a family by the beach. Being a paramedic, Grace was allocated to the Peninsula. The stars all aligned and we didn't hesitate to move.
Tell us how the coastal market is it different to metro Melbourne and how has that market changed over recent years?

The coastal market was traditionally much more of a lifestyle market with more holiday homes available. However we have since seen a recent shift towards an increase in demand of more permanent residences as more people have flexibility to work from home and spend less days in the office. What used to be a slower paced market, has seen a transition to a larger volume of sales. This is due to the roads and access upgrades to Melbourne, and the growing hospitality and retail sector following which has catered to the permanent residents.
What do you love most about living and working on the Mornington Peninsula?
The Mornington Peninsula is home to some of the most scenic views in Victoria. The most incredible beaches, such as Whitecliffs Foreshore in Rye, Sullivan Bay (Tideways) in Sorrento and Anthony's Nose in Dromana, are a great reminder every day of how lucky I am to live here. The landscape's natural beauty is well paired with stunning houses scattered between Mount Eliza and Portsea. Exquisite architecture, maintained gardens and the beautiful views of the bay, greenery or the ocean make work so much easier to enjoy.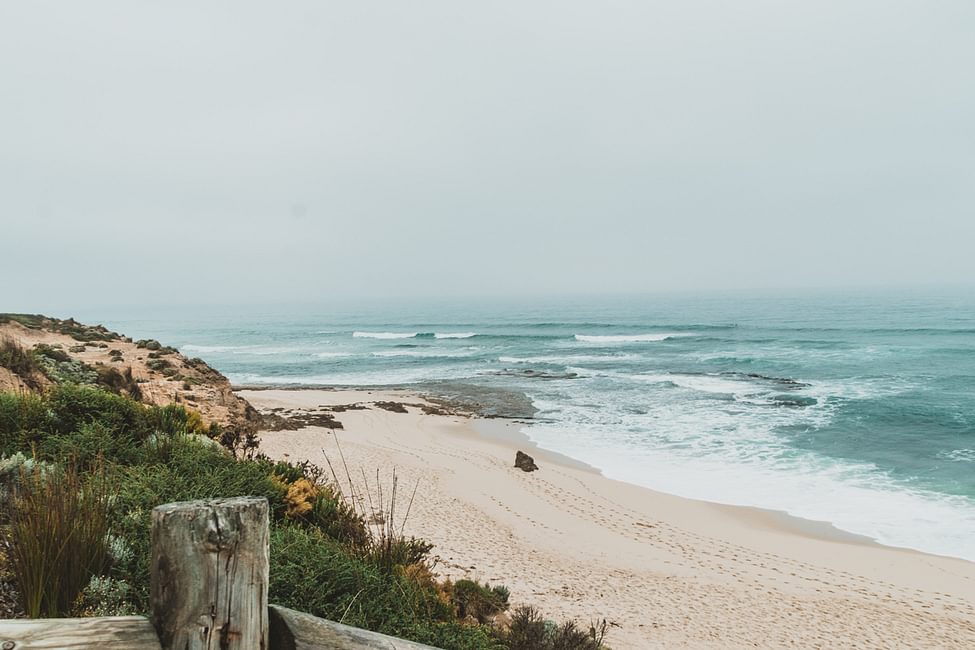 What do you think makes Rye and the surrounding area an attractive choice for potential homebuyers? What makes it unique or special?
The Mornington Peninsula is known for the two bodies of water surrounding it - Port Phillip Bay and the Southern Ocean. The distance from Rye Ocean Beach to Rye Front Beach (the Bay) is approximately 6 kilometres. It gives residents in the area not one but two stunning beaches to choose from, all just a short drive away. Aside from the beaches, the boutiques along the main street, paired with local, family run cafes and restaurants, give Rye a great sense of community.
Are there any notable features or characteristics of Rye and surrounding areas that may appeal to specific types of buyers, such as families with young children?
Rye has a sense of unity to it, many members of the community are friendly and support one another. It is a great family location as there are many local sports and activities for young kids to keep them entertained (Football, Netball, Tennis, Skating etc.) as well as a primary school located just behind the main street, perfect for families raising young children. As they grow older there are great high school options up the Peninsula in Mount Martha, Mornington and Mount Eliza. The seaside lifestyle creates fantastic memories for children and parents. Everything you could possibly need is just a short drive or stroll away, however if you need to commute to the City it is only a one hour and thirty minute drive to the Melbourne CBD.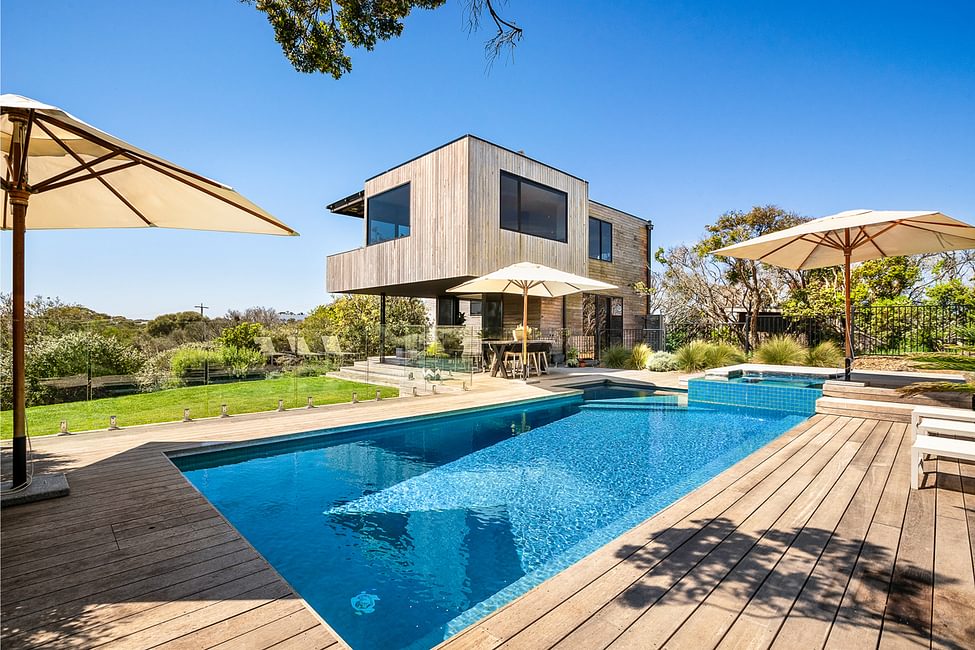 What advice would you give to an up-and coming agent on how to form and maintain great relationships?
Communication is key – when dealing with people's biggest asset, they need to be front of mind and know everything that's always happening with their property. I've never had a client say I call them too often when selling. Buyers also need to be kept in the loop, never under estimate how monumental it is for a buyer making an offer and they need to be updated along the way.

What is a must-read book or podcast you recommend?
BOOK | Shoe Dog is a memoir by Phil Knight (co-founder of Nike)
PODCAST | On Purpose with Jay Shetty