FEATURED
Jellis Craig Celebrates International Women's Day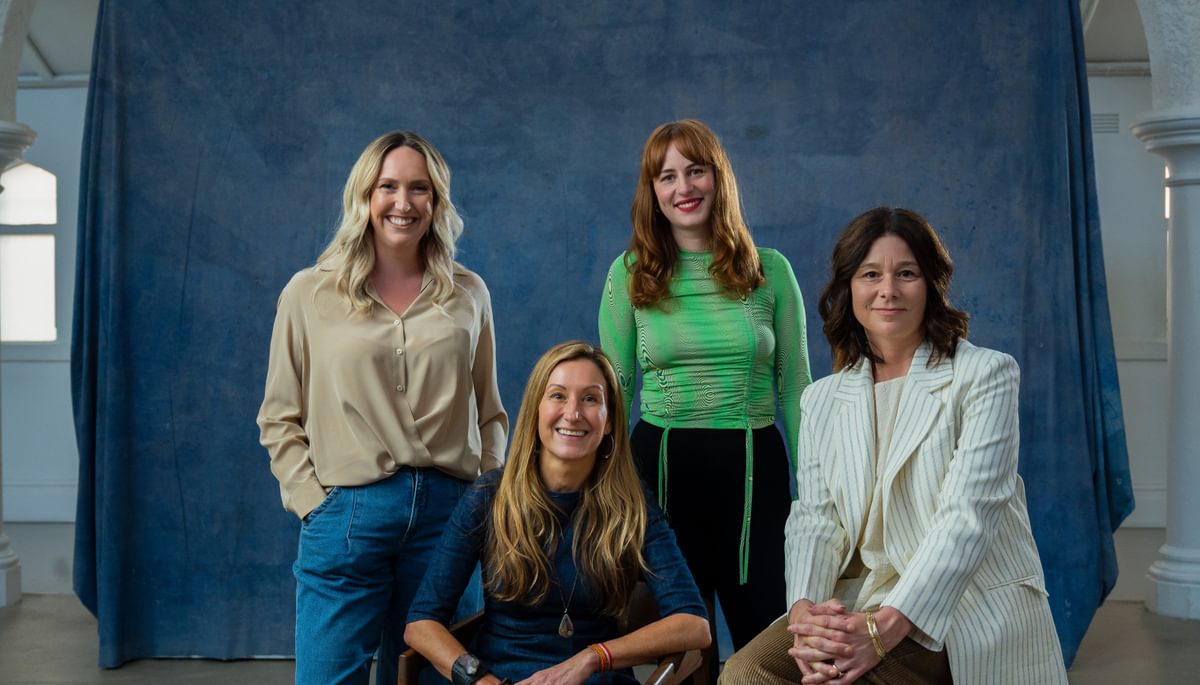 As we celebrate International Women's Day this year, we shine the light on four women who have made their mark on Melbourne's building, interior design, charity, and art scene. Through their creativity, passion, and dedication, they have inspired and empowered others and left a lasting impact on their industries and communities. In this article, we will showcase their inspiring stories and find out what International Women's Day means to them.
Victoria Wilson-Batey
Meet Victoria, General Manager at The Big Umbrella, one of the charities aligned with our Jellis Craig Foundation that rescues surplus food to create meals for vulnerable Australians experiencing food insecurity and homelessness.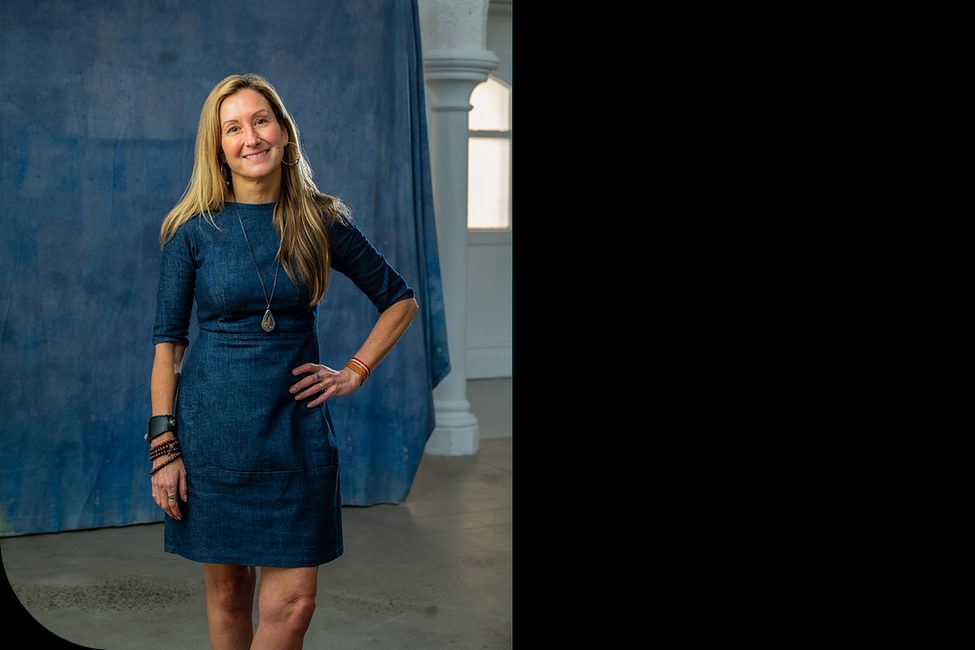 What is The Big Umbrella's mission?

We are a volunteer-run charity, trying to alleviate food insecurity for vulnerable and marginalised people. We take rescued food and make restaurant-quality meals which we serve and share with our friends on the street at Federation Square at our twice-weekly pop-up. The day that we rock up to Federation Square or an emergency situation and there's no one in line, no one needing a meal will mean job done. The other important mission for TBU is that we are aiming to be the most sustainable kitchen in Australia – we are currently operating pretty much off grid with zero waste and producing a huge amount of fresh produce for our meal program.
What does your day-to-day look like?
I call myself 2IC to the CEO and founder and it's pretty much doing anything that needs to get done so that people get a good meal.
Why is International Women's Day important to you?
IWD is such an important reminder for us all about the sacrifices and suffering of our sisters in the past who have enabled us to be able to live the quality of lives we enjoy today. It also reminds us how far we've yet to go to be able to address gender inequality with regard to political representation, the sharing of household chores and childcare, and the ability for women to move safely about the community day or night.
Learn more about The Big Umbrella here.
Learn more about The Jellis Craig Foundation here.

Rebeka Morgan
Meet Rebeka Morgan, Director and Founder of BuildHer Collective. Rebeka's story of starting her business to help women build homes for profit is one that has resounded with so many. Rebeka's vision and mission has resulted in many collaborative and exciting partnerships with Jellis Craig. We celebrate Rebeka and all those breaking barriers and paving the way for the next generation of leaders.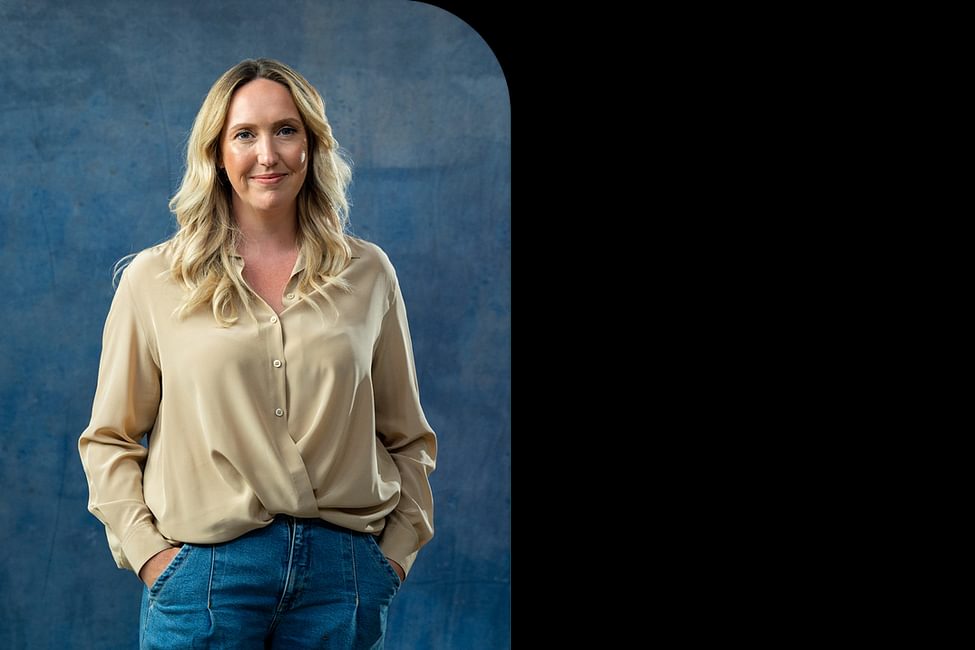 Tell us about your background and how BuildHer Collective came about?

I come from a construction background and moved into building residentially. We started BuildHer Collective 6 years ago after coming to the realisation that so many women can feel overwhelmed or can feel like they should know about building or that they're asking the wrong questions of builders and tradespeople. BuildHer Collective exists to help bridge that gap, and to help other women renovate and build for profit.
What has been your proudest accomplishment so far?
From a personal perspective, definitely my kids. From a professional perspective, it has to be the community that we've built. There's so many women in our community that are helping and supporting each other. Seeing other women succeed and go on and do the things they didn't that they could is an amazing thing to watch.
Learn more about BuildHer Collective here.
Susan Pehar
Meet Susan Pehar, Founder and Director at ducksnest. interiors and ducksnest. furniture. Susan's entrepreneurial and curatorial skills along with her eye for design, plus her quietly confident approach to business have all contributed to her ongoing success success. Susan embodies those who enrich our surroundings through art, culture and design.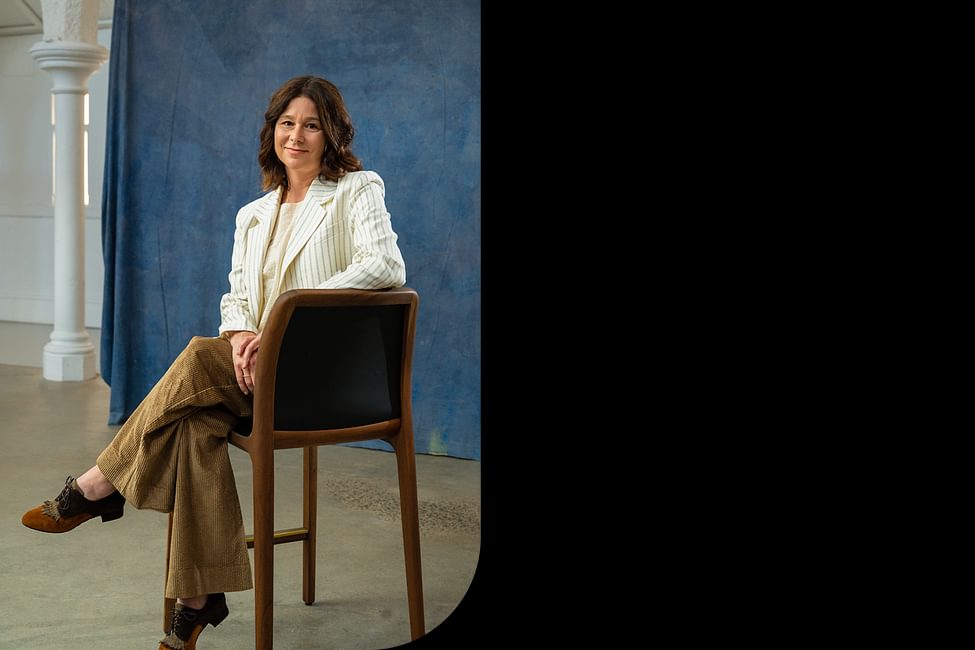 What do you love most about what you do?

I am so lucky to be able to work with clients in the bespoke interior design space and to be able to import beautiful European designer furniture. The professional relationships that I have built are incredibly important to me. I love that the clients that I work with have a deep respect for authenticity, quality, and originality in design.
What does feminism mean to you?
The first words that come to mind when I think of feminism is power and equality in all sectors of society. Women are practical and intuitive, and they can offer a sense of passion in design. For me, International Women's Day is a celebration of the achievements and successes and the growth of women over the generations.
You have three daughters, what is most important to you in the way that they are raised?
I hope that I am raising my three daughters to be independent, strong minded, accomplished women in society. I try to show them the importance of intellectual learning and I do this through thoughtful conversations, reading and listening, and of course ongoing education.
Learn more about ducksnest here.

Joanna Kitto
Meet Joanna Kitto, Director at West Space Gallery. Joanna is drawn to creatives that use art as a way to platform social justice. We were drawn to Joanna for her leadership and creativity, and we celebrate her and countless other people who are making their mark in the art industry.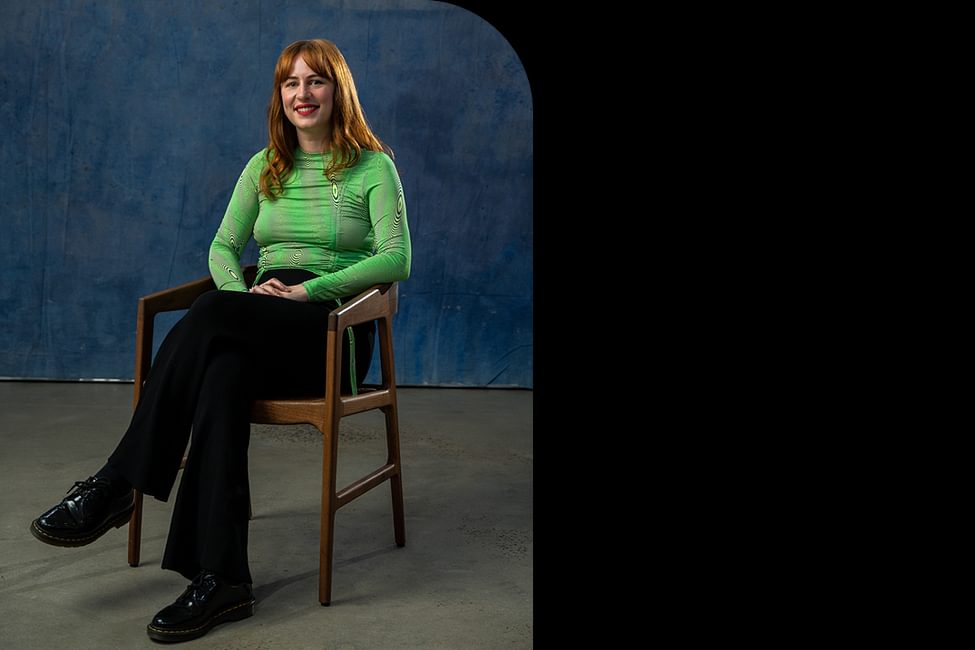 Tell us about West Space Gallery?

We are a leading independent contemporary art gallery that is housed in the Multi Arts Precinct in Collingwood Yards. We are a space for artists to develop new ideas and present ambitious projects with our support. We present a series of exhibitions by local artists, national artist and present them in conversation with international concerns.
What does feminism mean to you?
Feminism is about not having expectations on a person based on their gender expression.
What makes you the happiest?
In a professional sense, what makes me the happiest is when I see the impact of visual art on our audiences. So many artists are tackling the big issues and I am lucky that at West Space, our audiences can step into our space and be confronted by those big concerns about the world we live in. One such memory that stands out in my mind is watching a young girl come into the Gallery with her mum, as a 8-year-old (or so) she wasn't sold on the idea of an art gallery visit! After a few minutes she found a piece that really resonated, and it was so incredible to watch her mindset and the way she was experiencing out space shift into something more positive and amenable.
What does success look like to you?
I am most successful when I recognise how inspired I am by the women around me. I look at other women without jealousy but truly inspired by them and I celebrate their wins. That's what success looks like.

Learn more about West Space here


Watch the full interviews here.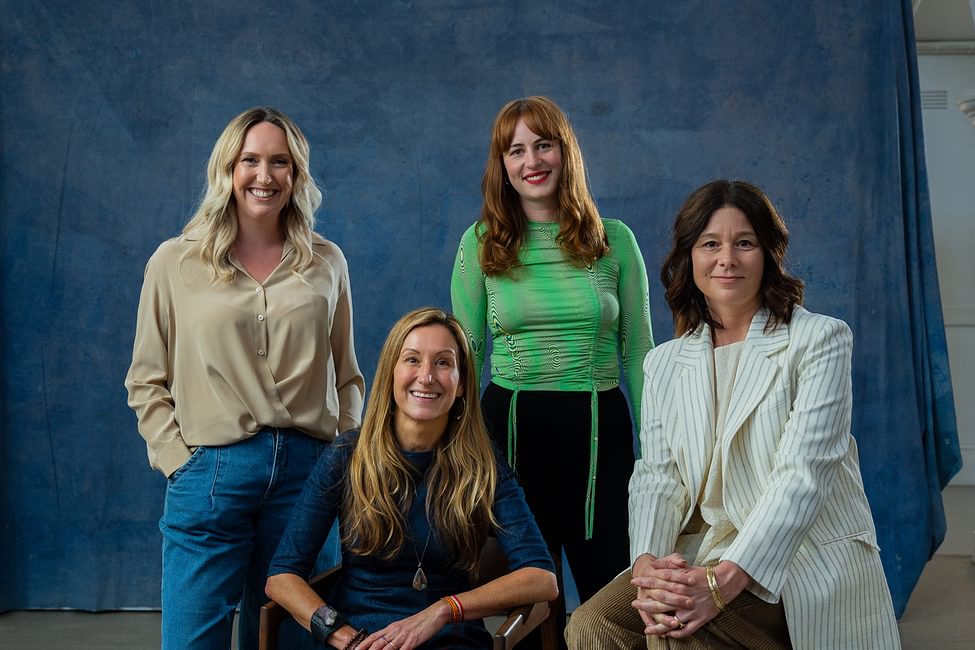 Jellis Craig is proud to have a strong representation of leading Women in real estate. We recognize and appreciate the contributions of all women in this field. As a company, we are committed to empowering and supporting women.