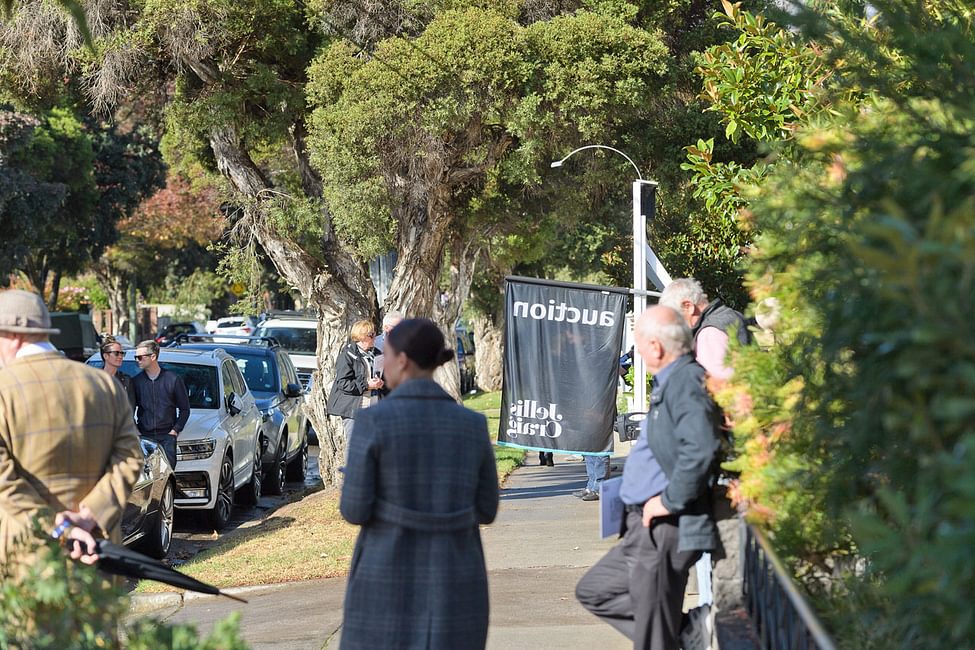 It's hard to comprehend that we are almost halfway through 2021. The pace of the market has been so fast that it's only when we pause to look back, that we see how far we have come in the last 5 months.
We have clearly seen that family homes are in the greatest demand. This is where we have seen prices go well beyond the most optimistic expectations. As families are looking at a long-term investment, their behaviour is not only strategic but also emotional. We have seen that this typology of buyers is clearly willing to pay a premium price for the family home they fall in love with.
Developers are competing for sites and many sellers are benefitting dramatically from this.
Townhouses are also seeing a resurgence in demand and pricing, as many buyers are looking for larger properties that offer space and flexibility to work from home together with the low maintenance lifestyle typical of townhouses.
Smaller single-level units are performing very well as a different category of buyers are looking for more space than they currently have. According to Domain, unit prices are now at a new record following a 2.2% rise over the March quarter. From Domain latest report, it appears that Melbourne is the only capital city to record a new unit price high.
With multiple apartment options available, prices for this property category are currently stable, so for those buyers seeking lifestyle and position, then apartments are a very good option with a rich pool of property to source from.
With great demand and record low interest rates, whether you are selling or buying, this market is presenting favourable conditions for vendors and buyers alike.
Should you like to discuss your options in detail, please do not hesitate to contact our team of specialists. Contact us on 9194 1200.
If you found this article insightful, click here to receive more updates like this on a regular basis.