FEATURED
​Jellis Craig Bayside Glen Eira December Market Update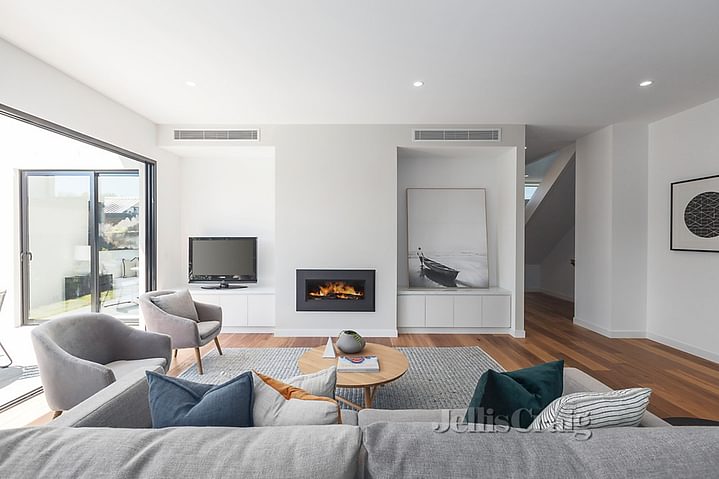 The end of any year is always a great time to reflect on what has happened. As we look back over 2019 we are quickly reminded what a year of 2 halves it really was.
The first half of the year saw very tough conditions in the market, buyers were hesitant and demonstrated very little confidence. Banks were also very cautious during the Royal Commission consultations, this impacted what approvals Banks granted their clients. These factors led to very scarce competitive bidding at auctions and created tough conditions for the real estate market.
Then an unexpected election result seemed to be the tonic the market was looking for as momentum and confidence started to re-emerge. We saw a noticeable shift in buyer sentiment and the main issue then became low stock levels.
The second half of the year saw buyer interest increasing exponentially. Numbers at opens tripled and we saw competition at auctions return in full force. It was quite common to see almost three times the number of bidders we used to see, this has led prices to rise quickly in the last 4 months. It's hard to reconcile this with what we had experienced literally 8 weeks beforehand.
As we head towards the end of 2019, we know that stock levels are still very low, buyer confidence and appetite are still high and this momentum will carry into 2020. We are now seeing sellers prepare themselves for February and March campaigns so after a nice break we will be back and ready for more action.
We would like to thank our clients and community for the amazing support they have shown us this year, as always, we are incredibly grateful to be involved in helping you all with your real estate needs.
We wish you all a safe and happy holiday.
---
If you found this article insightful, click here to sign up to receive more updates like this on a regular basis.