FEATURED
Investors return to the rental market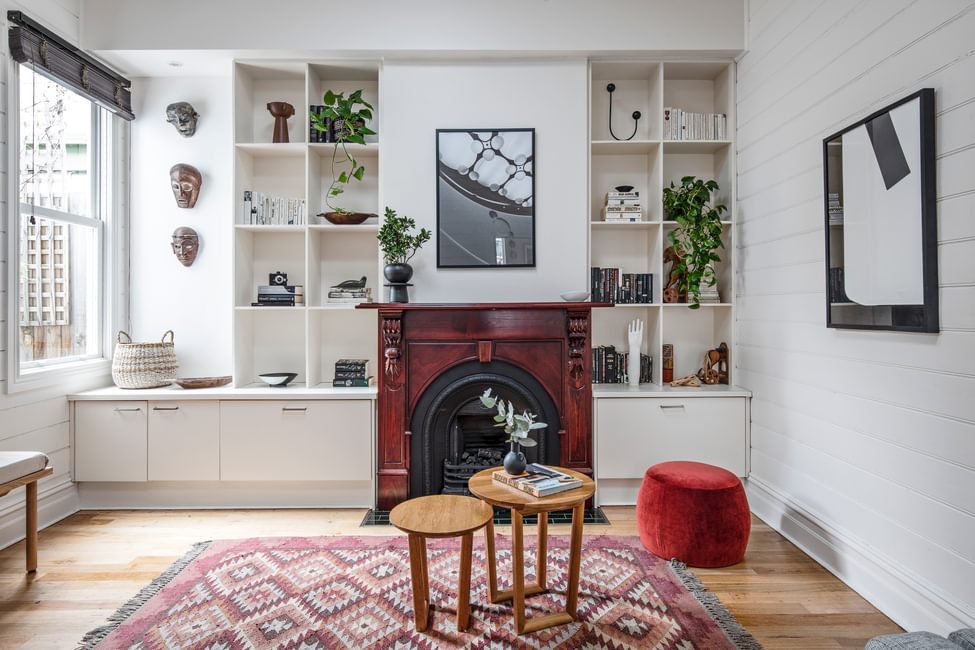 Despite a difficult 18-months, we're starting to see positive trends in the rental market. Here, we take a detailed look behind the numbers and investigate what this means for the future in property investment.
During the month of August, our Property Management businesses leased over 660 properties. Similarly, despite being in and out of tight lockdown restrictions this year, our Property Management teams have almost 3% more properties under management than in 2020. So, what is driving these numbers?
Buyer types are gradually changing. While in 2020 first-home buyers and owner-occupier upgraders were the largest buying groups, as we move through the second-half of 2021, these are reducing and investor demand is picking up. In early 2020, when inbound travellers and international students came to a grinding halt, confidence waned and investors understandably expected the worst, therefore the number of investors in the market dipped considerably. Conversely, particularly at the point we are at now in Melbourne with confidence building around our "roadmap" and imminent return to "normality" with greater freedom of movement, a return to travel and importantly inward-bound tourism and students means there will be, in turn, increased demand within the rental market which can only be a positive.
New technologies such as virtual tours and 2D floorplans have greatly assisted the Property Management teams in obtaining new tenants on our managed properties whilst restrictions have been in place.
Whilst there remain challenges in the inner-city rental apartment market, suburban housing markets and regional rental areas are still very tight.
Bayside Head of Property Management and Partner, Vicki Lekanis, says that houses on larger blocks with outdoor areas and extra rooms tend to be the most sought after in the Bayside region:
"We are seeing higher returns compared to what we were achieving this time last year on sought after houses and townhouses. Features that continue to be favoured in rental properties include courtyards, balconies, and backyards, as well as large living and entertaining space and additional rooms - anything that offers space and light to a tenant."
"Whilst enquiries are strong, and we anticipate this to continue into the new year, the apartment rental market is struggling a little - particularly the smaller, one-bedroom apartments that don't offer much in the way of space."

Partner and Property Management Head from Jellis Craig Ballarat, Lachlain Ramsay, expects the appetite for Melburnian's to move to regional areas to take advantage of their lifestyle will surge again once Melbourne comes out of its current lockdown:
"In a similar pattern to what the Sales teams are experiencing, we are seeing a surge in demand as soon as lockdowns end and people are able to once again travel to the regions to inspect property."
"It has certainly been a strong 18-months for Ballarat and our surrounding suburbs. Even during this most recent lockdown, we leased 6 properties sight unseen. The appetite is still there."

The affects of legislative changes to the Residential Tenancy Act that came into effect in April 2021 are still being felt. For many Property Managers and Investors the changes threw up challenges in an already challenging environment. We believe this will still play out for the next six-months or so, before the legislative changes are completely normalised and accepted.