FEATURED
How to style open shelving
Interior designer Zoe Murphy from Zoe Murphy Creative Office is a force for colour, art and unique design. Some of the most outstanding homes that we see at Jellis Craig are often those anchored deeply in individuality, and in no home is this more apparent than Interior Designer Zoe Murphy's stunning (and recently sold by Jellis Craig Armadale) heritage Toorak home.

We visited Zoe in her home to discuss her tips on how to style open shelving.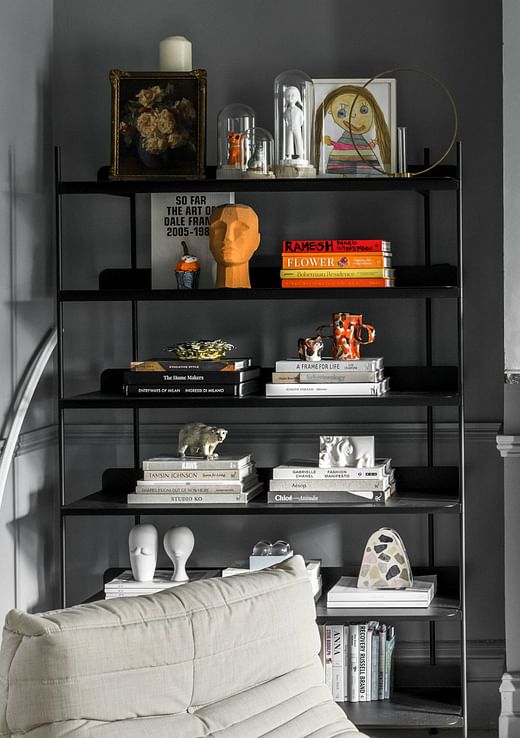 Objects are pleasing to the eye when they are arranged in triangles.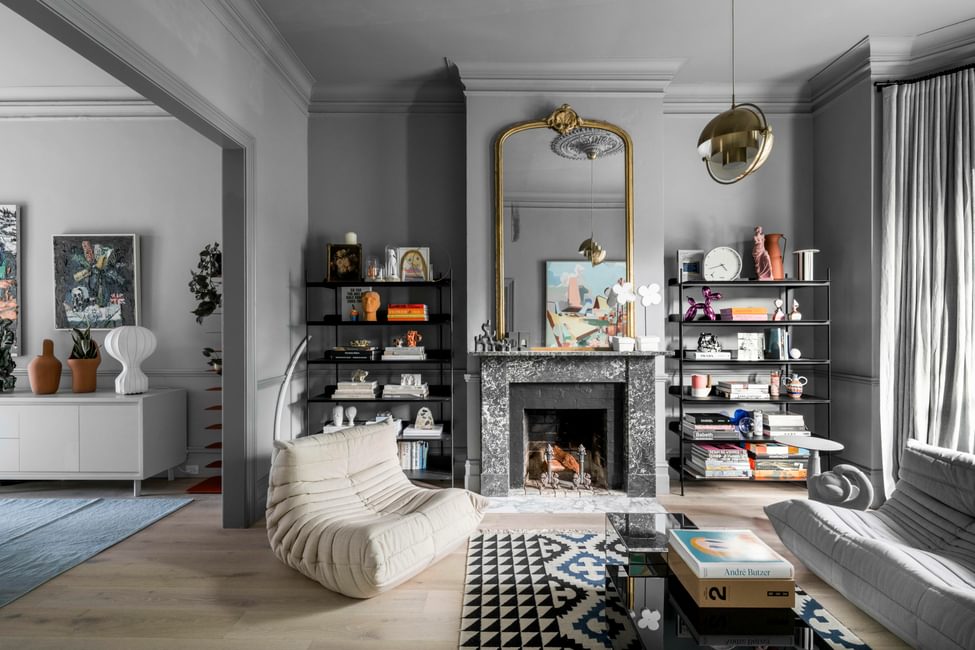 A group of objects with a variation of heights is also important for filling your space and adding interest. Trays and books are my go-to grounders and the point at which I always start. When you have a group of small items – say a candle, ceramic bowl and object – they can look lost on a big shelf so using a big tray or a stack of books as the basis for this arrangement can be a wonderful way to start. This can also add one more point of interest to your self and can really help to pull everything together. Ensure you also vary the height of the items displayed on yourself – don't feel limited by the size of an object you want to display, instead try setting it on a riser to achieve your desired height.
Whilst height and size variation in your decorative objects is key, it is important to maintain some consistency. I achieve consistency through colours. A steady rhythm of colour spread throughout your shelving will look cohesive. I like to colour group shelves in their tonal value, sometimes adding a contrast colour for impact.