FEATURED
How to research the property market before you buy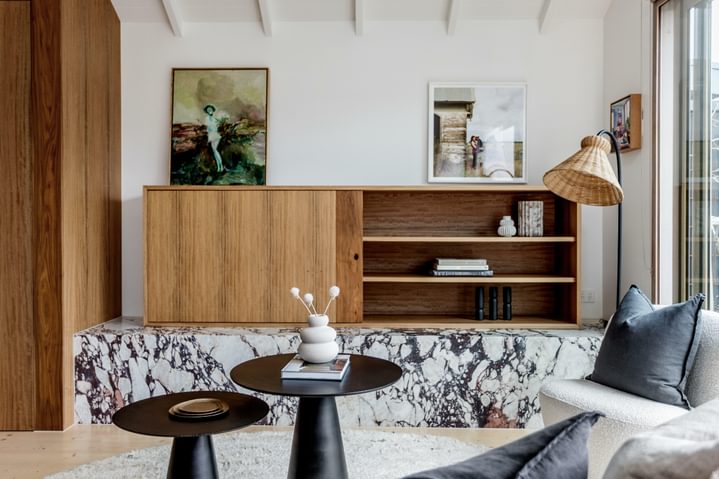 Whether you're a first home buyer, an avid-investor, or looking to downsize, we've put together our top tips on how to research the property market to buy.
Researching the property market involves more than just heading to a few open for inspections and learning some stats on the area you're looking at. If you're keen to purchase property, it is important that you have a thorough understanding of what you're looking for and that you know how to make the best decision that suits you and your situation.
1. Determine your budget
An obvious but crucial first step – determining how much you want to spend on this property. It is vital this is done up-front, before you look at suburbs and types of property and well before you start searching on the real estate portals, you and a financial planner or mortgage broker should look at your current financial state, existing investments and current spending to determine how much you will be able to use or borrow to buy.
2. Research the suburb and surrounding area
Before becoming overwhelmed with a barrage of options on the real estate portals, it is important to first have an idea of what you are looking for both in terms of location. Understanding what matters to you most will allow you to start your journey.
Ask yourself questions like does the suburb reflect your lifestyle? Are there appropriate amenities for you and your family or pets? Are there any development projects in the pipeline that could affect the area both positively and negatively? Just as necessary is asking yourself what is important to you about the area you live in? Do you want to be close to greenery and space? Are bars and restaurants more up your alley? How important is access to public transport or proximity to family and friends?
Once you're equipped with an area in mind, you can focus your attention on the insights and data from that area. Information such as type of properties available, demographics in the area, and days on market are all important to understand both for those looking to purchase homes to live in and for investors.
A suburb search tool, such as the Jellis Craig Suburb Reports, is a fantastic resource to see how different suburbs in Melbourne compare across relevant data such as: market trends, price growth, rental yields, ownership types and much more.
3. Work out how your property criteria
Property can be an emotional purchase, so you need to work out how your non-negotiables before you start your search. Questions to ask yourself could include:
How many bedrooms will you need?
What style are you looking for?
What are the must-haves?
What are the nice-to-haves?
What are the deal-breakers?
How long will you keep this property?
Who would be the next buyer of this property?
What is the growth potential of the property?
4. Understand local property trends and the state of the market
Whilst you cannot pick the market, keeping your eye on trends, news and insights can be helpful in the long term. This can be done by reading the real estate section of newspapers and picking up copies of property magazines.
In saying this, occasionally in an effort to gain clicks and views, the media can exaggerate a story or angle to the extreme. A balanced way to gain insight is to keep across multiple news sources, as well as closely reviewing property data from sources such as CoreLogic.
Agents can also give you insights into the local market. Request to be added to agents' databases in the area that you are looking so you can find out as soon as new listings come up. Visit our blog for our latest lifestyle and market insights articles.
5. Talk to a local agent
Cap off your own research by speaking to a trusted professional in your local area. At the end of the day, an agent will know first when a property that suits your criteria is about to come onto the market and this can often be the difference between inspecting a property (and making an offer) before the competition have a chance to see the home.
Searching for your next property? Speak to our team today.
To keep up to date on the latest property news, and hear about property in your area, sign up here.