FEATURED
How to purchase art for your home
Interior designer Zoe Murphy from Zoe Murphy Creative Office is a force for colour, art and unique design. Some of the most outstanding homes that we see at Jellis Craig are often those anchored deeply in individuality, and in no home is this more apparent than Interior Designer Zoe Murphy's stunning (and recently sold by Jellis Craig Armadale) heritage Toorak home.

We visited Zoe in her home to discuss her tips on how to purchase art for your home.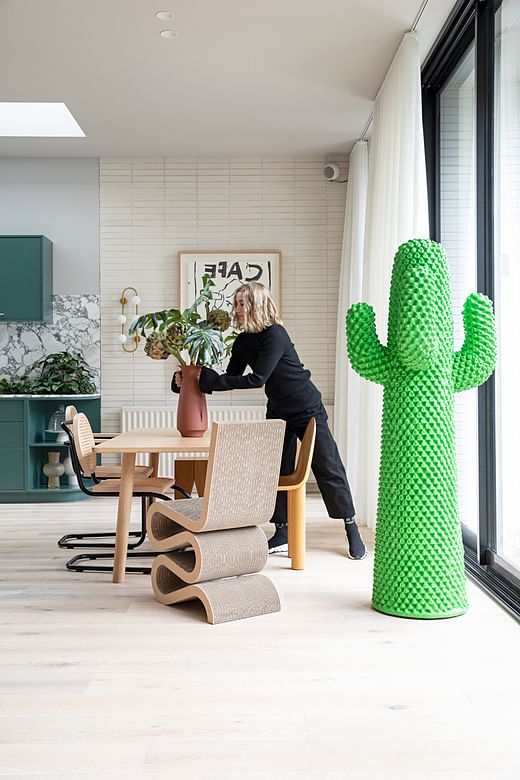 So, how do you actually go about finding (and falling in love with) art?
The first place I point my clients to is local galleries. You can ask to sign up to their databases for invitations to upcoming exhibitions, have a look in their stockroom, or visit their online showroom. Next, I suggest purchasing an art directory magazine with a list of galleries to visit. The NGV has an incredible selection of books on Australian artists.
Next, you want to narrow down the style you're after.
If you're choosing art for a bedroom, you might want art that is more subtle or peaceful. On the flip side, if you're looking for a piece for a dining room, you may want something more dramatic or controversial to promote conversation. A lounge room may require something peaceful, and a kitchen something stimulating. Sometimes my art choice will dictate the colours and shapes in the room, such as wall colour, curtains, furniture, rugs or objects.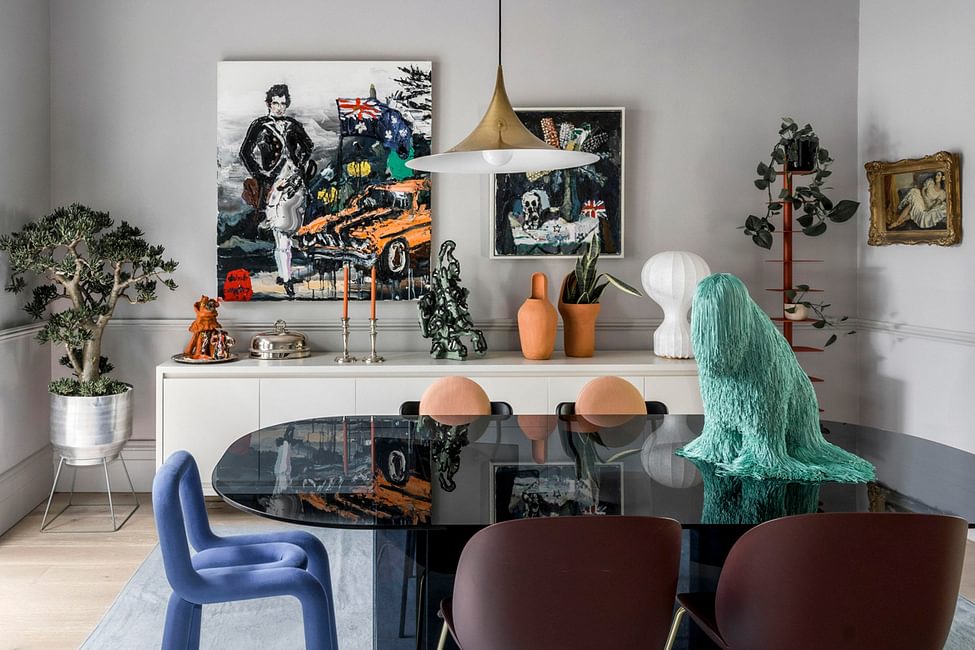 One important thing to remember about scale is that if you have a small room, one big piece of art can make the space feel bigger whereas lots of smaller pieces can make the room feel cluttered. What you put on your walls is a very personal choice, so don't rush into it. Ask yourself what appeals about a piece – is it the colour, the subject or something else? I always say as soon as you've made a connection with a piece it's a done deal.