FEATURED
How to prepare your home for a summer sale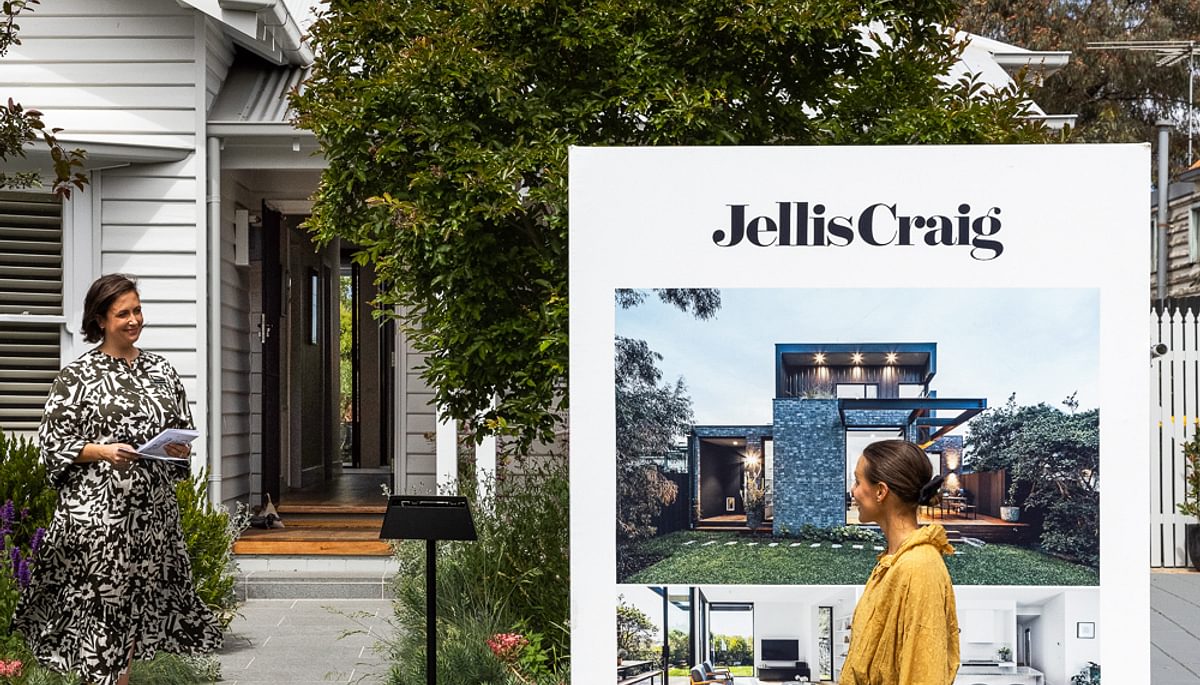 If you would like to sell your home in the new year, the Christmas and summer break is the ideal time to prepare so that come mid-January, when buyers are back from their holidays and ready to start bidding, your home is at its absolute best.

Visit other homes in the area
Start by browsing online and looking at similar properties to yours within your neighbourhood, this will give you a good insight into what else is available and essentially will aid you in understanding how your home compares with the stock available to buyers. Ideally you would want your property match or exceed what is available, so once you have narrowed the search down to a handful of homes, go and attend open for inspections and see how these homes are presented in person.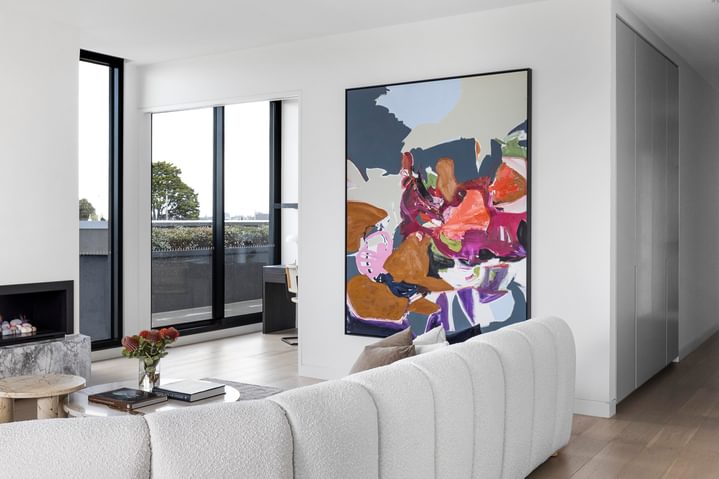 Declutter
Decluttering is a necessity when moving house, so you may as well get started with such a big task at this stage of the process. Start off in the front room of house and make your way methodically to the back of the house, decluttering as you go. List surplus belongings for sale on eBay or Marketplace or give them away to charity (if appropriate). It can be difficult – particularly for vendors that have lived in the home for many years – to get rid of things but remember, a buyer will be attracted to a home where they can see themselves living, that means as few personal wares as possible should be displayed – whilst still ensuring the home is warm and inviting.
Get a building and pest inspection
A pest and building inspection will highlight any major issues with your property so that you can address them before you start your sales campaign. Any major issues will be flagged by would-be buyers anyway, so it is best to address them upfront.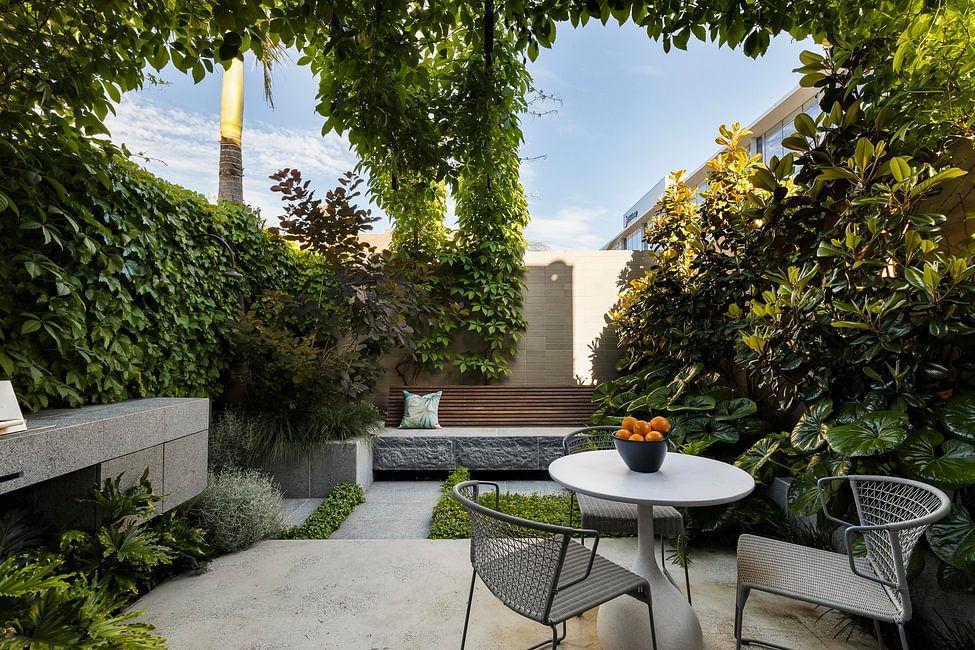 The garden
Whether your outdoor space is small or large, it is important to ensure it looks its best – particularly in our post lockdown era when more people than ever before are prioritising the outdoor spaces in their homes. Buyers will look at verandas, courtyards, and gardens as extensions of their houses.
Mow the lawn
Weed the garden beds
Trim the greenery
Edge your walkways
Plant new flowers in the garden beds
Spread fresh mulch
Ensure the pool is sparkling and the pool fence is clean
Inspect your outdoor furniture with fresh eyes and consider upgrading or hiring a new set if necessary.
Improve and enhance
It can be difficult to part with your money on improvements for a home you are about to sell. But it is worthwhile asking yourself the question: why would people not want to buy my home? If there is one specific thing standing out to you, tackle that one first then address any others as needed.
Vendors aiming for maximum should consider fresh paint and flooring throughout their property as the walls and ceiling make up the majority of what buyers are looking at.
During this period, it may also be worth looking at the costs and options of hiring a home stylist or interior designer to help you ensure your home is looking its best during the campaign period.
Clean
Once you've completed the decluttering process, give the home a deep clean. At this stage, it can be useful to embrace the services of a cleaning company to really give the home a thorough clean. Drains and gutters are often forgotten in the cleaning process so be sure to address these. You will of course need to maintain the cleanliness of your home throughout the sales campaign but a thorough clean with the help of professionals during summer is a great place to start.
Create a memorable first impression
The importance of great street appeal cannot be emphasised enough. First impressions are lasting impressions and so when potential vendors walk up to your house, you want them to be impressed. The summer break can be a great time to repair fences or front gates, paint the front door or give a fresh coat to window frames, or get the front garden in order.
Get a start on paperwork
Use the holiday period to read through agent contracts, check in with your local council for any compliance requirements, and contact solicitors and conveyancers for quotes on preparing a sales contract.