FEATURED
How to incorporate colour into your home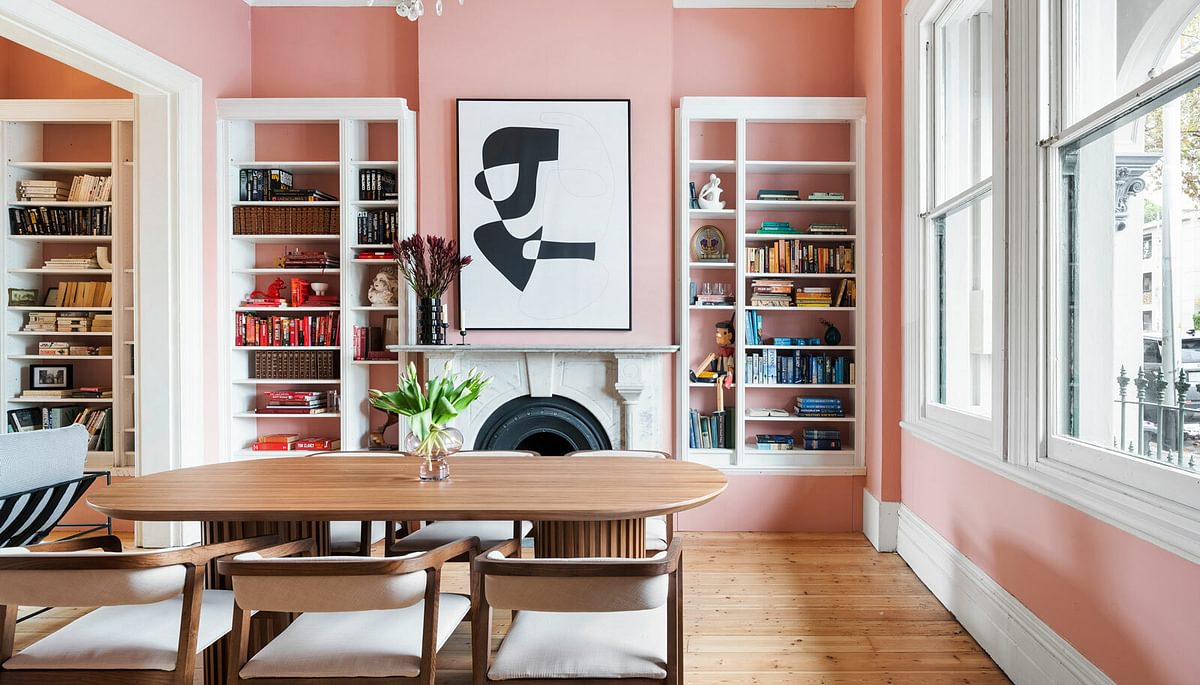 Cream walls, white linen couches and blonde wood furniture have been the interior aesthetic for a number of years, and for good reason; lighter colour choices are a safe option that are easy to emulate and work well in many different home styles. However, white-on-white can also be bland and lack the joy that brighter, bolder homes can bring to their residents.
Viral and much-admired homes such as the YSG studio-designed home of Zoe Foster Blake and Hamish Blake in Sydney or model and actress Cara Delevingne's playful Los Angeles residence are all about embracing bold colour and clashing patterns.
Whether through smaller soft furnishings or a complete overhaul of the furniture, in this article we look at how both renters and owner-occupiers can embrace colour in their homes.
Start small and build
If you're feeling nervous about incorporating colour into your home, start with something small – a vase, cushion, flowers or a throw can be moved or easily re-homed if it overwhelms the space. Cushions make a big impact and will update the look of a neutral sofa in an instant and brighten up a space. Greenery and flowers are another easy and affordable way to introduce colour into a room.
From here, you can go to the next step and look at embracing colour in larger investment pieces such as bedlinen, art, carpet or rugs. Art adds drama and a splash of colour to your walls and is an easy place to start as it can take centre stage on neutral backdrops.
The artwork and lemon vase at 40 Aintree Rd, Glen Iris bring a splash of colour to an otherwise neutral living space.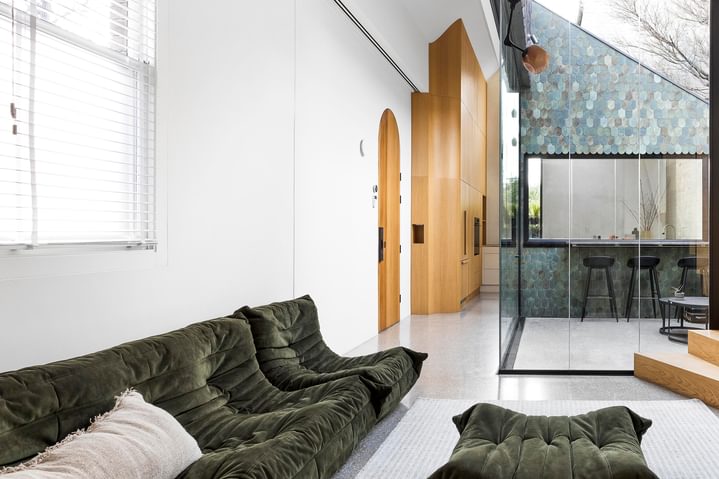 Paint
Painting can seem like a big undertaking and people are often afraid of painting as it seems like a permanent choice. However, painting isn't permanent and in fact is one of the quickest and most affordable ways to change the feeling of your space entirely.
The other great thing about painting a room is that it is easy to test a colour (or multiple colours) before committing. Simply purchase a sample tin, paint a piece of cardboard and move it around the room to see how it looks on different walls under different lighting. Make sure you look at the colour over the course of a few weeks to ensure you really love it and you're not just painting your house on a whim.
There really are no rules when it comes to choosing a colour, often it is best to start with something that catches your eye and to go from there. Typically, when paint shopping, you will likely come across "warm" vs. "cool" tones. Warm colours are traditionally colours like yellow, orange, red or pink while "cool" colours include blue, green, or aqua. Neutrals such as cream, beige or white can also be deemed either warm or cool depending on their undertones.
One colour that is sure to see a resurgence in the next 12-month is Pantone's colour of the year for 2022 - Very Peri.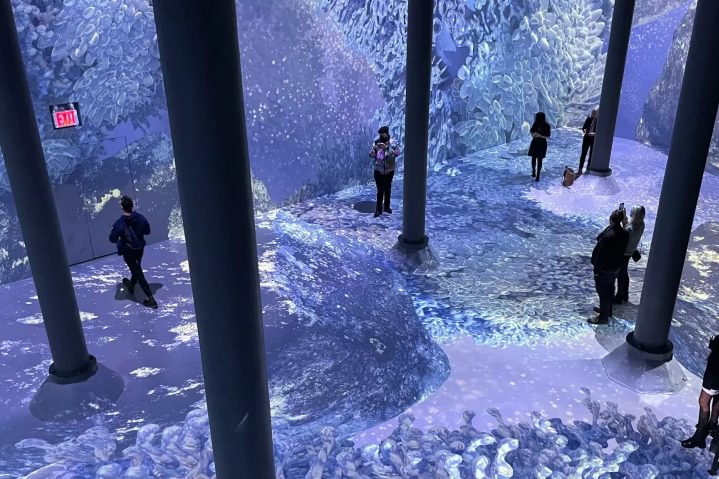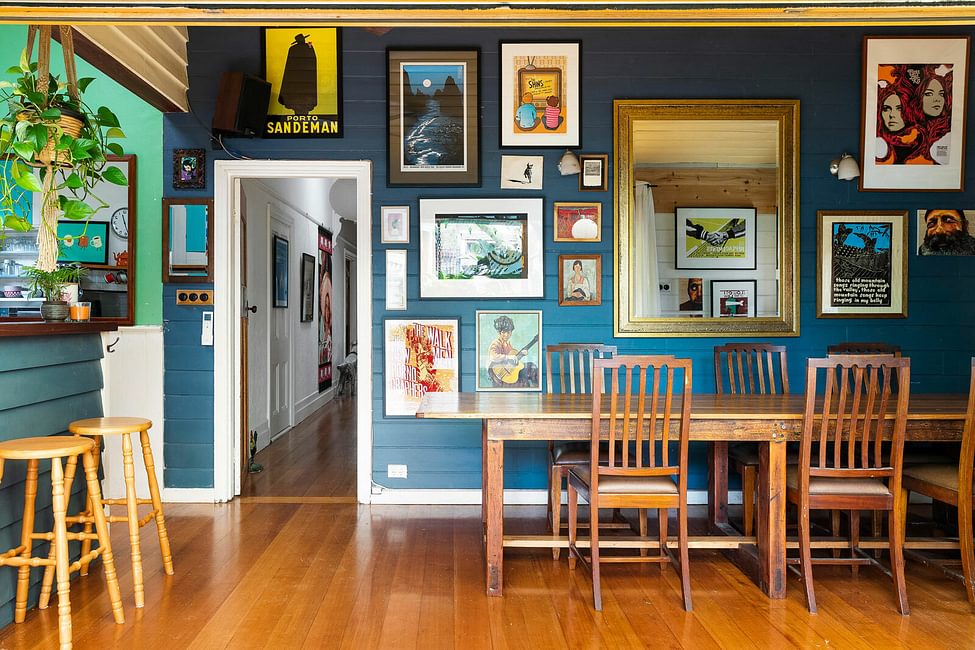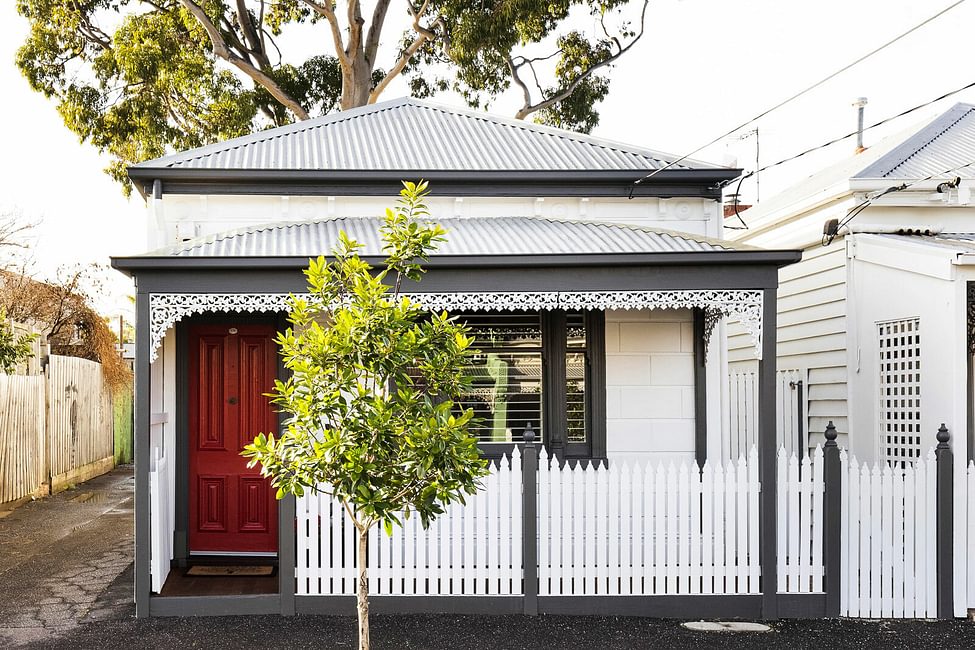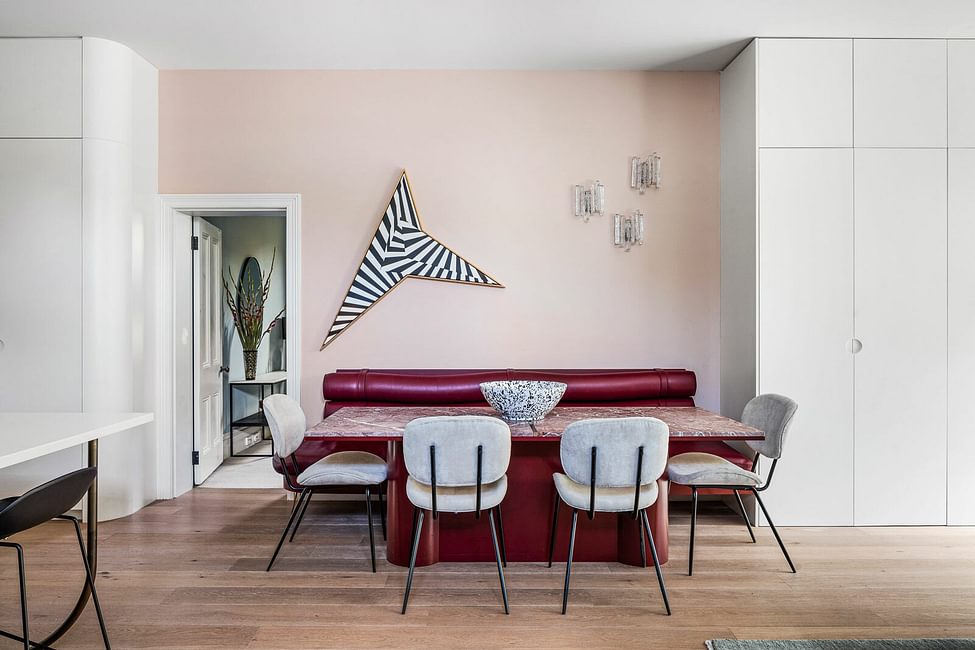 The best piece of advice when it comes to incorporating colour into your home: Don't overthink it and be a little daring. Colour is fun and playful and can always be undone or exchanged so why not give it a go?
Whether you are thinking of the next move or just want to consider your options, a property appraisal is the first step towards your future. Discover the current market value of your home and request a complimentary property appraisal today.