FEATURED
How the traditional sales process has changed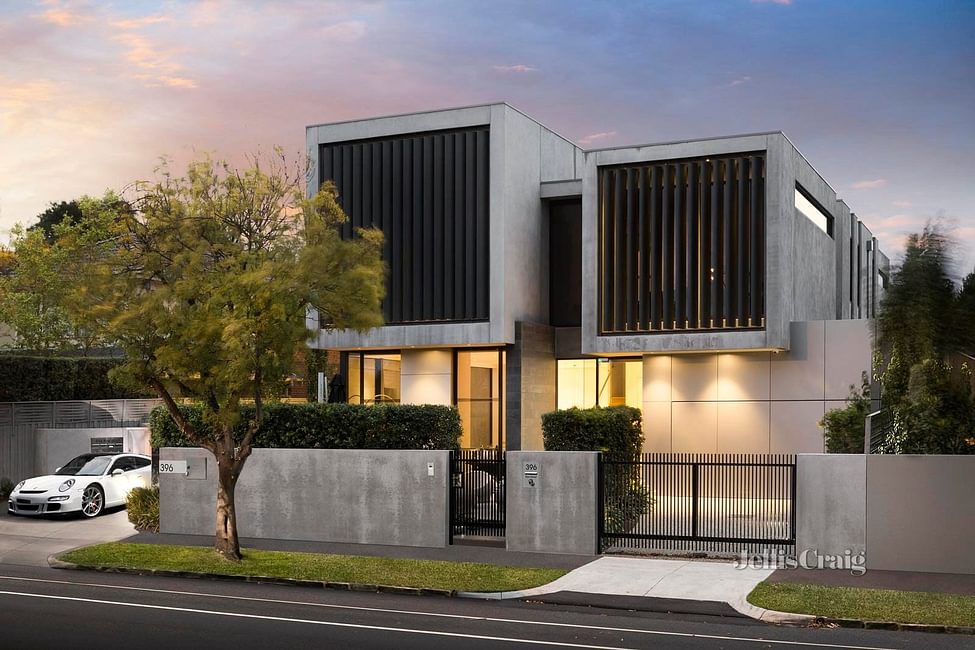 Melbourne's property market has been re-shaped dramatically in the last 18 months as COVID-19 forced major changes to the way the industry conducts business.
As we ended another 'circuit-breaker' lockdown earlier this month, we were reminded of our ability to adapt and embrace the online world in a traditionally face-to-face industry.
When we entered the extended lockdowns in 2020, the real estate industry, like many others, panicked with the assumption that auctions needed to be in person. Campaigns were bought forward so that auctions could occur before lockdown restrictions were enforced. This time around however, as we entered lockdown 4.0, contrary to last year, the majority of auctions were kept on their scheduled Saturday auction date but converted online with ease. Buyers did not show any signs of hesitation about bidding online.
Where previously the typical campaign period was a four-week marketing exercise whereby a property was listed, advertisements placed, open for inspections held and finally a result achieved through competition at a weekend auction. Now properties are transacting under a very different process. Homes are trading swiftly through private sale campaigns, expressions of interest and online auctions, resulting in campaign periods shortening to a three-week period.. Similarly, where previously an auction was almost always held on a Saturday, there has been more interest in 'twilight auctions' - auctions held during a weekday evening to appeal to young professionals and busy families. The positives are two-fold, there is a reduction in competition for competing auction timeslots and it frees up valuable weekend time for the buyer.
These core changes to the property industry would have likely been inconceivable as early as two years ago but have proved again our ability to adapt is easier than we may have thought.
Contact us for a property appraisal today.