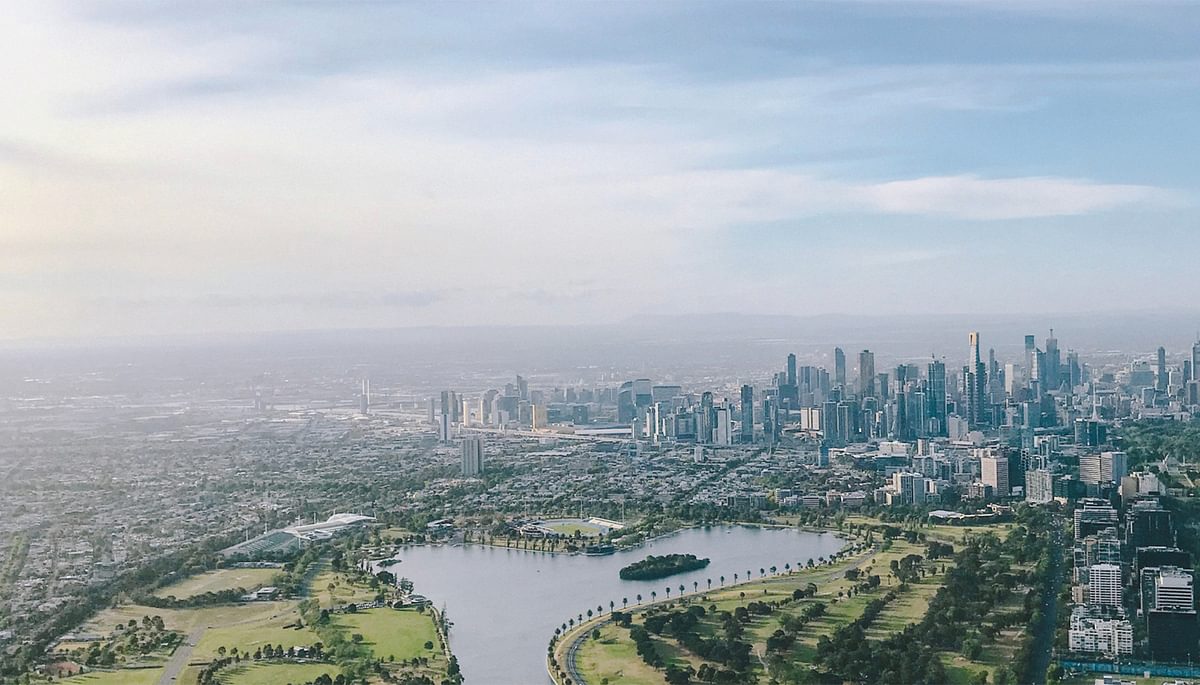 Despite the rising interest rates hot topic chatter, the state's real estate market remains resilient and optimistic.
After an expected slow through April's holiday period, the market has bounced back for the final months of the financial year, with new listings up about 20.5% month-on-month.
The Melbourne market has shown 'unusual resilience' in the three months to May, according to CoreLogic's head of research Eliza Owen.
"We observed a growth rate of .5% in March and accelerated to .9% in the month of May," she said.
"While it's unusual to see housing values rising before the cash rate gets to a peak, what could be driving this is such a unique surge in housing demand."
Ms Owen suggests the main driver is the strong return of net overseas migration.
"The Federal Government forecasts an additional 400,000 migrants to Australia in 2023, and that's off the back of a decade of 215,000 people migrating, it's quite an extraordinary uplift in population," she said.
Of this, a third of overseas migration settle in Melbourne, according to CoreLogic.
"Around 85% are renters when they first get here, we can see that reflect in Melbourne's rental market already, with rental values increased by 12% in the year to May," Ms Owen added.
"And it's probably only a matter of time before the rental market demand spills into the buyer's market."
The future trajectory of interest rate hikes remains uncertain, but housing demand and market margins appear to be moving in tandem. Real estate agents dismiss the current housing market downturn, with prices still well-beyond pre-Covid levels, and anticipate rising demand to continue driving prices upward.
UFinancial mortgage adviser Franco Mazzeo encourages potential buyers to begin their lending process 6 to 12 months before buying.
"House hunters looking to purchase within the year should consider looking into their borrowing capacity as early as possible, by consulting their broker to begin the planning process and get an idea of their lending ability," he said.
"As brokers, we look at what your borrowing capacity is now, based on current interest rates and what your capacity might be in the future, assuming further interest rate rises, this allows us to provide advice on how to improve your situation to have you best positioned when you're ready to purchase."
Mr Mazzeo stresses the importance of regular reviews of your existing mortgage to ensure you are receiving the best possible home loan rate.
"Given the climate we are in with rising interest rates, it's important to ensure that people make sure they're on the most competitive loan product that ticks all the boxes and has all the features that guarantee they're saving interest and minimising costs over the life of the loan," he said.
"This isn't always easy to do on your own when you have work, kids and life's responsibilities, leaning on your broker to do the comparisons and present all the options will really help."
If you would like to discuss your options with a mortgage specialist or need financial advice, visit UFinancial.